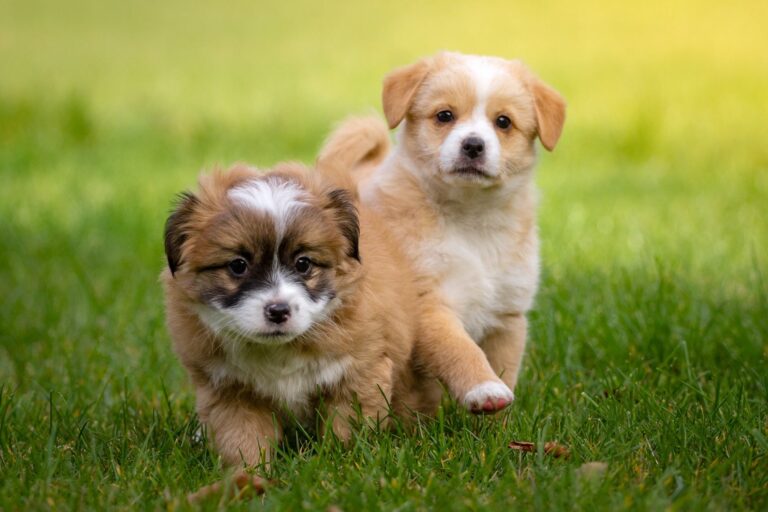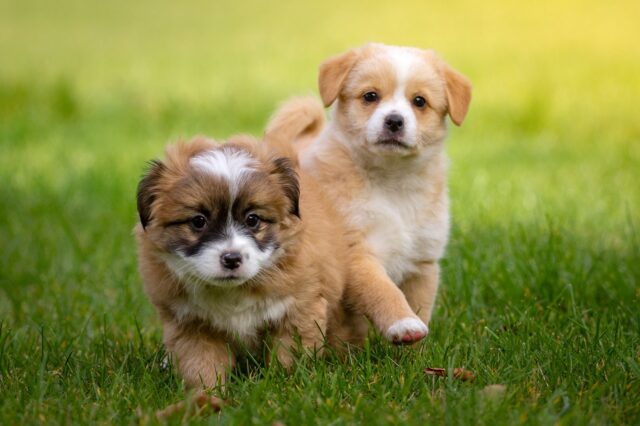 For her wedding day, bride Sarah Mallouk Crain decided to do away with the traditional bridesmaid's flower bouquet in exchange for something more significant to her: lovable little puppies.
Crain works at a rescue organization in Pennsylvania called Pitties Love Peace. She, together with her fiancé at the time Matt Crain, used to take in foster dogs in their home all the time. They are also owners of three rescue dogs. So being the dog lovers that they are, they thought it was a brilliant idea to introduce some pups for adoption into their wedding ceremony.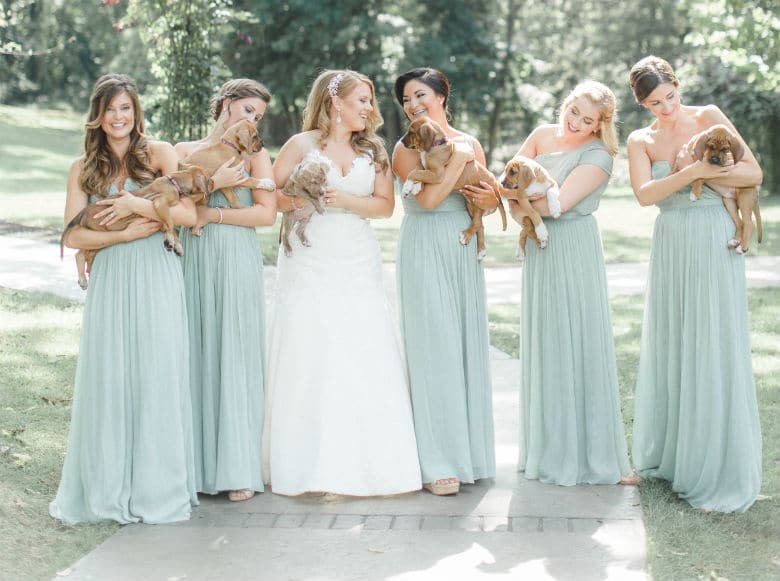 For their wedding photos, they requested that the bridesmaids hold puppies in place of the usual bouquet of flowers. The boxer-coonhound mixes were rescued when they were just a few days old and named after First Ladies Martha, Abigail, Dolley, Elizabeth, and Louisa. They were the best addition to the group at 8-weeks-old.
The inclusion of puppies at the wedding brought so much joy to everyone, not just the bride and groom. They also created images that were carefree, candid, and very natural, which made their photographer very happy. The wedding party enjoyed all of the snuggles as well.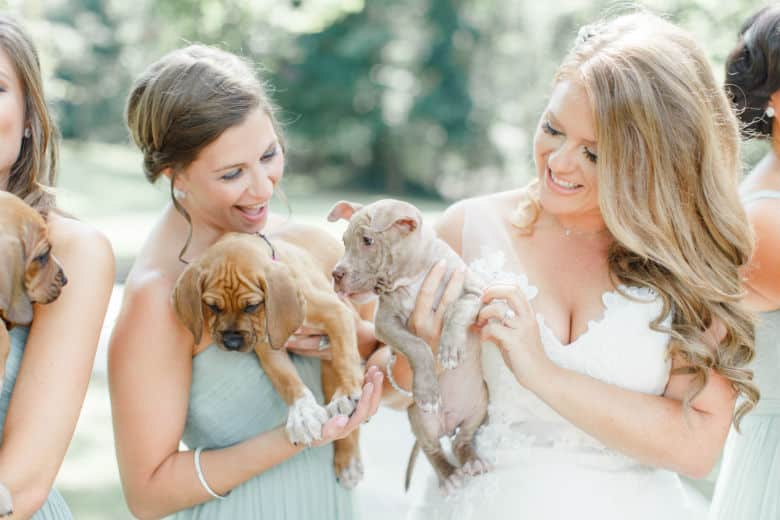 As for the bride, she chose to hold a 9-week-old pit bull mix named Biggie Smalls who was a rescue from New York City. She said that it was very important to her that she held the pit bull because that is what their rescue mainly focuses on saving. They have rescued a number of breeds, including beagles and mastiffs, but they do their best to save as many pit bulls as they can.
However, the bridesmaids weren't the only ones who got to snuggle the lovable dogs. The groomsmen also did not let the part end without having their turn.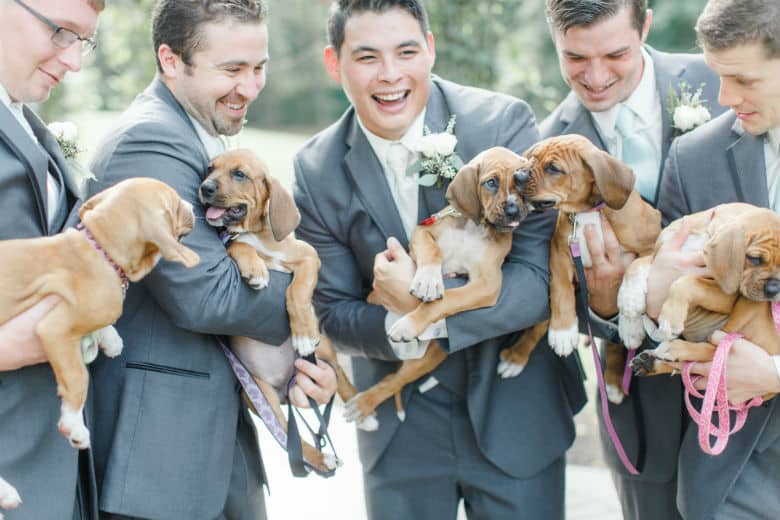 Credit: This Dog's Life
Read another cool dog story: Pepsi, Once A Death Row Puppy, Gets To Play Superboy's Sidekick On HBO Max