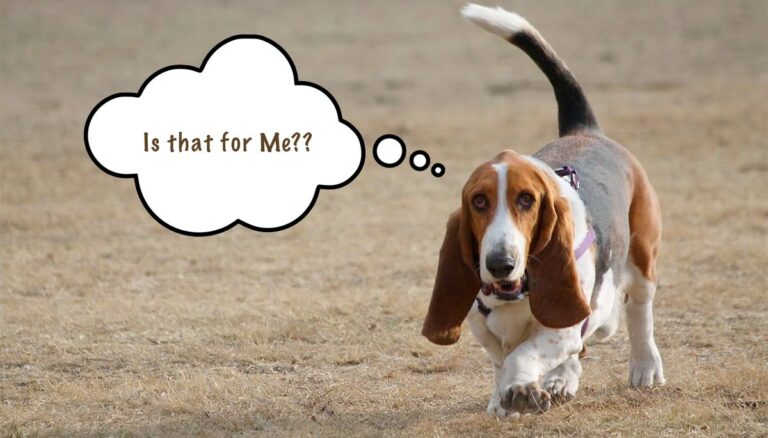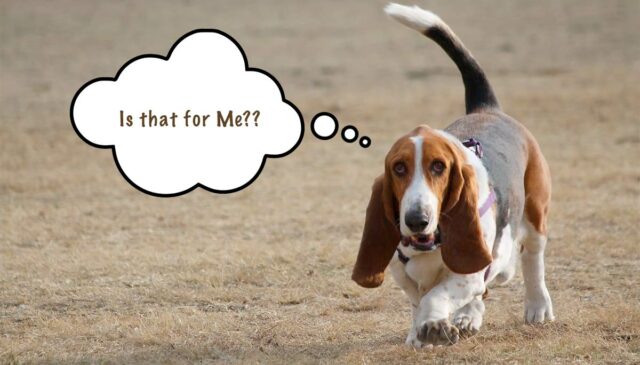 Many of us encourage and support adopting dogs from animal shelters instead of shopping for one from pet stores or breeders. This frees up much-needed space from shelters that are already overcrowded and it also gives countless dogs a second chance to have loving families. However, some dogs find it difficult to adjust to their new lives after getting adopted and they end up getting returned.
A dog named Bentley spent most of his life living in an animal shelter. He was adopted four times but was returned each time. Bentley was found to be aggressive, had destructive behavior, and was untrusting of humans. People who adopted him didn't have the patience to help him.
However, Bentley's life was about to change when a woman named KaTarra Taylor decided to give him a second chance. It started when KaTarra's parents adopted Bentley. Unfortunately, Bentley didn't thrive in his new home and KaTarra couldn't bear returning Bentley to the shelter.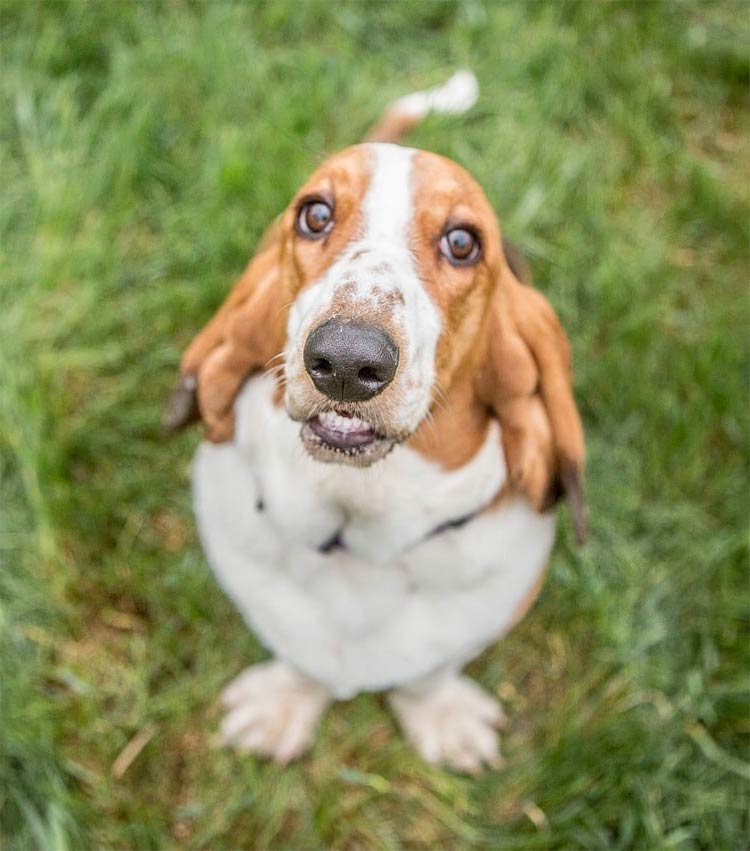 KaTarra lived in a one-bedroom apartment and observed how destructive, untrusting, and aggressive Bentley was. However, instead of returning him to the shelter, KaTarra decided to be patient and train Bentley. KaTarra spent time training Bentley to walk with a leash, and also started building his trust with humans.
When KaTarra needed to move, she couldn't find a single rental in the city that would accommodate Bentley. So, she decided to buy a townhouse. Bentley never had his own yard before and only experienced grass whenever KaTarra took him out to the park. Now, KaTarra's boyfriend decided to surprise Bentley by building a yard for Bentley.
After transforming the concrete patio into a yard that had a small grassy patch, they let Bentley out to see how he reacted. Bentley was so overjoyed that he immediately went over to the grass and laid down on it. He loved having grass just outside his new home that he would always look forward to KaTarra opening the door to let him out in the new yard.
Thanks to KaTarra refusing to give up on Bentley, his life is now filled with love. Bentley also learned how to trust humans again. Although it was a slow and difficult process, Bentley blossomed into such a loving and sweet dog. Here's the video showing Bentley enjoying the new yard his mom and dad built for him.
Video Source Watchjojo Animals via YouTube
Read the story of Taco and Snuggles as they go on a daring adventure.