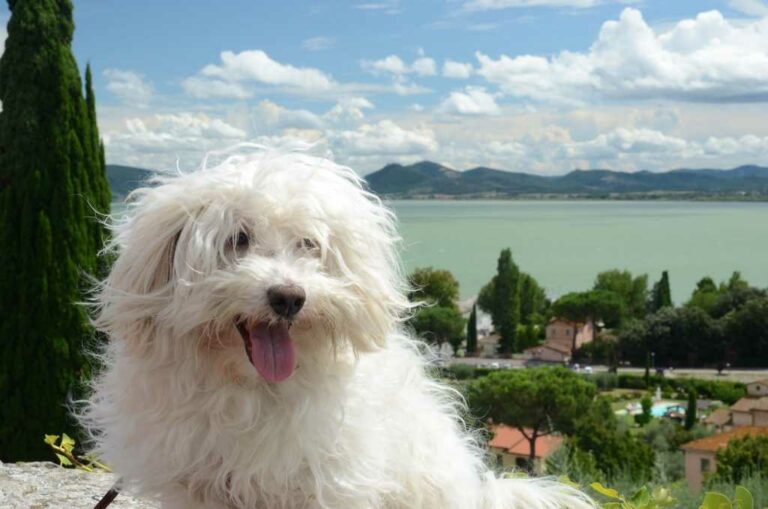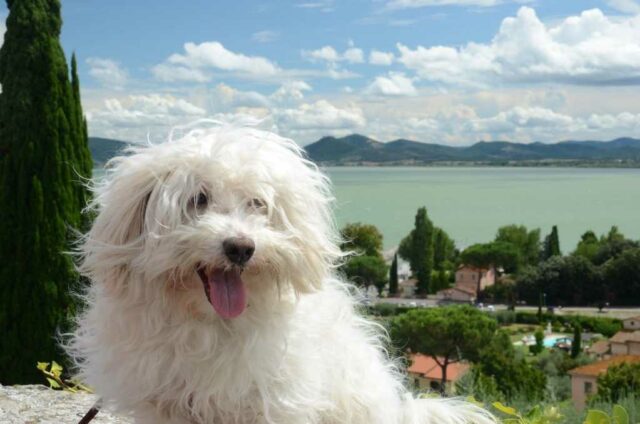 Many dogs are now participating in dog competitions. The most popular one is the contest on agility, and the competition can be stiff. For some dog owners who let their pets join such contests, though, it is not necessarily the victory that matters, but rather the effort of their dog.
There are undoubtedly owners who are competitive and want victory for their dogs. However, some are already pleased to see their pets competing and showing off what they can do. Baron Kratu Von Bearbum, also known as Kratu, is one of the competing dogs.
The dog from England tried his luck once more in the dog agility competition recently. In past years, he has tried his luck but to no avail.
Even though he has never won a competition in the past, the dog does not mind at all. What is most important to him is making others happy. And he appreciates the attention he receives for his humorous deeds. His owner also has the same mindset.
You might ask why the audience likes Kratu so much. This is because the dog does not play by the rules of the game. He deviates from the technicalities and follows his own path.
In one instance of the competition, Kratu made a number of illegal U-turns inside the tunnel. Similarly, he avoided any obstacles that arose, eliciting laughs from the audience.
Tessa Eagle Swan, Kratu's owner and trainer, is not frightened by her dog's behavior. Throughout the race, Swan is a tremendous supporter of Kratu. Even as she was attempting to refocus the dog, she remained composed.
The competition is one of their bonding sessions for Swan. Since Kratu enjoys being in the spotlight, she supports the race. Swan believes that victory is no longer the objective. What is most important to her is seeing her dog happy.
Source: Crufts
Read another story about a puppy that was so adorable he was adopted by an Olmypic skier during the Olympics.