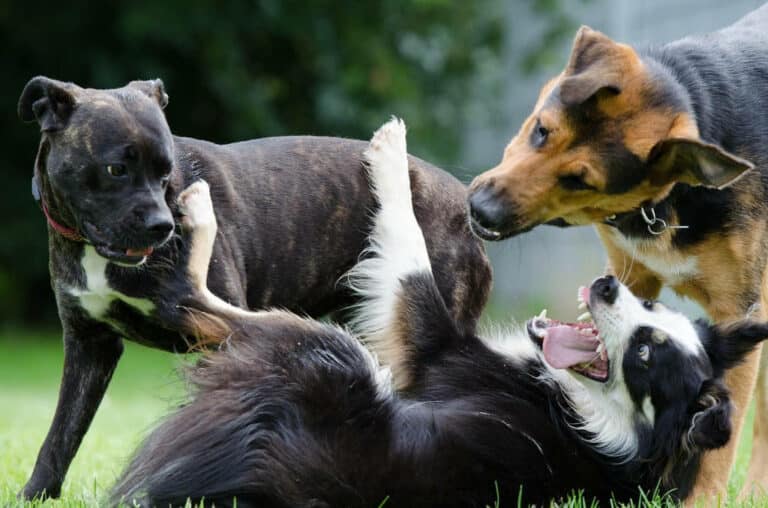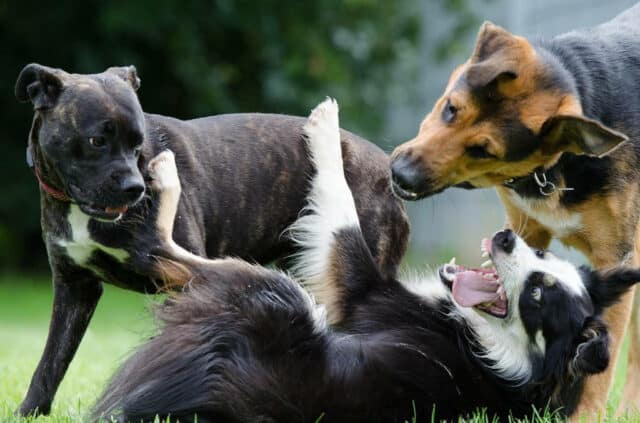 After Hurricane Ida struck and wreaked havoc, 15 poor dogs were rescued from the Hillsborough home of 44-year-old R&B singer Jaheim Hoagland. Six of them were found along the driveway and they were inside animal crates that were partially filled with water. And then nine other dogs were discovered inside the house and they were emaciated as they had no way of accessing food or water. But sadly one of them had to be put down due to severe emaciation and dehydration.
The surviving dogs were composed of 12 mixed-breed Pitbull Terriers, two American Staffordshire Terriers, and one mixed-breed Boxer.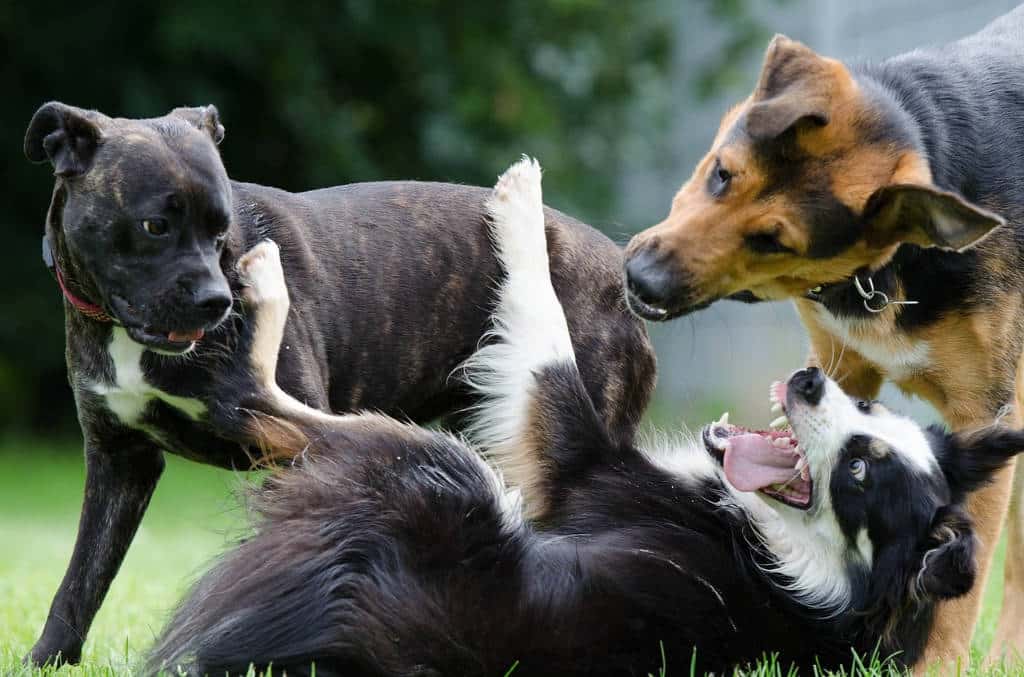 Jaheim immediately faced pending charges of animal cruelty and he had to face the court for his alleged negligence. But after he failed to appear at court dates for several months, the dogs were then turned over to local animal rescue shelters namely Long Hill Kennel and Rawhide Rescue.
At the shelters, the dogs slowly regained their health and their spirit. Each of their personalities shone through and they were all actually great, sweet, and friendly. And more importantly of all, they are all ready to start the new chapter of their lives in a home where they will be given the love and care that they deserved.
And one of those dogs is Clay, a young 65-pound mix, who was left in a crate outside in the flooded driveway during Hurricane Ida. He was very shy at first but as soon as he felt secure and safe, they discovered that he was a gentle giant. Thanks to the sacrifice of staff working long days to take the extra mile for Clay, he was able to slowly overcome the neglect that he had suffered.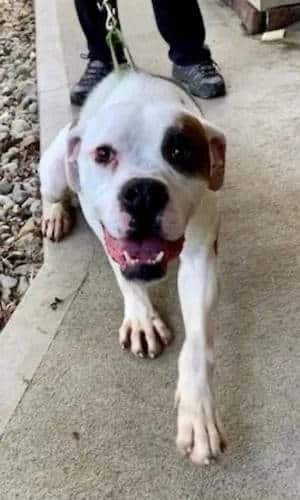 All the dogs are now fully vetted, updated with their vaccines, and have been spayed or neutered. The only thing they're waiting for is a family.
Source: My Central Jersey
Read another engaging story of a dog who helped her human survive incredible trama to earn her degree.