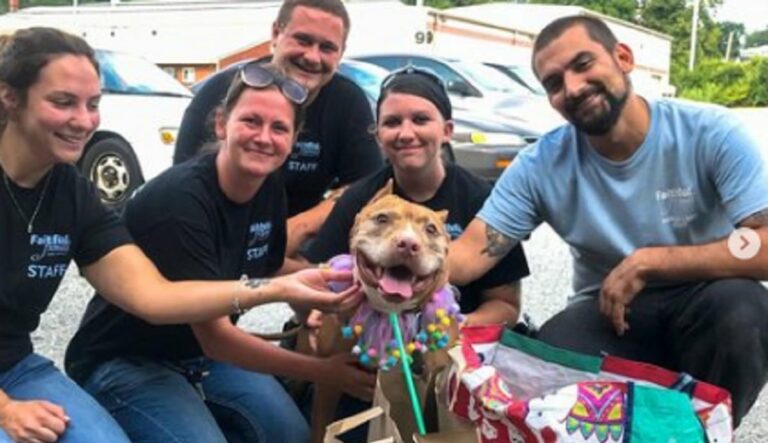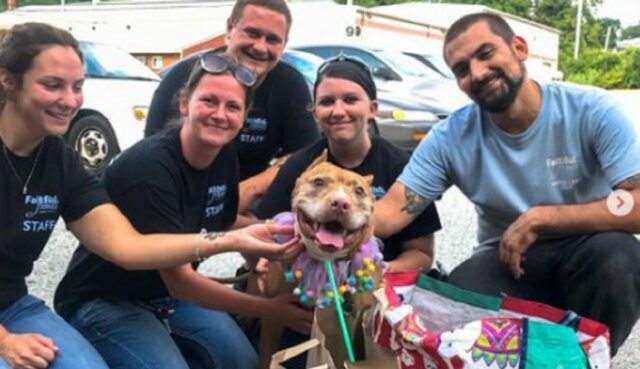 Willie, a rescue Pitbull, lived in a neglectful and abusive household for years. His previous owners made him fight with other dogs, which left him injured most of the time. He tried, but he was old and weak to defend himself.
Eventually, concerned citizens contacted the local government, and animal control officers came for Willie. They transferred him to the county shelter and waited for him to be adopted, but no one was interested in him. Unable to keep him much longer they were forced to put him on the euthanasia list.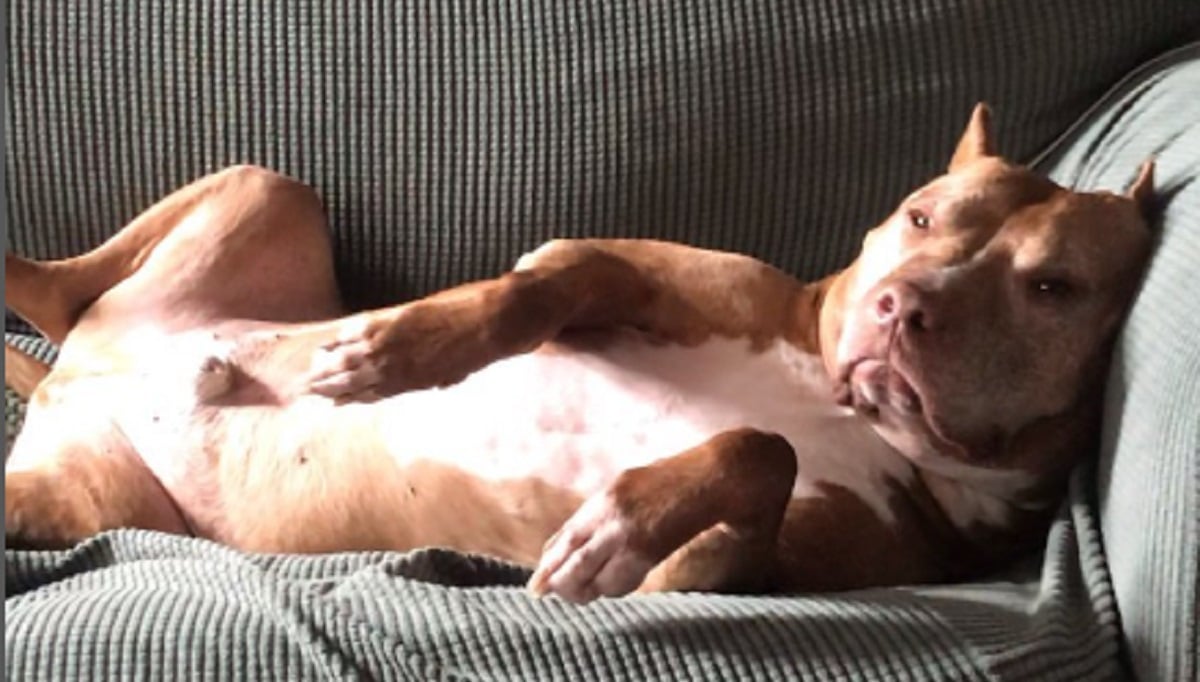 Fortunately, Susan, a volunteer worker at the county shelter, learned about Willie. She pulled him out quickly and got him to a local dog rescue called Faithful Friends. Under the rescue group's care, he started to receive the care he badly needed.
Willie never displayed aggression toward anyone at the rescue center, but he wasn't comfortable being around them, either. He didn't like it when a lot of people were around. He just wanted to be alone and avoided them at all costs.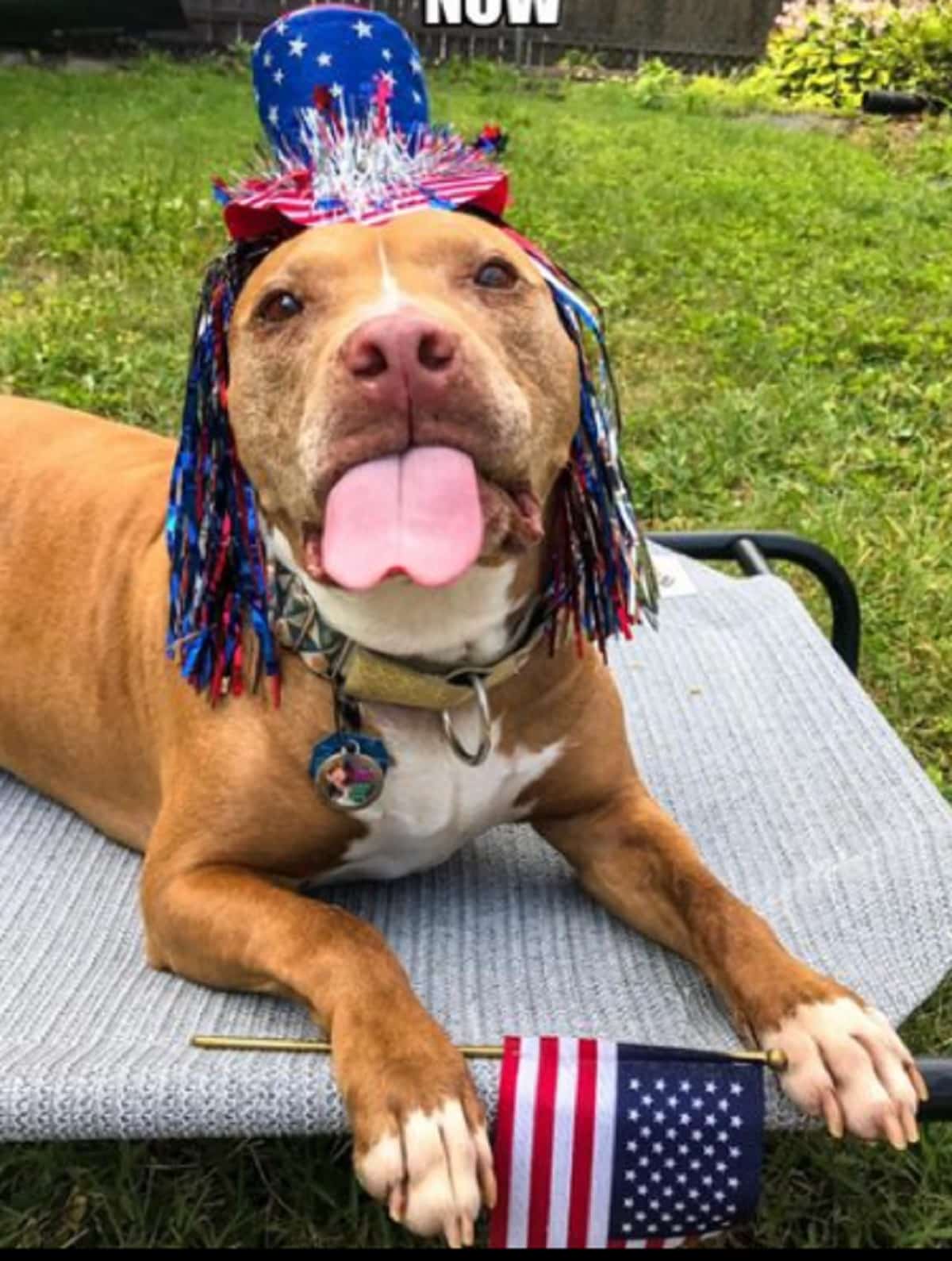 It seemed almost impossible to adopt Willie into a nice family. But when Jill, a foster parent and volunteer worker with Faithful Friends, spotted him, his fate changed. She didn't think twice and gave him a shot at a better life.
In his new home, Willie acted quite differently. The dog that once disliked humans suddenly became too attached to them. He loved his family and he didn't want to be away from them, not even for a second, so Jill started taking him to her workplace.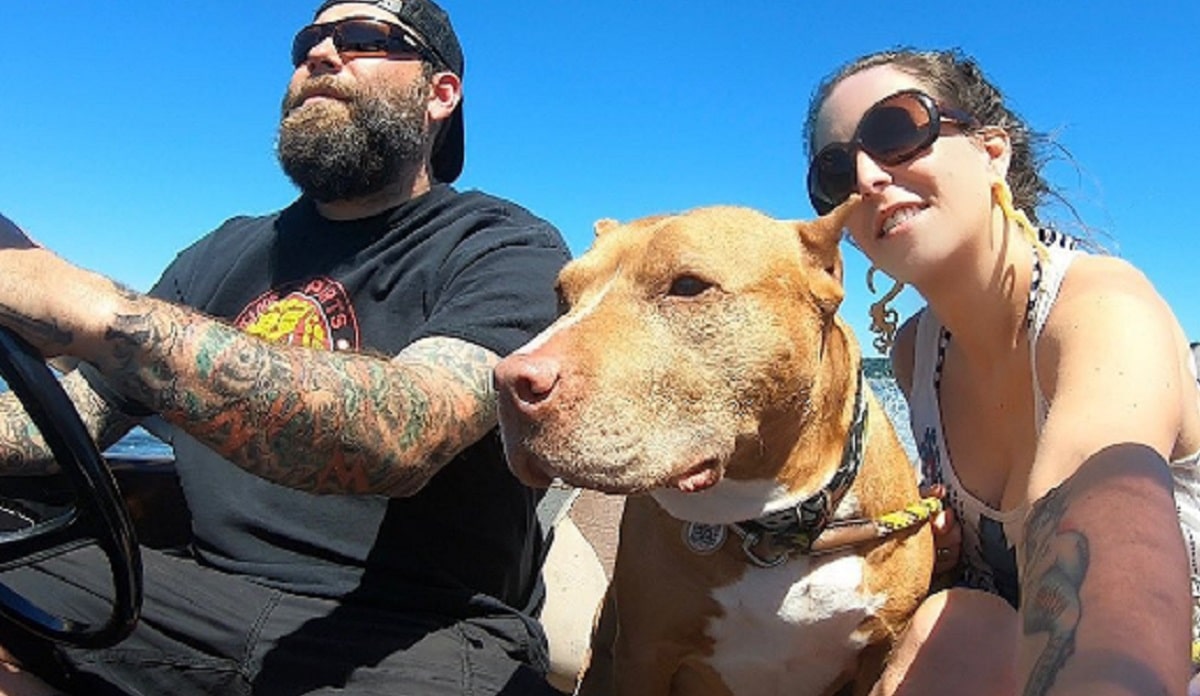 With more people to interact with, Willie learned that humans weren't bad at all. He loved them, and he demanded all of their attention. Even when they were busy with work, he barked at them just so they know he was around.
Willie is a gentle and loving dog. He is playful around his dad and completely lazy when he's with his mom. He may have different personalities depending on who he's with, but he knows he loves them all.
Credits: Instagram@Willie the Platypus and GeoBeats Animals