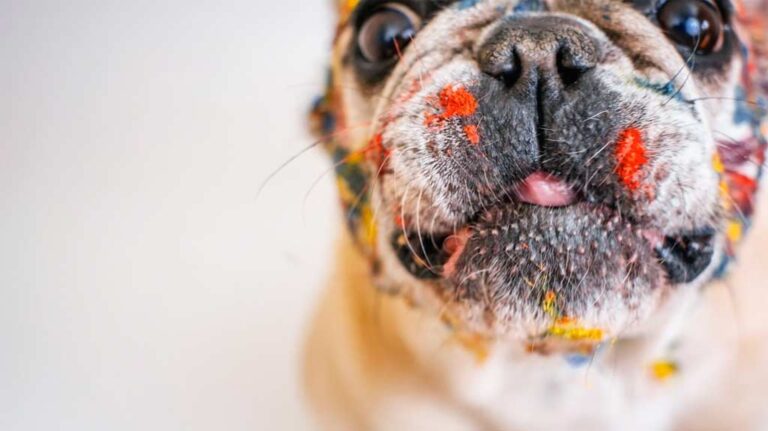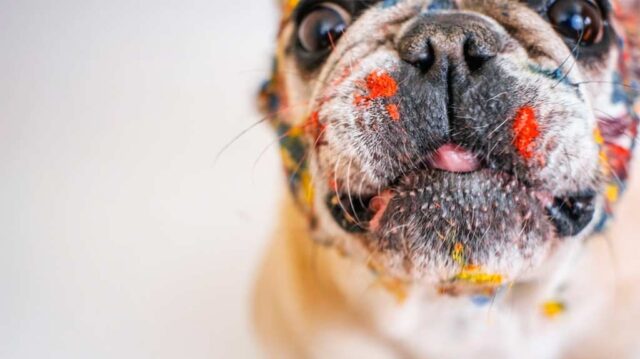 One of the busiest facilities for animals in the United States is the Wisconsin Humane Society (WHS). The shelter caters to around 40,000 different animals a year. This includes several rescue and neglected dogs.
As one of the most populated and busiest shelters, WHS is known to be a great organization. However, there are things they are not good at, and this includes drawing.
But while this may be the case, the organization still offers people their original sketches of dogs. In exchange for these portraits, the animal welfare organization asks for donations. Each drawing costs $15, and all the proceeds will be for the benefits of the animals under their care.
Although their sketches are not that good, many people found their advocacy credible. For most people, especially dog lovers, it is an efficient way of receiving help. The sketches may not be a valuable work of art, but what matters to these people is the advocacy behind it.
Additionally, the same people are willing to shell out some of their hard-earned money to help the animals under the shelter's tutelage. For them, this is the least that they can do. With people from all walks of life supporting the initiative, the animal shelter raised more than $12,000 overnight. This development overjoyed the volunteers of the animal shelter.
Angela Speed, the humane society's Vice President for Communications, thanked all the people who supported the cause. She said that the money they raised would be used for a grand purpose – for the welfare of the dogs of course. She likewise mentioned that the artworks were the product of 50 individuals who want to remain anonymous.
Speed even joked about the artwork, saying the artists behind it are now full-fledged painters. The reason behind this is because the same people were able to raise money with their work.
Credits to World Colors.
Speaking of fun, silly dogs – watch this dog steal the show during a game with kids.