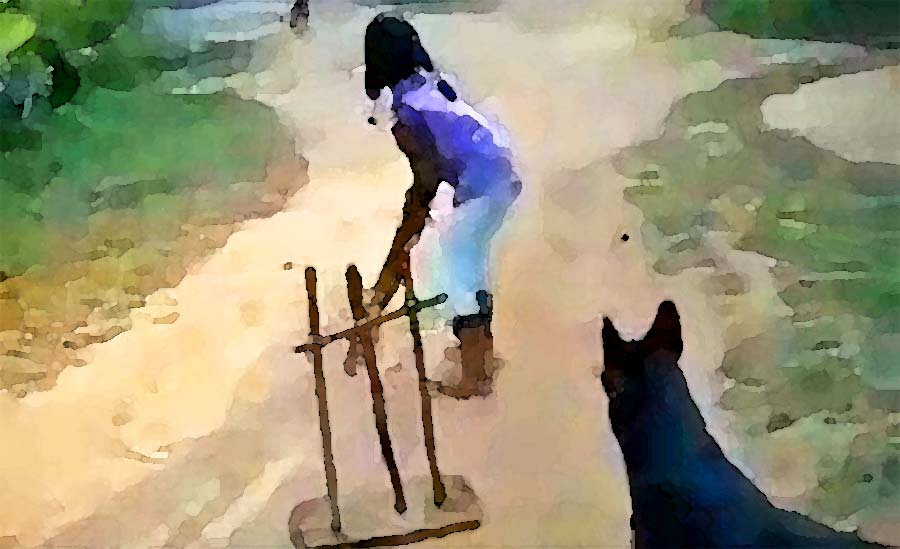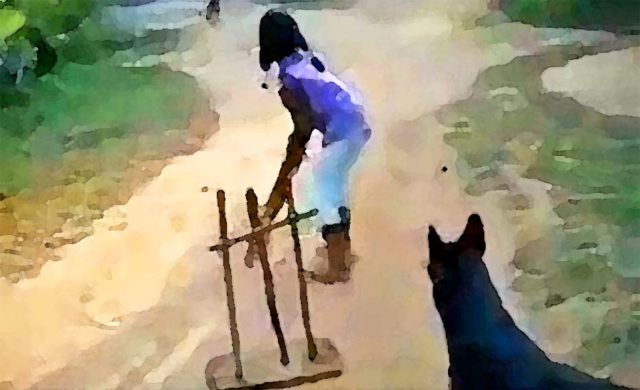 Batter's up! Dogs love to run and play. Is it any wonder that this guy gets all excited to play an active game of cricket?
Viral footage of a dog playing cricket with two children caused quite a stir within social media again recently.
It is a mere 44-second video that was taken a few years ago but has resurfaced once more thanks to veteran actress and talk show host Simi Garewal. The tweet is currently earning thousands of retweets, hundreds of thousands of views. Many commentators still remember the video to this day.
Continue reading to know what happens next.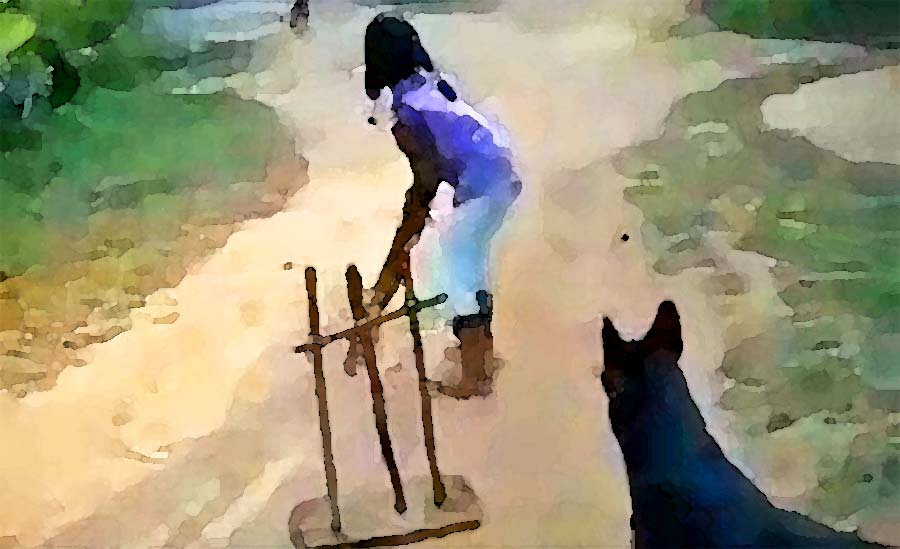 In the clip, you can see the canine playing the role of a fielder for the game in all seriousness. You can also see the dog performing the wicket-keeping duties and went as far as running after the ball after the girl in the video hits it with her bat.
As expected, the people of the internet began applauding the dog for a job well done. Simi even dubbed him as the "Best Fielder of the Year" and "Dhoni's Dog," and the internet couldn't agree more.
A few users even hypothesized that the canine might be a pet of the previous Indian cricket commander MS Dhoni who was a well-known Indian cricket team skipper as well as a dog trainer; hence, the "Dhoni's dog" title.
Anyway, the dog only wants to play, so might as well let him! You can see how happy he was, chasing the ball around. Trained or untrained, it doesn't matter. This is the kind of doggo that parents wished their child could have, may it be a best friend, a protector, and, yes, even as a dedicated teammate.
Watch how the dog played cricket:
An award for the Best Fielder of the Year!!👑🥜 pic.twitter.com/7PWBLBgnnV

— Simi Garewal (@Simi_Garewal) February 20, 2020
Source: Simi Garewal via Twitter
On another note, have you seen a seeing-eye-dog? How about a seeing-eye-dog for another blind dog. Maverick is a 4 month old puppy that has a very important job for his friend. Read about their close relationship here.