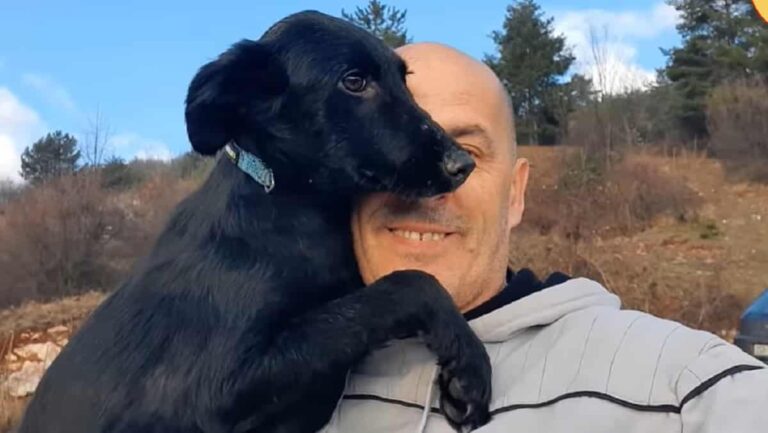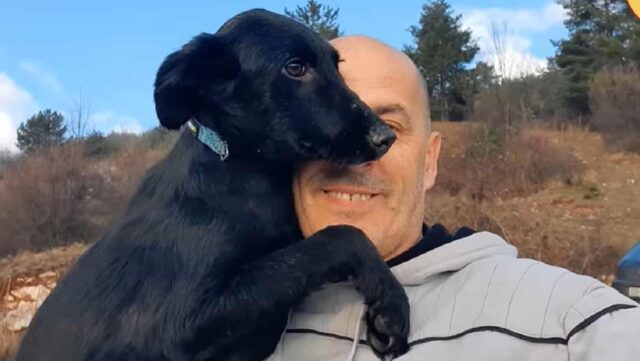 A dog named Nieve was born to a stray momma dog. She spent her entire life on the streets with no one taking care of her. She struggled to find food and stay alive. And soon, she fell sick.
Without medical care, Nieve's condition became worse. She deteriorated so fast that she lost almost all her hair. Her skin became rough and raw and her infected wounds caused her severe pain and discomfort.
People were disgusted by Nieve because of how she looked. They didn't want her near their homes so they chased her away. Without anywhere else to go, she decided to take refuge in a discarded car tire she found in front of an empty lot.
While many of the residents were appalled, there were a few who felt sympathy for the poor dog. They gave her food whenever they saw her, and they took steps in helping her by reaching out to rescue groups. And before long, they got in contact with Caki Bravo of the rescue organization Caki Dog Rescue.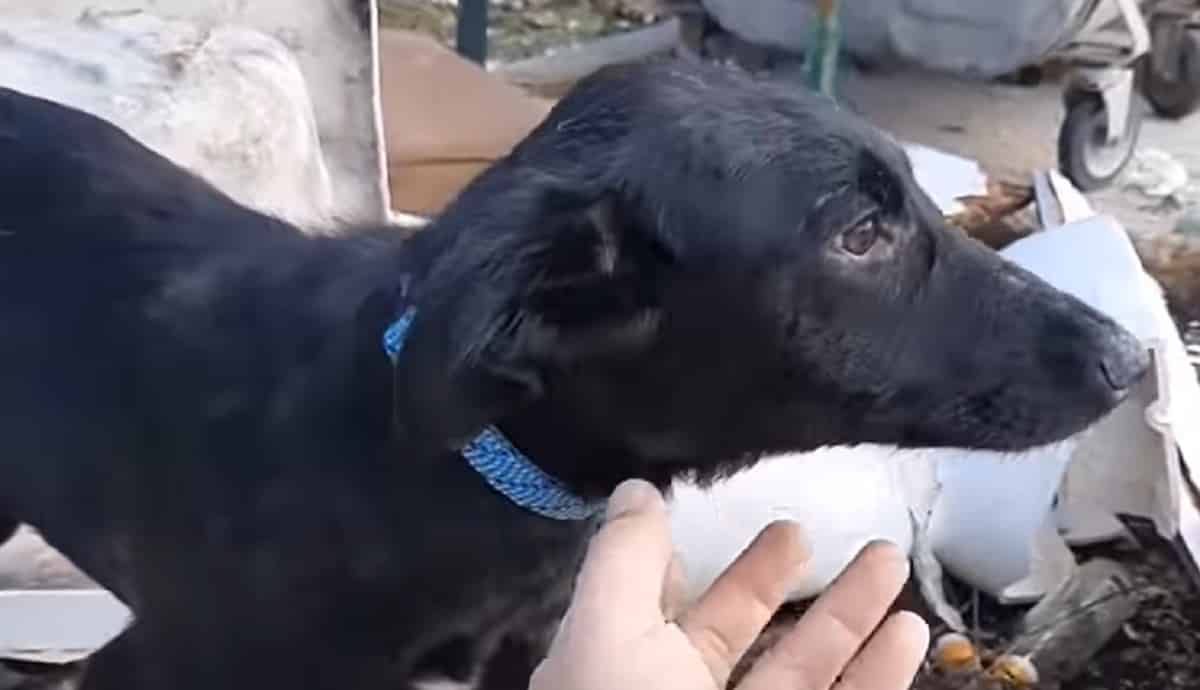 Caki did not waste any second and immediately responded. His heart broke when he saw Nieve and he knew right off the bat that her chances of survival in the upcoming cold were almost nonexistent. He had to do something right away to save her.
Nieve trembled because of the cold air. Even when she was finally sleeping in a warm room wrapped in a blanket, she quivered. Only until she began receiving treatment did she feel much more comfortable and better.
Regular medicated baths, rounds of strong antibiotics, food rich in Vitamin H, and lots of dietary supplements helped Nieve to get better. Her progress was slow at first but it was steady. And two months later, she bounced back and healed completely.
Nieve is a gentle soul covered in a beautiful black coat. She lives a good life with her rescue family but she wishes to spend the rest of her life in her own home. Make her a part of your loving family and contact Caki Dog Rescue right away.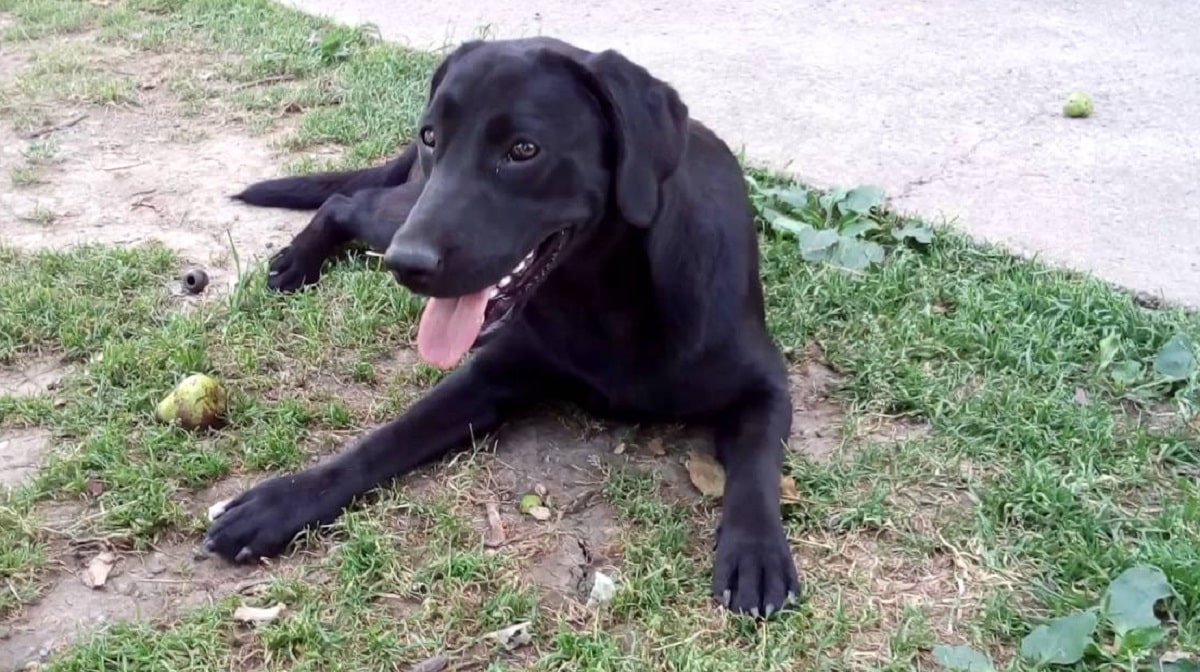 Credits to Fahrudin Caki Bravo and Animal Rescue
Read another heartwarming rescue story: Concerned Dallas Lady's Plea For Help Goes Viral, Leads To The Rescue Of 13 Dogs And Cats