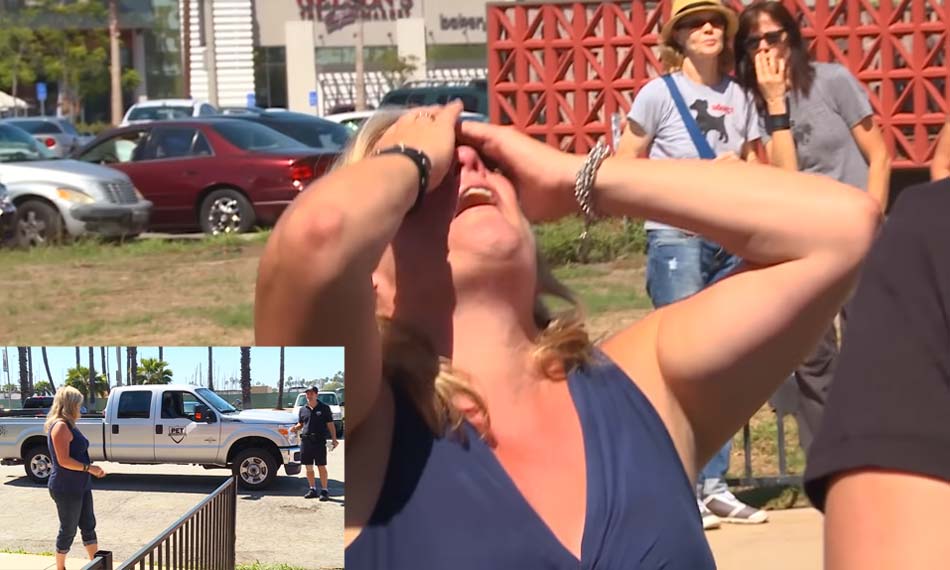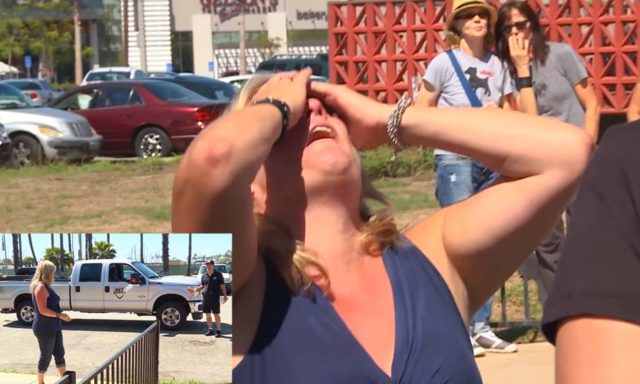 You can have all the love for dogs in the world but running an animal rescue center can be a grueling job. Sherri is feeling the struggle after running the West Coast Animal Rescue in Southern California while she lives out of her garage.
Finances, upkeep, animal medical bills all add up and lead to overwhelming stress. Sherri loves what she does, but sometimes love isn't enough.
Sherri's animal rescue is full to the brim with dogs in need. And yet she does not hesitate for a moment taking in stray and neglected dogs. Abandoned puppies, injured, abused and left for dead, young and old it doesn't matter.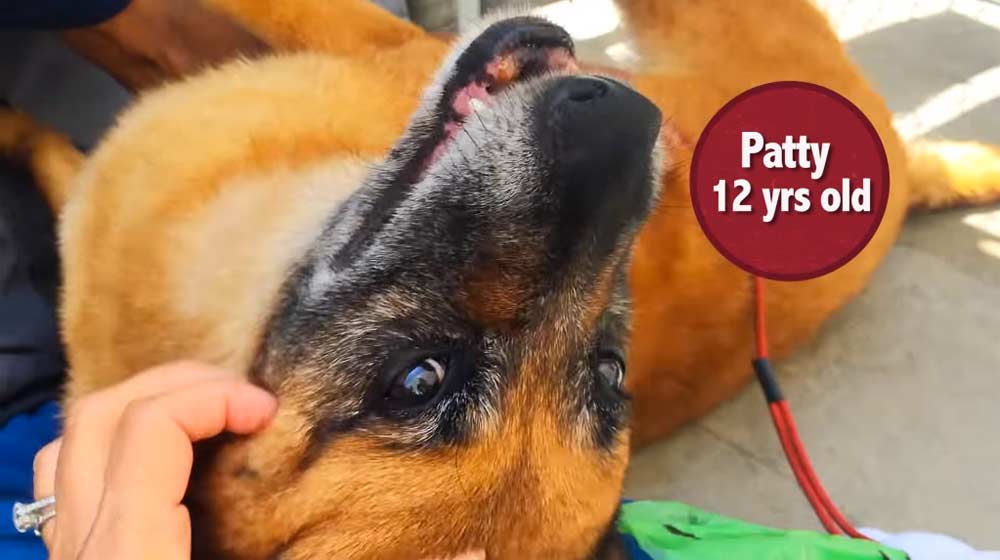 All these dogs need shelter and a way to find new homes. Sadly, not all people want old or injured pets.
You can tell Sherri's love for these dogs is making a huge difference in each dogs' life. Even the most neglected and abused dogs are looking healthy and well cared for. But providing for these dogs takes a lot of time, money and resources.
Animal Rescue Events Gets A Surprise Rescue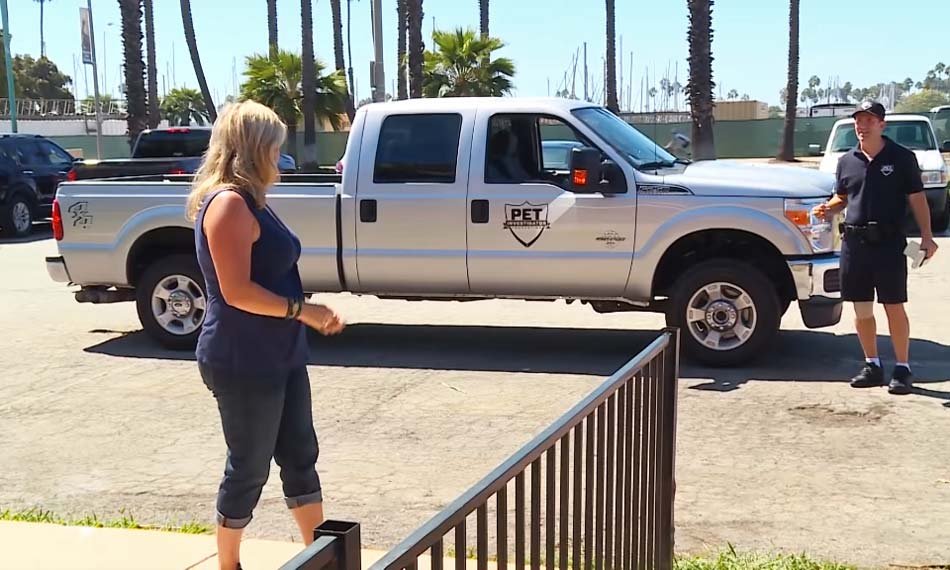 Susan, Sherri's friend and former volunteer at the shelter saw first hand how difficult it was for Sherri to run West Coast Animal Rescue. You can tell just how much of a family the center is for these dogs and volunteers by the way she tears up even a year after moving away.
Susan contacted Prank It FWD, a Youtube channel that helps people in need with a "pranks for good program that provides life-changing surprises to deserving people".
The video below shows the whole set-up. Be prepared for some emotional moments. We won't ruin all the surprises but the dogs at West Coast Animal Rescue are just as happy as Sherri's is.