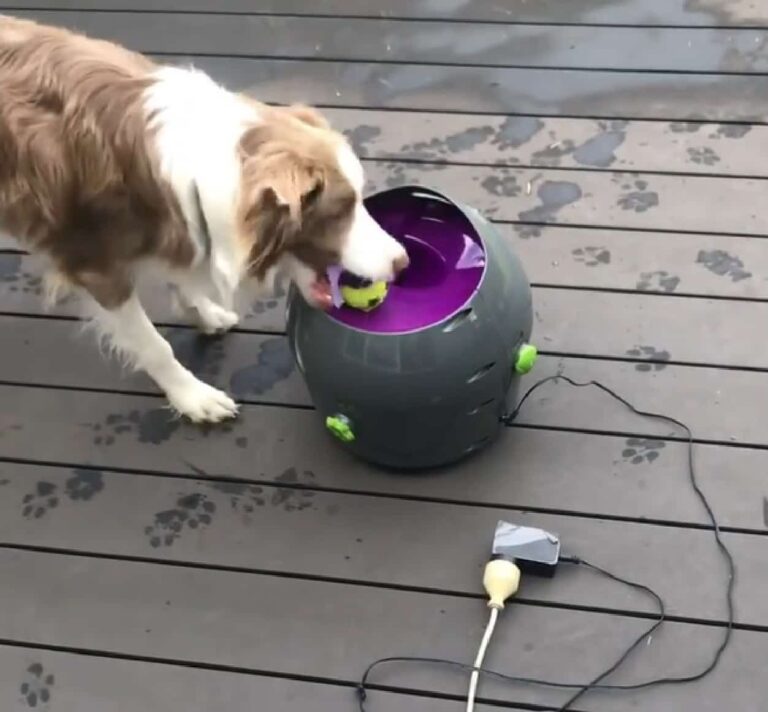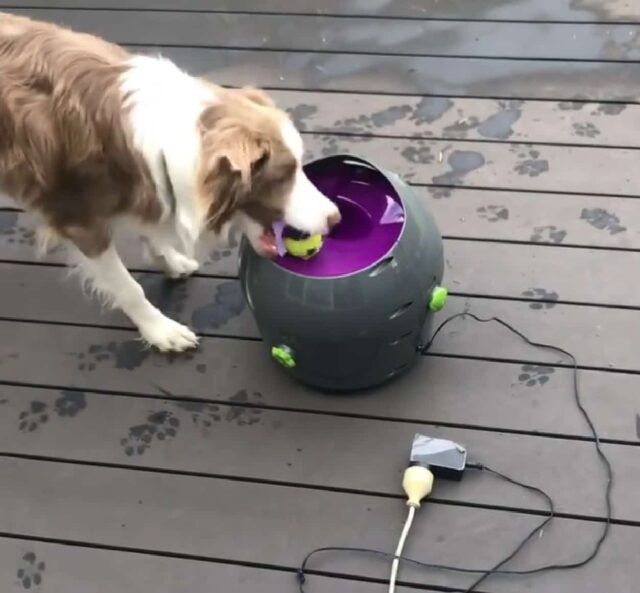 Stanley the border collie really loves balls so much. And he just went viral for an epic slow-motion ball catch, and then again for grabbing a foam ball from a microphone during a televised interview. He went viral because of balls.
Treats and food are not what Stanley needs as a reward during training. If you want Stanley to do something, his mother Alicia says that you must hold his tennis ball as hostage.
Stanley is in love with his ball launcher. This gadget is one of the few ball throwers around that uses tennis balls, which Stanley definitely loves.
Stanley was born as part of a litter of seven puppies, but now receives all the additional attention of the traditional only child. His grandmothers adore spoiling him with kangaroo jerky and bones, which are his favorite snacks.
In addition to playing with balls in the backyard, Stanley enjoys going to the dog park, where he has many good pals. He also loves going to the beach. Stanley dislikes swimming and becomes anxious when his friends are in the water, but he adores running along the waves. Stanley also enjoys a good game of tug-of-war, and he can easily defeat up to four other dogs in the park.
On a regular day, Alicia said that Stanley would spend most of it just playing with balls. If he had his way, he would wake up at the crack of dawn and play with balls until bedtime, with periodic stops for water and jerky.
Alicia also said that Stanley is an early riser, and he begins sighing if we're not ready to get up with him. When he feels that his parents have already slept long enough, he begins to howl to wake them up. When they awaken, he dashes outside since it means it's time to play with balls.
Stanley, thank you for sharing your story with us. We admire your commitment to your favorite toy.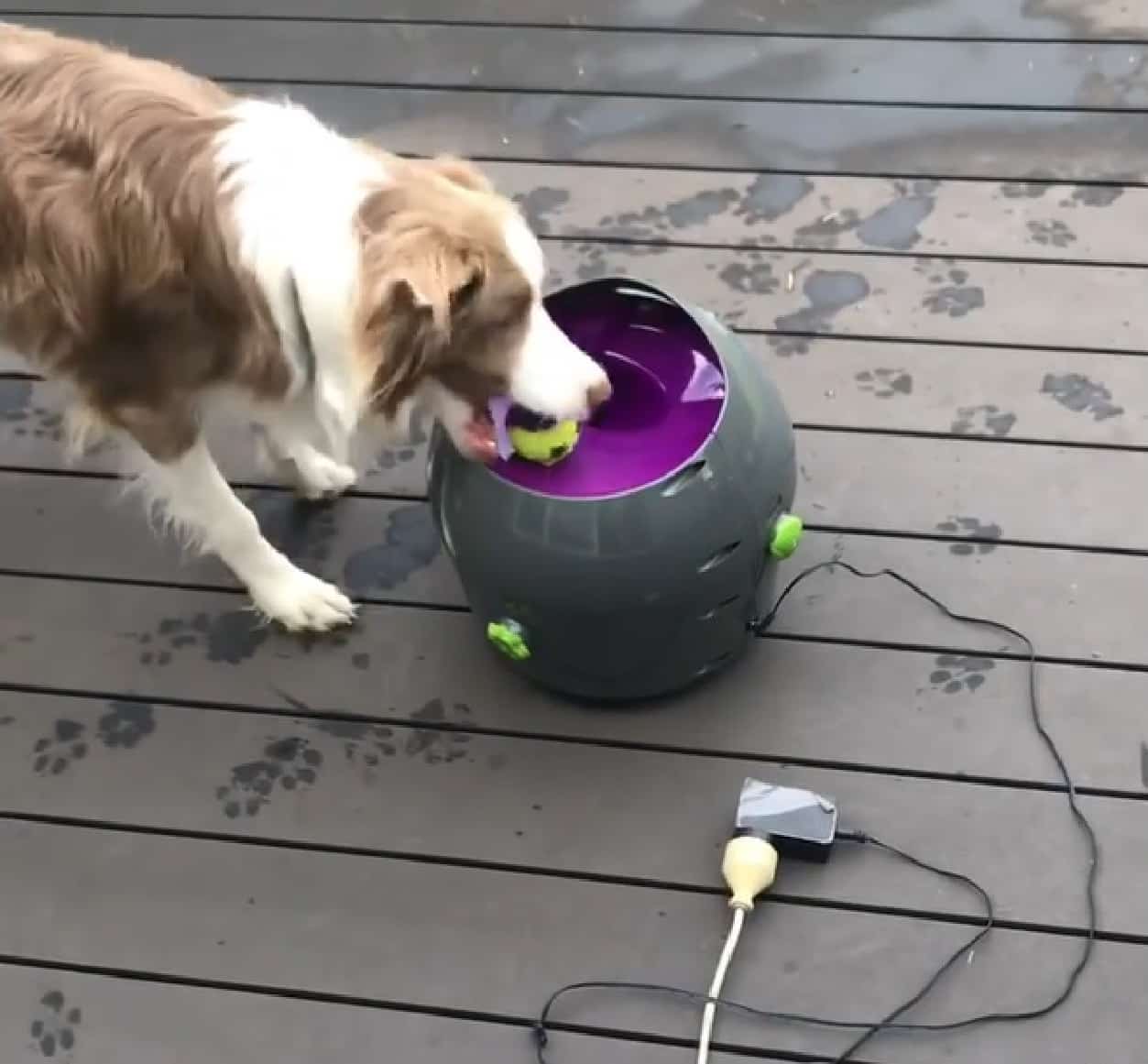 Source: Stanley B