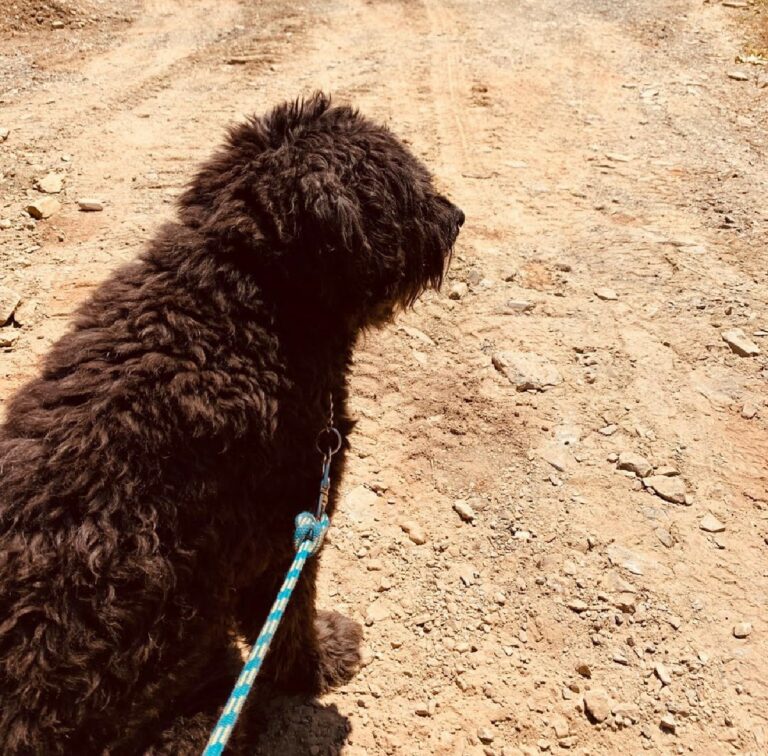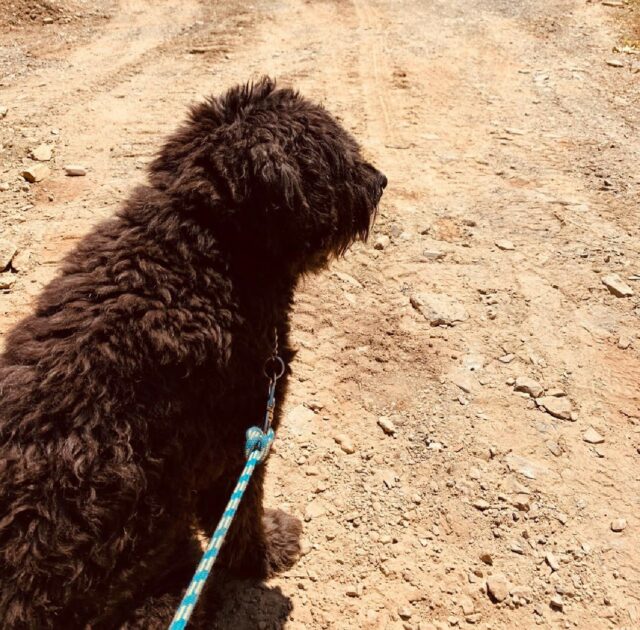 After spotting a bear, the residents of Islesboro, Maine had wanted to run away as far as possible from it. They also contacted the Islesboro Department of Public Safety after the alleged bear was spotted on the island's Pendleton Point Road.
The Islesboro Department of Public Safety issued a warning on their Facebook page, stating that bears are really not frequent visitors to the area. To avoid another sighting and another visit, residents are encouraged to keep pets under control and ensure that trash is covered properly. They also ensured the public that they were going to gather more information and do an investigation.
After that post was made, there were tons of comments that were posted and they came in a variety of opinions.
But the question really is: was it really a bear?
It looked like the locals did not have to wait too long as the perpetrator was identified the very next day. It was not a bear at all. In fact, it was also not a lion or a tiger.
It actually was Sugar, a Bouvier des Flanders with curling black hair, that was observed roaming the area off-leash. Bentley Drezner, her owner, was required to help rein her in.
The next day, the Islesboro Department of Public Safety weighed in with a tongue-in-cheek Facebook post that explained the entire thing. They introduced Sugar to the public and said that they found out it was the dog after carefully doing an investigation. They also said that the case was already closed, no crimes were charged against the dog, and that Sugar just needs treats.
Sugar is back with her mother, and fingers crossed, she won't cause any more trouble. Her owner is surely doing the best she can to ensure that her dog doesn't wander again and become the cause for the public to be alarmed.