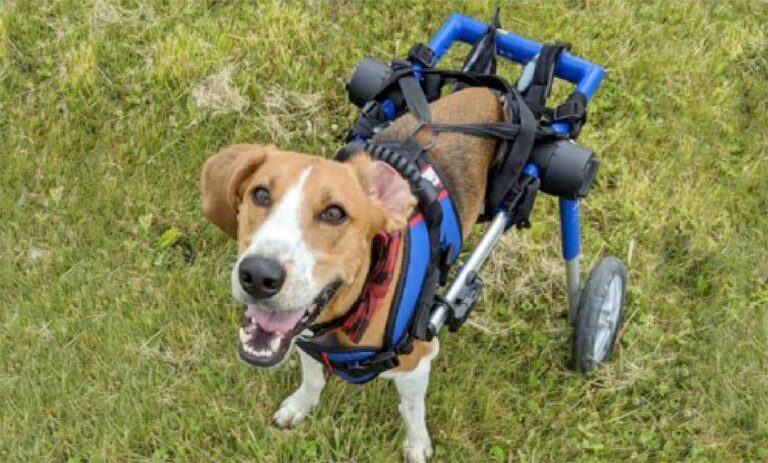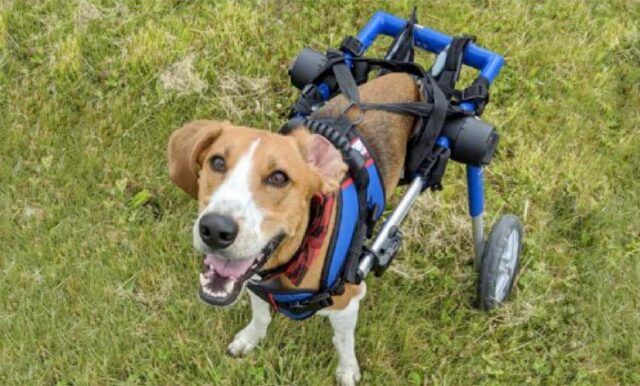 It's amazing how dogs can recover quickly from difficult conditions.
A Treeing Walker Coonhound named Lieutenant Dan lived in Cincinnati, Ohio. He was named after a character in the movie Forrest Gump. Unlike his namesake who was bad-tempered, the coonhound was just the opposite. He was very energetic and had a happy disposition despite his condition.
Lieutenant Dan had paralysis on his hind legs. His owners had to take him to the neurologist to have some tests done. They had to make sure that it was a birth defect and not Neosporosis which was a progressive disease.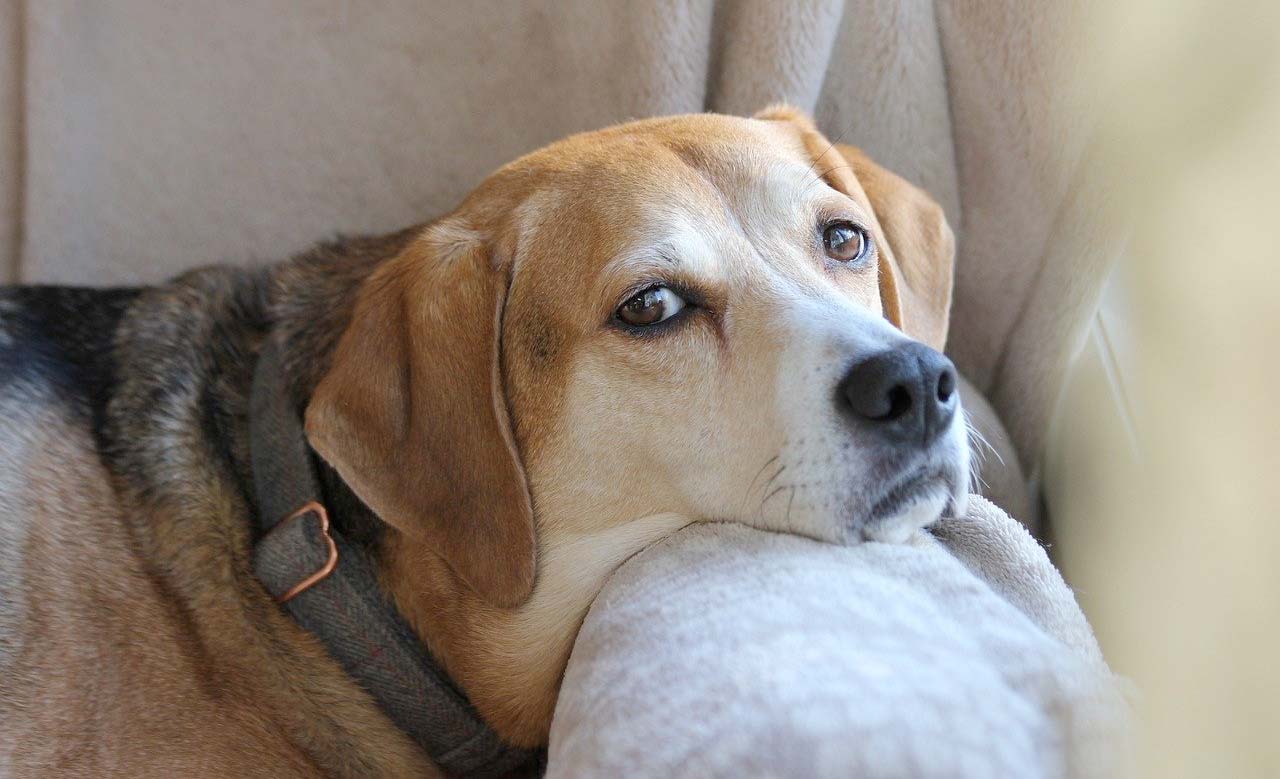 Fortunately, the tests came back negative for Neosporosis which meant that his condition was inborn. The doctors still needed to amputate his hind legs to take the weight off the spine and to prevent sores from forming on his legs. A few weeks later, they noticed that his tail was swollen. The x-ray definitely showed that it was broken and had caused an infection.
Further investigation proved that the tail had broken several times in the past due to his hyperactivity. To avoid damage on his tail again, they decided that the best course of action was to have the doctors amputate it, too. He had to use a wheelchair after the surgeries to help him get around faster. However, he could zoom across the room to chase a ball even without the wheelchair.
Despite his disability, he had a zest for life like no other. He did not care that he looked a little different from his furry siblings. He wanted to have fun and he did just that. He enjoyed every moment with his family whether he's inside the house chewing on his toys or swimming and hiking outdoors.
In 2000, Lieutenant Dan was a candidate for America's Favorite Pet. He placed second in the semi-finals which was already a great accomplishment. He gathered a lot of fans online who followed his story on Instagram.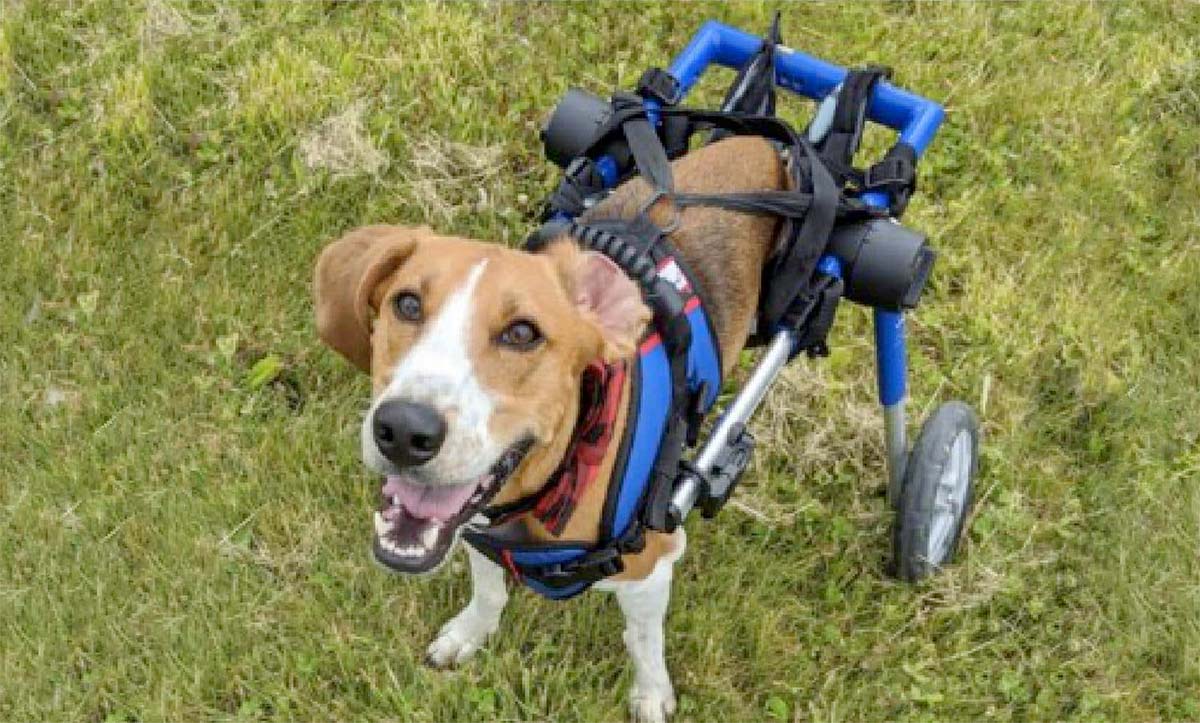 Screenshot from lieutenant_dan_the_twc via Instagram
Read another heartwarming tale about a man who did something special for his aging dog so they could continue to spend time together.