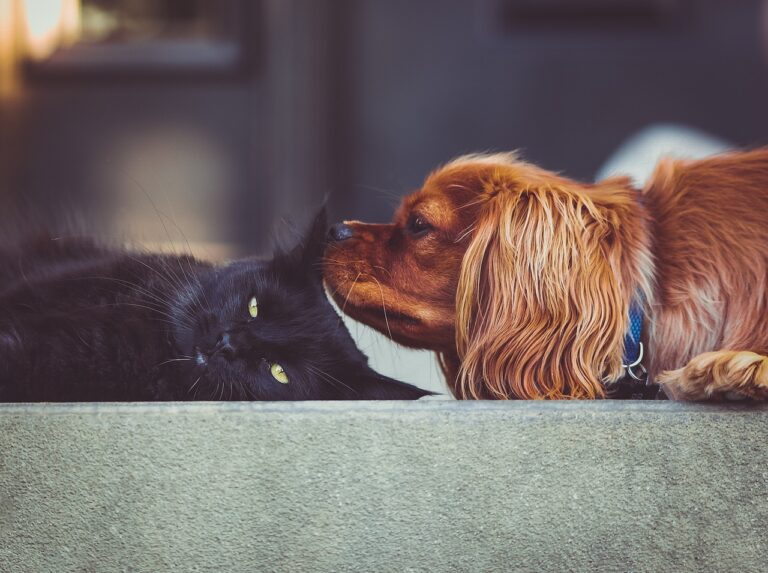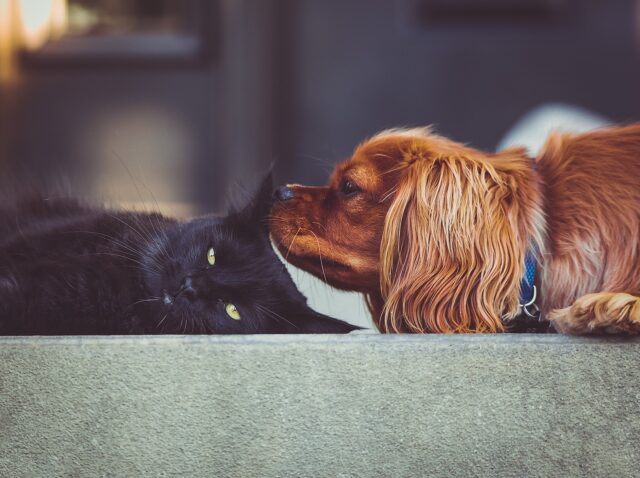 In this world, it's normal for us to experience a broken heart at some point in life. But after the heartbreak, we learn how to move on and experience a feeling of relief, especially when we have someone from whom we can gain comfort. Milo, an adorable pup, knows these feelings all too well.
Milo used to live at a gas station near the border of Arizona and Mexico. The poor pup had no home to lay his head on and usually went to sleep with an empty stomach. When Sunshine Dog Rescue finally rescued her, they found out that Milo was also pregnant.
Since the pup seemed healthy despite her previous bad living condition, the shelter had high hopes of delivering healthy puppies. However, Milo gave birth to the puppies prematurely and ended up losing all of her pups. The executive director of Sunshine Dog Rescue, Anita Osa, said that her heart goes out to the pups who died without getting a chance to live their life, but she felt more pain for Milo.
After giving birth, Milo frantically looked for her babies, even tearing up her mattress with hopes of finding her babies. The shelter staff and Anita tried to comfort the pup, even giving her a stuffed pup with a heartbeat. The stuffed animal helped her for some time, but she still longed for her puppies.
To help Milo, Anita tried searching for orphaned puppies on Facebook. Anita didn't find any puppies, but she did find three orphaned kittens. So she decided to take the kittens despite not knowing how Milo would treat them.
As soon as Milo saw the kittens, she immediately went into mother-mode. She took them in and nursed them, treating them like her very own babies. When Anita saw how Milo was caring for the kittens, her heart beamed with joy. The kittens were named Toby, Graffiti, and Goober, and thanks to Milo, they now have a mother who would nurse them.
Everything seemed like a happy ending for the pup, but Milo had to face another challenge after the kittens were weaned. When she delivered her premature babies during her surgery, the doctors found out that she had Transmissible Venereal Tumor, a malignant tumor. But Milo faced her situation head-on and started chemotherapy. She even found a loving forever family who volunteered to adopt her.
In the care of her loving family, Milo completed her chemotherapy and is living the best life! Milo even got to live with one of the kittens she nursed when her fur dad's roommate adopted Toby. Milo has faced many unfortunate events in her life, but she stayed strong and relied on the people who genuinely love her. We wish Milo a long and happy life with her new family!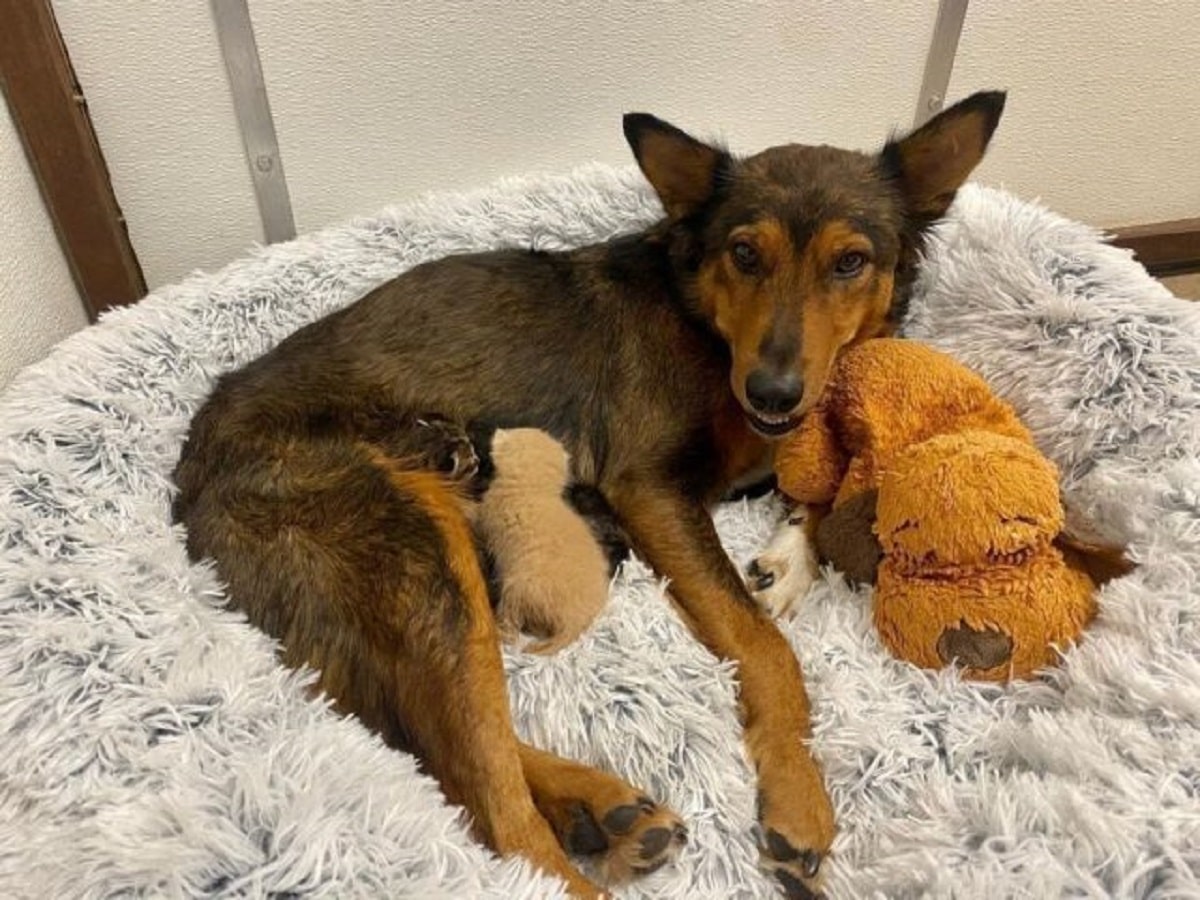 Credits to Sunshine Dog Rescue
Read another amazing story of a pregnant puppers getting some much needed pampering with a professional photo shoot…