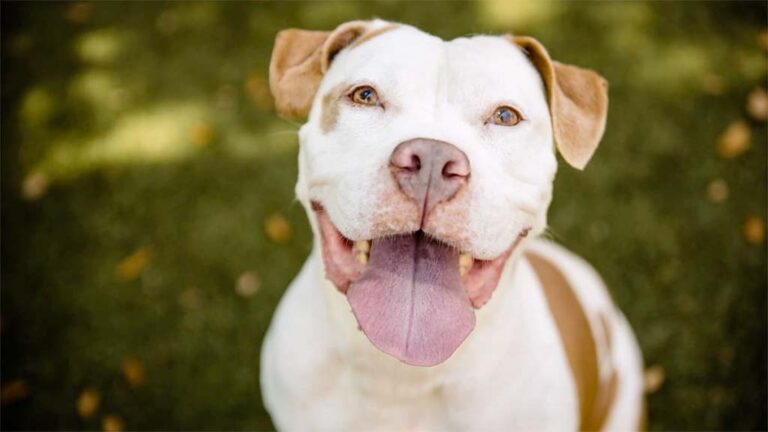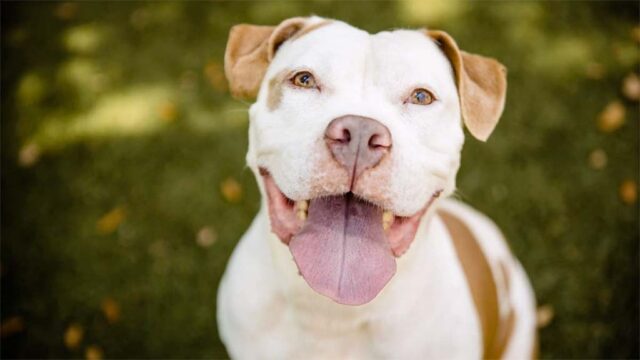 The coronavirus pandemic changed many people's lives for the worse and continues to do so. A man named Wilfred Vega, who lives in South Daytona, Florida recently faced his most dreaded nightmare last spring. Wilfred's mom passed away at the age of 81 amid the global pandemic.
She was admitted to a hospital, but her situation just kept getting worse. When she passed away, Wilfred had a hard time accepting his reality. Wilfred couldn't go on with his life and even had a hard time preparing for the holidays. But despite his grief, Wilfred thought of what his mother would want for him. And that led him to adopt a rescue pup.
A Pit Bull named Tonka had stayed at the Orange County Animal Services shelter for more than seven months. During those months, Tonka was adopted two times but was soon brought back for different reasons. Tonka was first brought to the shelter when his family abandoned him. It took the pup a while to get comfy while staying at the shelter. But the staff made sure to make his stay pleasant until he finds his forever family.
The manager at Orange County Animal Service, Dianne Summers, said that Tonka is definitely a charming pup. However, he had a hard time finding a family because of his need to be the only pup in the family. The pup also suffers from heartworm disease, which turns potential adopters away.
Wilfred was drawn to Tonka when he read about his story and remembered how his mom would have wanted him to do what's right. Wilfred said that he knew he could share his home with someone who needed help during these difficult times. So Wilfred drove for almost two hours to meet the pup.
During their first meeting, Wilfred and Tonka didn't feel the spark most people feel when they've find their forever family. They didn't seem to get along. Instead of feeling connected with Tonka, Wilfred felt it with another adoptable pup, but he knew who he came for and wanted to leave with Tonka only. So after much thought, Wilfred decided to bring Tonka home.
When Tonka arrived at Wilfred's house, the pup immediately felt comfortable because of the toys and the bed his new fur dad gave him. The pup felt happier and started to show his sweet side to Wilfred. After they started bonding together, he said that Tonka helps him control his grief, which he is grateful for.
Wilfred related that having Tonka around has made him more energetic and happy. He even added that now, he is ready to set up his Christmas tree with his family. Even though Wilfred and Tonka didn't seem to get along initially, bringing the pup home was one of Wilfred's best decisions during the pandemic.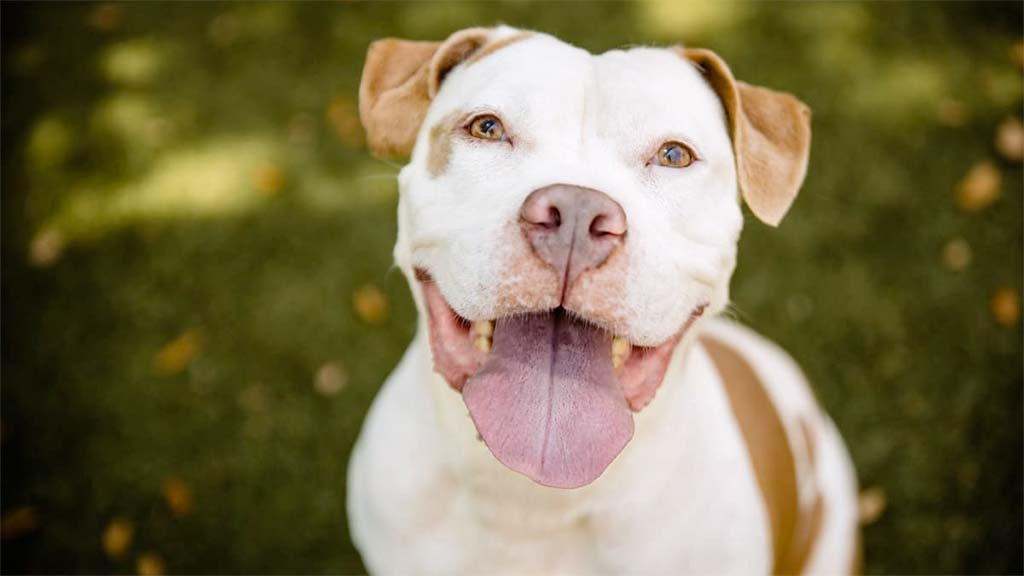 Credits to Orange County Animal Services
Read another inspirational story… This one about a dog that was saved by three kittens!