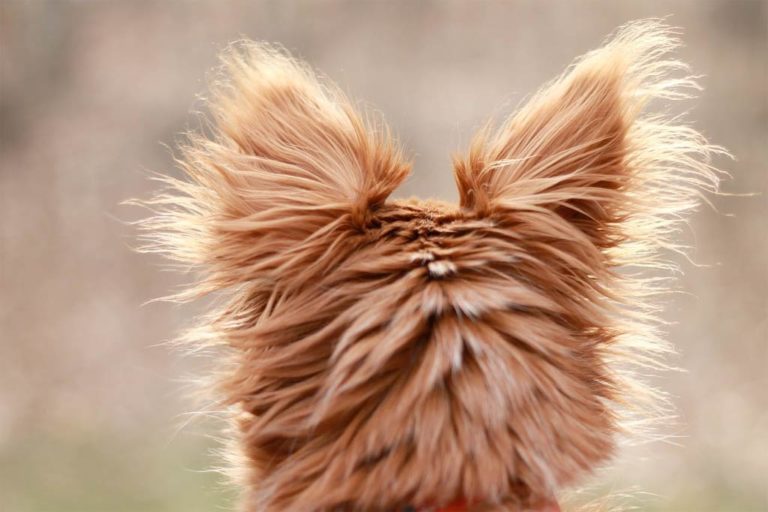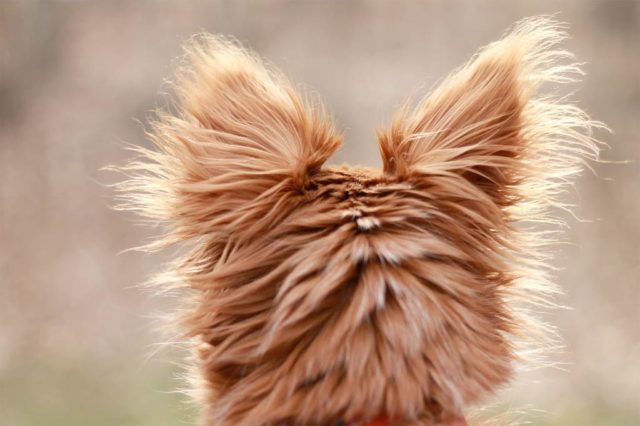 Thousands of animals are being abandoned on a daily basis in many major cities in America. It is indeed heartbreaking. I'm sure every animal lover out there feels the same, but it is, unfortunately, the truth.
Thank God that there are people who organized rescue groups to help these abandoned animals find their forever home and be safe away from the streets. These groups are made possible by individuals who are dedicated to finding and rescuing these scared, lonely pups and placing them in loving foster homes so that they can be adopted by their forever homes.
Hope for Paws is a non-profit organization that is dedicated to rescuing animals from pitiful situations. They provide help to animals with medical concerns and make sure that they end up in loving homes.
One of their rescue missions involved a tiny dog abandoned in West Hollywood, California. The rescue team found a terrified dog named Lulu hiding in the bushes.
Lulu's Rescue
The team didn't realize that Lulu was suffering from several fractures that included her leg, pelvis, and tail. They only knew later after bringing her to the vet.
Not soon after, the tiny rescue pup underwent corrective surgery for the bone fractures. They discovered that the bones were healing and growing the wrong way as it was a 10-day old injury. The doctor had to use three metal pins to correct bone growth.
Watch the incredible rescue and Lulu's transformation below.
It's hard to say what happened to Lulu as this video is a few years old. But I like to think that she ended up with a sweet family who will love and cherish her.
Hope for Paws sees to it that their rescue dogs end up in loving homes to ensure that they live the rest of their lives happily and full of love.
Lulu's transformation from scared aggressive pup to lovable bundle of fluff is heartwarming to watch. It just goes to show there is an unconditional love hidden in even the most scared and abused doggies.