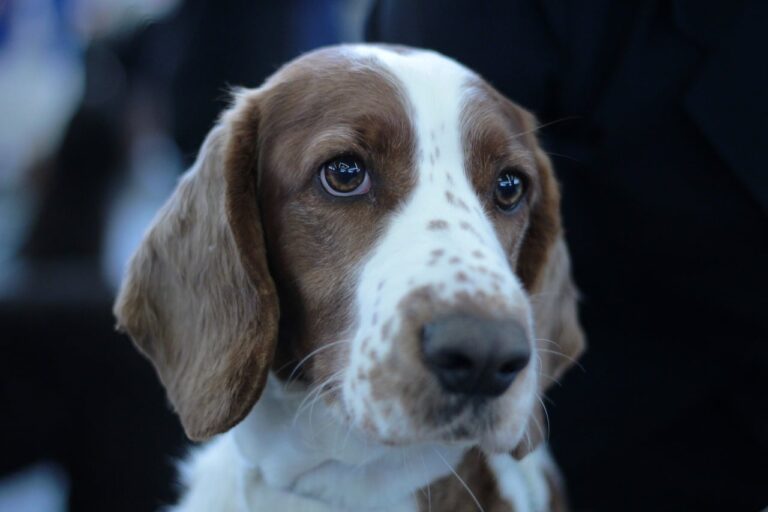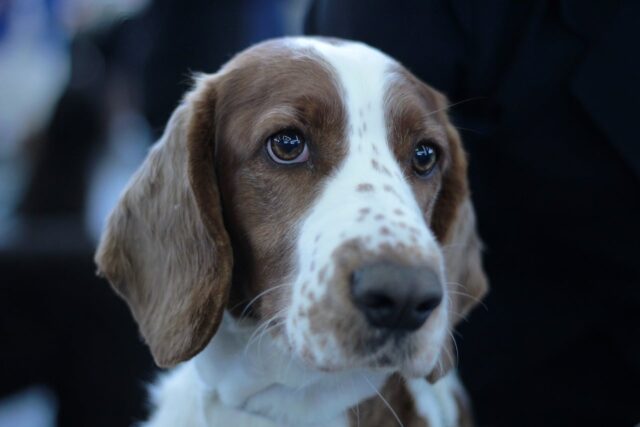 The past three months had been a nightmare for Rustico Samson Jr. and his family. Coco, their beloved dog, suddenly went missing from their home. Although everyone in the family searched for the pup everywhere every single day, still, they found no clue about Coco's whereabouts.
Coco's sudden disappearance caused Rustico, from the Philippines, so much pain. Rustico said that he could not help but cry. For him, Coco is not only a pet but a family. So, even after months have passed, Rustico never gave up.
Every day that his dog was not home, Rustico scoured the city, looking for signs. He searched every corner and cried out of desperation. To get a better chance at finding Coco, Rustico enlisted the help of his friends and the people that he met during the search. He described Coco to them and asked them to be on the lookout.
Sure enough, Rustico's persistence soon paid off. After three months, someone spotted a stray dog who matched how Rustico described his dog. So, the fur dad rushed to the spot.
According to Rustico, the moment he saw a dog lying on the parking lot's floor, he knew it was Coco. He was a thousand times sure that it was his beloved pup. Rustico called Coco by his name and the dog swiftly answered by running toward his dad.
Rustico was overwhelmed with happiness upon being reunited with Coco. He could tell that his dog felt the same way. In the video that Rustico took, Coco could be heard crying like a baby while his tail was wagging swiftly.
Because he was out on the streets for months, Coco got skinny and dirty. Other than that, Coco was healthy. Rustico said that since Coco's return, their house was filled with positive aura again.
For Rustico, when it comes to pets, it does not matter whether you are rich or poor. What is important is having the heart and loving them like family. So, when they get lost, you never give up.
Credit: Rustico Samson Jr.
Watch this best big brother award winning relationship between a boy and his dog…