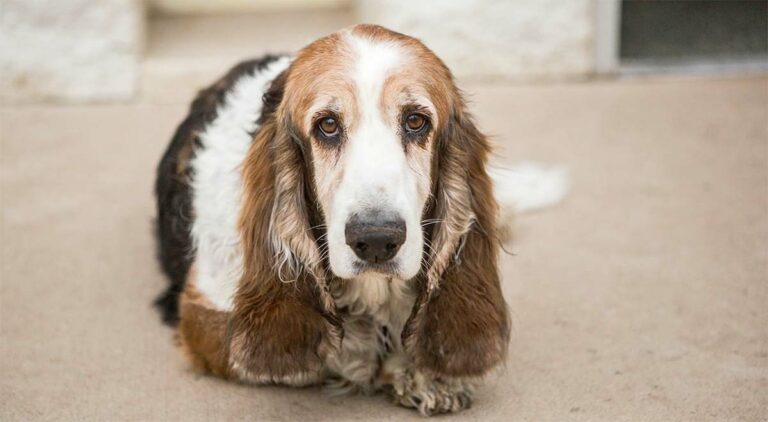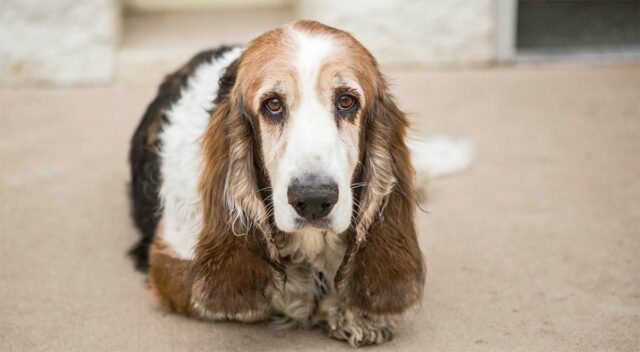 Fostering a dog can be a really wonderful experience. It not only helps the dog learn about being a member of a family before finding a forever home, but it also is able to free up space at the shelter for other pets in need. You are literally saving lives by becoming a foster parent for shelter dogs.
At a shelter, a woman called Whitney came upon Gigi, a rescue Basset Hound. Gigi was expecting puppies, and Whitney knew the shelter wasn't the right location for a pregnant dog like Gigi to give birth in. As a result, Whitney chose to foster Gigi and provide her with a much better place where she could give birth to her litter.
Gigi turned out to be an incredible dog. She is a people person and she immediately acclimated to her foster home.
One of the most difficult aspects of caring for Gigi was Whitney's lack of knowledge about Gigi's prenatal care. Whitney had no idea how many puppies Gigi would give birth to or if she was getting enough nutrition during her pregnancy. Whitney was very concerned about the puppies' well-being.
It wasn't long before Whitney became aware that Gigi was about to give birth. Gigi was panting uncontrollably and refusing to eat. These are typically symptoms that a pregnant dog is about to give birth.
Fortunately, Whitney had planned ahead of time, and Gigi gave birth to a large litter of puppies. The dog gave birth to 11 puppies in all. There were six boys and five girls, all of whom were in good health. Gigi, of course, had a finite number of nipples, and Whitney and her family were forced to assist in the feeding of the puppies.
Gigi was a terrific mother to her puppies. She spent quite a lot of time with her puppies and was continually feeding them.
The puppies started going on walks in the yard with Gigi when they were a month old. The cute puppies were everywhere, and they were definitely loving and curious.
Whitney was able to swiftly find homes for the puppies when they were weaned. No one could resist their charms since they were so gorgeous.
Whitney was tearful a few times when the puppies were put into permanent homes, but she was especially emotional when Gigi was adopted.
Whitney was relieved that Gigi will be moving to a loving household for the rest of her life. She is, nevertheless, disappointed that the dog will be leaving her life.
If you're thinking about fostering dogs, you should anticipate forming attachments with some of them and find it really difficult to let them go.
Source: The Dodo
Keep Reading: Weary Doggo Has A Vibrant Dream Filled With Delectable Biscuits