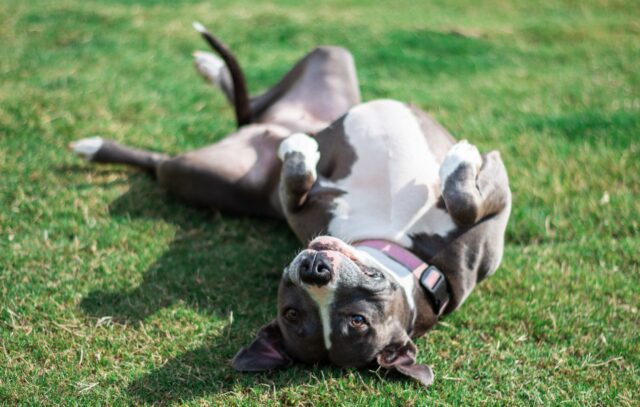 Earlier last January, Jamie Bandy and her family lost their gray and white pit bull named Bruiser. The pup suddenly ran off to chase a rabbit, and before they knew it, he had disappeared from their sight. The Bandys were in shock at what happened, but among all the family members, Jamie's ten-year-old son Tyler was the most affected.
You see, he and Bruiser shared a special bond, so losing the pup clearly took a toll on the young boy. Hoping to locate the pit bull as soon as possible, the family immediately did the best they could to track Bruiser down. They took to social media to post his photos and distributed flyers around their Polk County, Florida neighborhood.
They also reached out to local animal control in case someone brought him to the shelter. On top of that, the family put out old clothes for Bruiser to smell in front of their home. Despite their best efforts, though, they ended up empty-handed even after weeks of searching for the dog.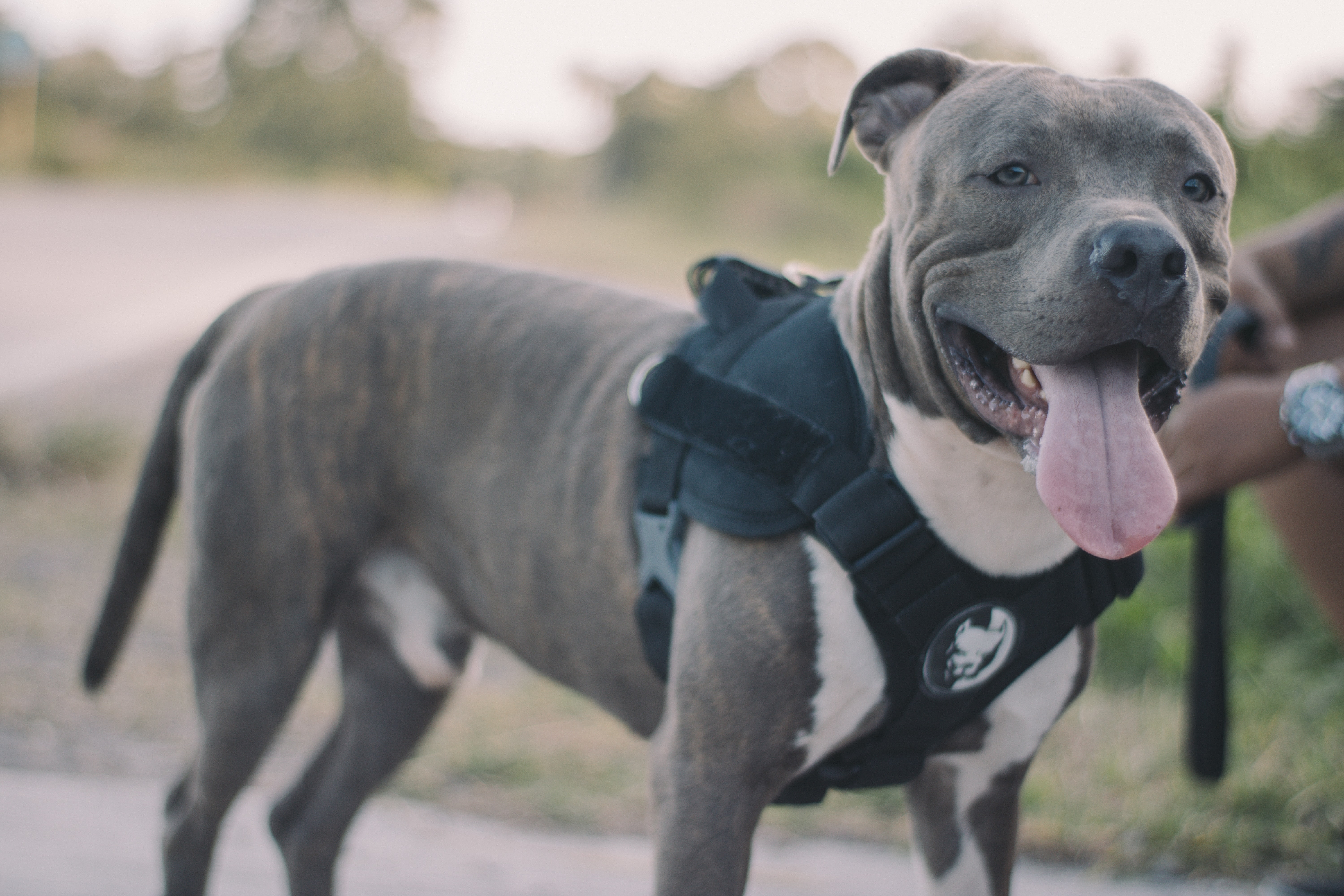 They were ready to move on from Bruiser's disappearance until earlier in March when Jamie received some unexpected news. The animal control officers at Highlands County, located over 50 miles from their home, had the pit bull in their possession!
As it turned out, someone had picked Bruiser up and brought him to Highland County, where he eventually ended up in the hands of animal control. Fortunately, a staff member from their group recognized the pup from his photos online and immediately reached out to the Bandys.
Jamie was ecstatic about the news, but she decided to keep it a secret to surprise Tyler. When the boy came home on the day of the surprise, he was nothing short of shocked and happy to see his favorite buddy safe at home again. Watch their heartwarming reunion here.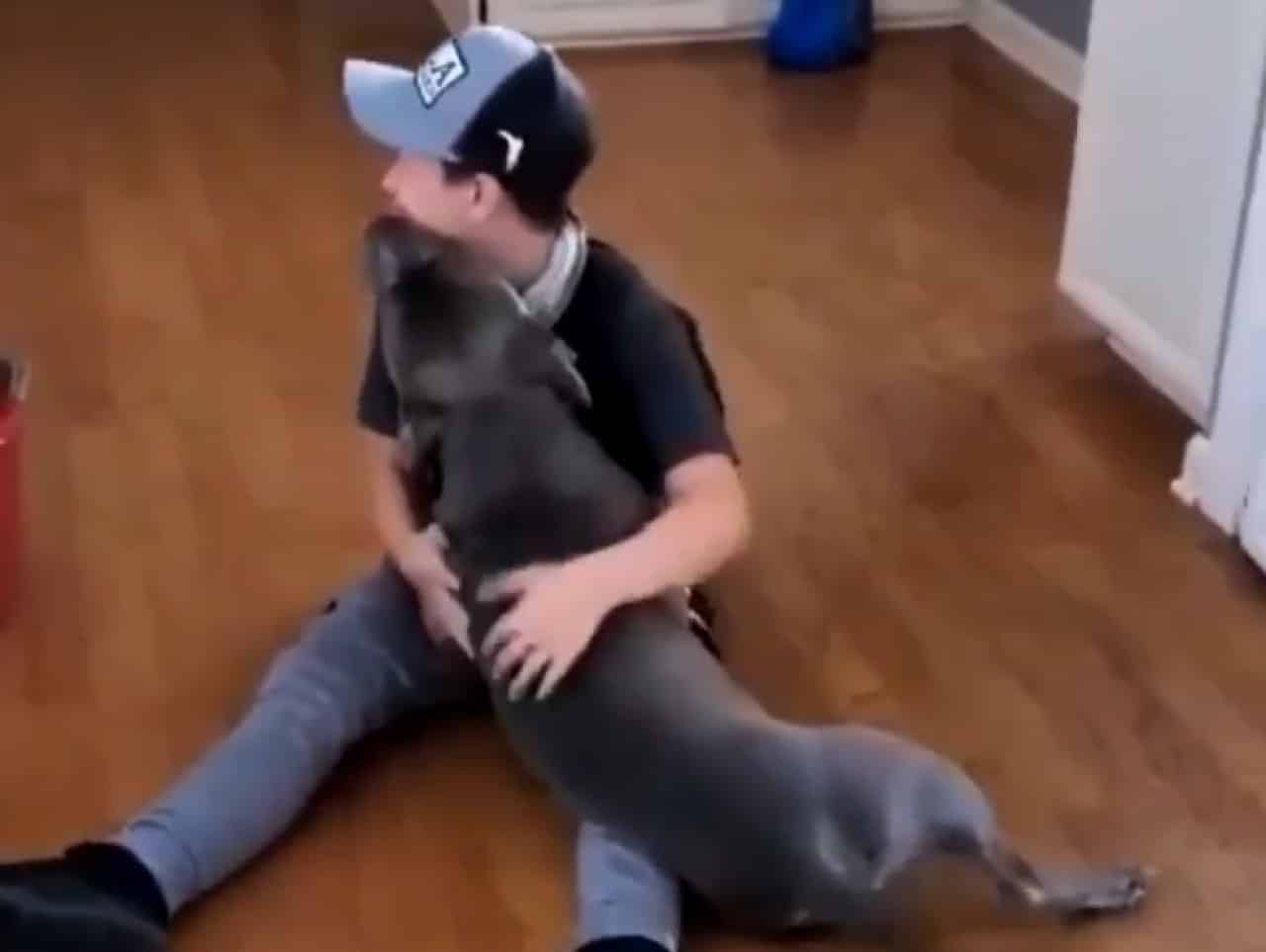 Courtesy of Highlands County Sheriff's Office