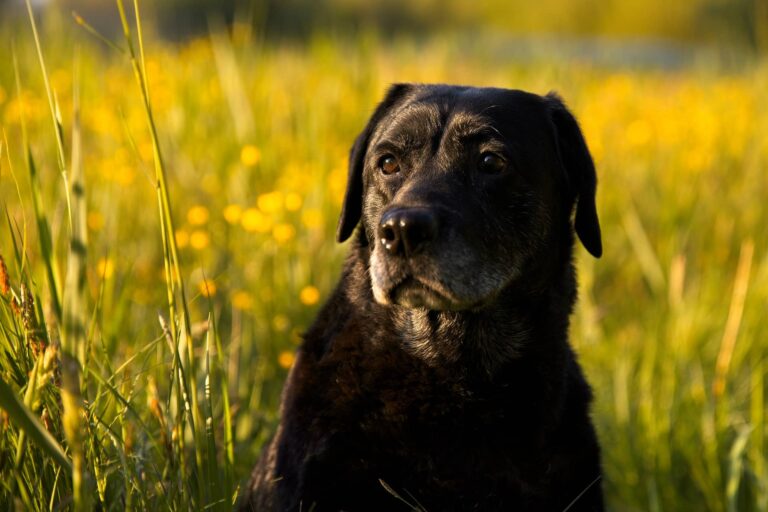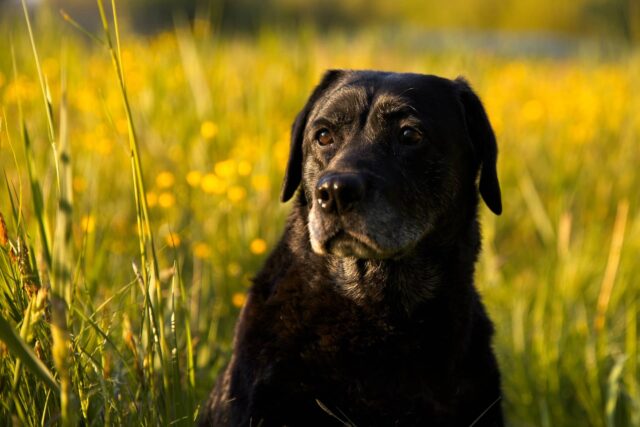 Bride Kelly O'Connell had been with the 15-year-old lab mix named Charlie since he was a puppy. O'Connell wasn't looking for a dog but when she saw 12-week-old Charlie at a shelter in the middle of winter, she knew she had to bring him home.
He accompanied O'Connell everywhere for the next 15 years and was even present when she met her future husband, James Gavin. It only made sense that when the couple got engaged, they wanted have their dog Charlie take part in the wedding ceremony. Regrettably, he was diagnosed with a brain tumor, and his condition began deteriorating.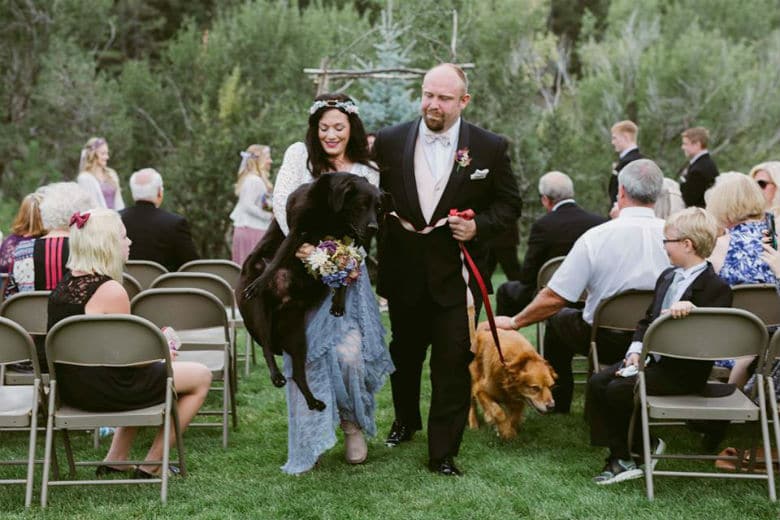 According to O'Connell, she had actually scheduled for someone to come and put him down a week before the wedding. At that time, the dog had had five seizures and they didn't want him to suffer any longer. But, eventually, he seemed to want to stay and see the wedding through.
He recovered and attended the wedding. Charlie made it down the aisle, but when it came time to return, he didn't have the energy anymore. That's when the bride's sister declared that she would not leave him behind, and so she scooped up the 80-pound puppy. It was one of the strongest displays of affection that the guests had ever seen, and everyone was moved to tears.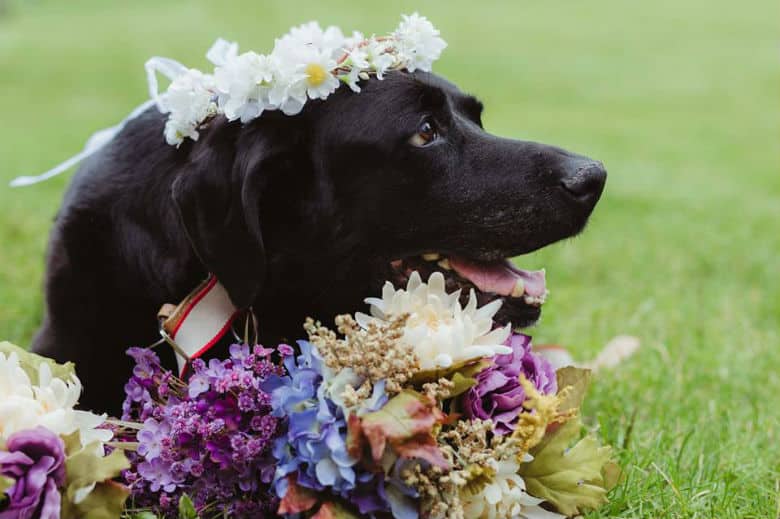 When Charlie got to his mom, she and Gavin knelt and embraced him tightly. The bride stroked his cheek and expressed her delight that he had made it. The entire family, including the photographer, sobbed uncontrollably.
O'Connell had to bid good-bye to her four-legged companion a few days after the ceremony. She admitted that she initially felt guilty because she thought she pushed Charlie too hard and forced him to stay for the wedding.
But when she saw the pictures, she noticed how happy he was and knew he really wanted to see them all come together and make sure his mom was taken care of.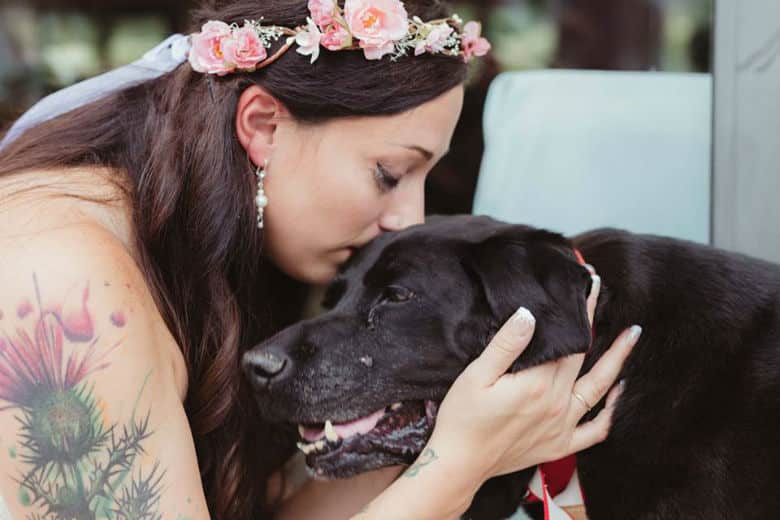 Credit: This Dog's Life
Read Another Heartwarming Story: Animal Control Officers Return Lost Pit Bull To Young Boy And Their Reunion Will Melt Your Heart