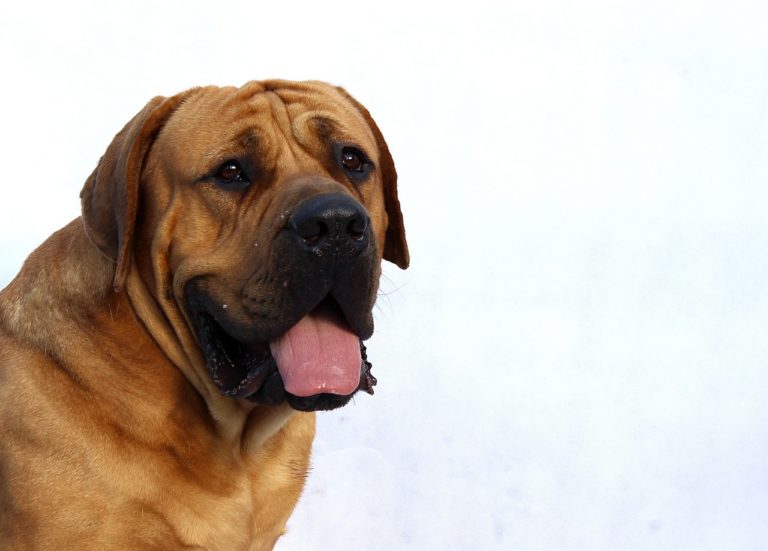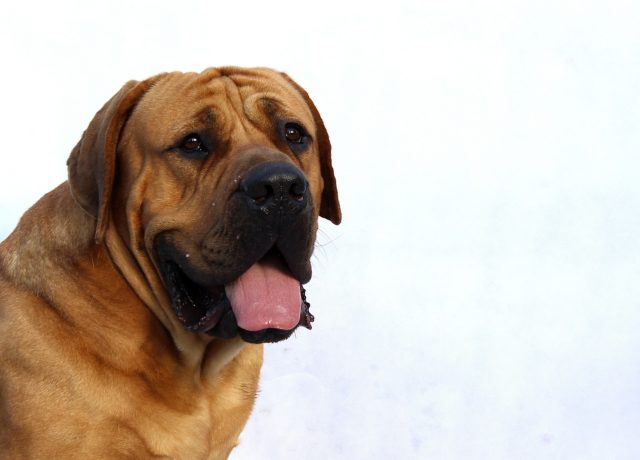 Sgt. Christy Gardner served overseas with the U.S. Army. In an unfortunate event, while performing her duty, she lost both of her legs. After she returned home, she suffered a serious mental battle, which led her many times to end her life.
In order to help her combat the extreme mental anguish she was experiencing; a Golden Retriever was assigned to her. The dog's name was Moxie. The dog was to assist Christy in performing her daily task. Not only was Moxie there to help Christy in her activities but to also keep her company.
"There was something in the way Moxie looks at me. It was as if her looks would pierce through my soul. At times I would feel that he was disappointed with me; that is why I never killed myself. He was always there by my side," Christy tells CBS News.
Christy has always felt that she owes Moxie her life for being there for her, for making her life better and for keeping her alive. She is now a player of the US Women's Sled Hockey Team, and she gives credit for her better disposition on life to Moxie.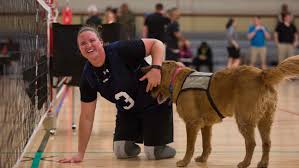 With the feeling of being grateful at the back of her mind, Christy made it a mission to show how much she loves Moxie. And she found the perfect way to realize her goal, which she hopes would lead eventually in touching the lives of many.
Christy decided to adopt, raise and train Tiny Tim, a yellow Labrador, a blue-eyed dog born with a defect right in his front right leg. She saw potential in Tiny Tim. She wanted to show students at Leeds Elementary that having a disability is never a reason to end one's life.
Christy also mentioned that Tiny Tim was the perfect solution for her mission. There is an excellent drive within her to pay forward what Moxie has incredibly done for her.
However, before Christy can formally train Tiny Tim as a therapy dog, the pup's defective leg needs to be amputated. This made Christy even more determined as she took in two jobs in order to save for the dog's surgery.
Words about Christy's cause got the attention of a dog food company called VitriScience which resulted to the company donating $10,000 for TinyTim's surgery.
Although there is still a lot of work and training to be done before Tiny Tim becomes fully ready to inspire students in the school, the people at Leed's Elementary are confident that the pup will do good in his mission of encouraging people especially the students.
A better-fitting name was also given to Tiny Tim, who is now known as Lucky Tim. And Christy couldn't be more proud.
The article is shared by iheartdogs.com
Read about these unlikely travel companions who formed an unbreakable bond.