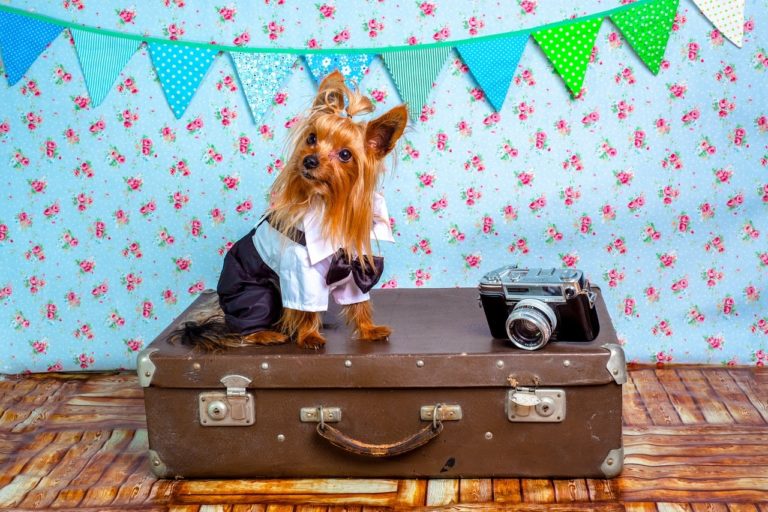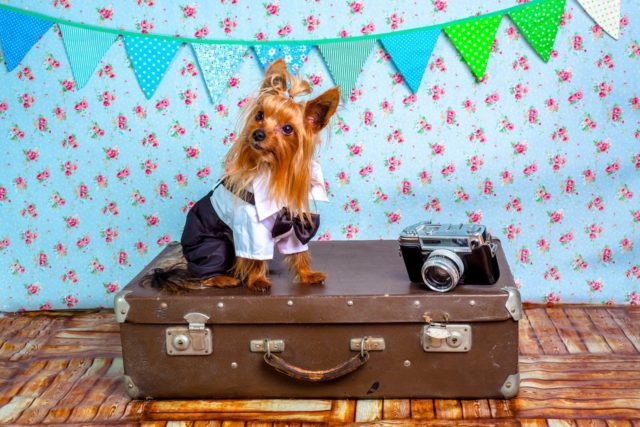 Whether you're running a company, cleaning the streets, or finding the cure for a rare disease, each one of us has some vital role to play in society. Same goes for our beloved canines.
There are military dogs that help secure our nation. There are service dogs trained for our health and welfare. There are herding dogs that are great aides on the farm. But the roles of these cute pooches don't end there. As it turns out, there is actually a plethora of remarkably essential duties these canines undertake.
Here are some of those canines who definitely deserve a raise for being 'good dogs' at their jobs!
Uggie, the celebrity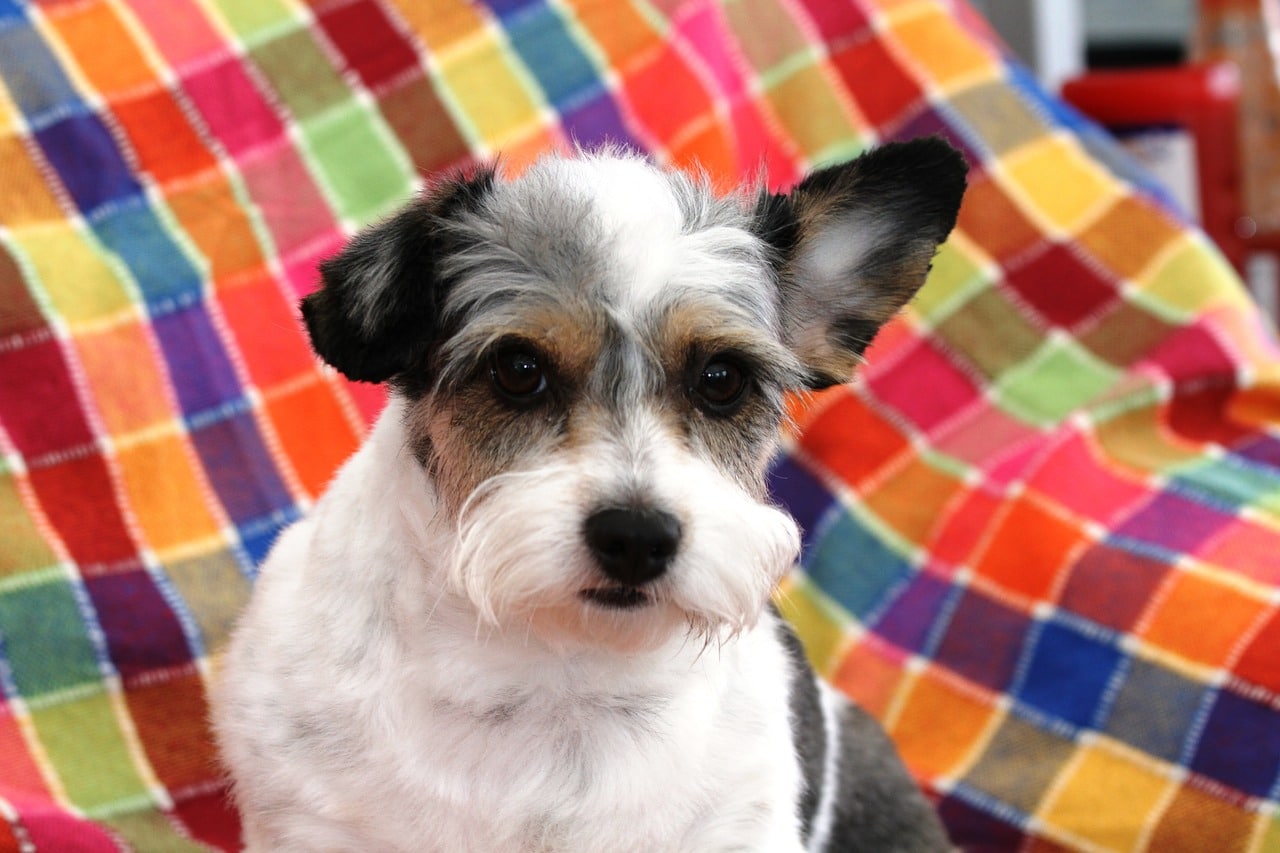 When Uggie's first two owners rejected him, that's when he found a family in the show business industry. This Jack Russel has done several extra roles in The Artist, Water for Elephants, and Key and Peele.
Piper, the chaser
It's a natural tendency for dogs to chase smaller animals, so airports in Michigan had put this behavior to good use. Equipped with protective goggles and noise-canceling headphones, Piper, the border collie, is always set to chase pesky foxes, birds, and groundhogs off the runway at any time of day.
Dan, the mascot
While most universities dress up in funny animal suits for their mascot, Yale University simplified their mascot and made it a real-life bulldog. Well, who could beat a cuddly, charming bulldog in the football field? The university has practiced this tradition since 1889 and would pass the "Handsome Dan" title from one bulldog to another.
Bazz, the bee sniffer
Yes, you read that right. Bazz, the Australian Labrador, is a bee sniffer. Basically, what he does is smell out the hive and detect any sick bees. Sick bees are considered threats to the hive and must be removed at once. Don't worry because Bazz' work outfit includes overalls complete with headgear.
Meet more amazing dog workers here.
Video source: American Eye
Thanks to Honest to Paws for sharing this story.