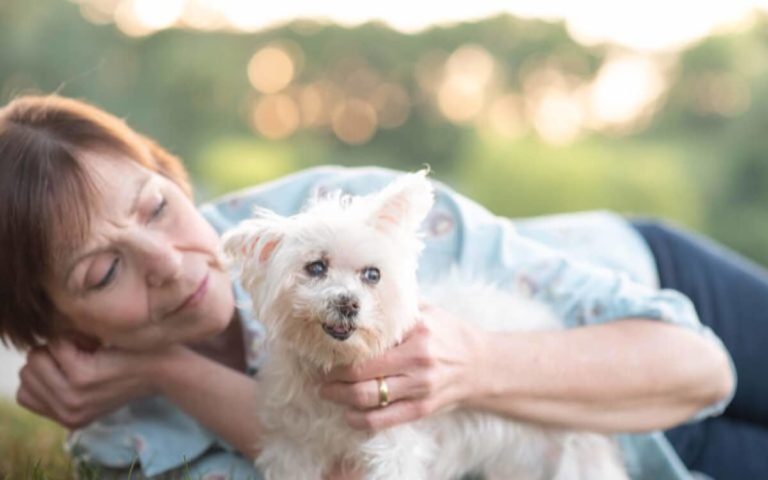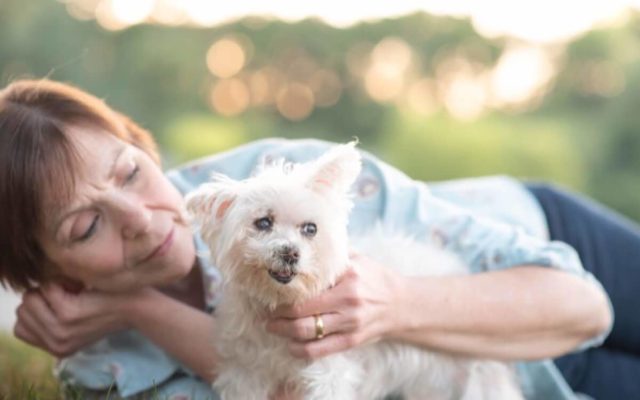 Julia was looking for a new dog to adopt and bring home to her family. While she was searching the internet, she actually typed the wrong zip code and got search results from Colorado Springs. A cute and adorable puppy caught her attention. The mistake was like a blessing in disguise.
Since she entered the wrong zip code they were no where near Colorado Springs, but you would go to the far ends of the earth for someone you love. So Julia's husband convinced her to go and see the pup.
She jumped onto a plane and flew all the way to Colorado. Since the family was out of town, Julia volunteered in a local kennel, where she met Chloe, who had been rescued from a puppy mill.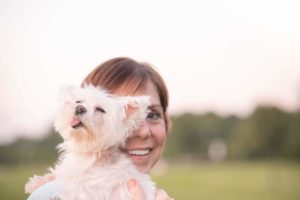 Chloe was an old Maltese, but she was not the dog Julia originally wanted to adopt. But it seems like Julia and Chloe had a connection.
She said that the dog would make eye contact with her and bark whenever she walked by. The woman who was in charge of the kennel said that in her stay there for 11 months, the dog had never barked.
She then told her husband that she would be taking home a different dog. But, her husband told her to bring home both of the dogs instead. Julia had to take home only one which was Peyton and come back soon for Chloe. Chloe now has been fully adjusted to having Julia and her husband as her owners.
After some time, Chloe was diagnosed with a brain tumor and was advised to be euthanized. Though Julia was heartbroken, she was still hopeful.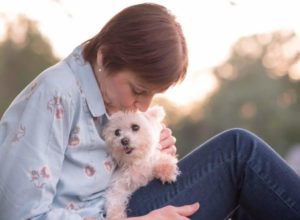 She found a holistic vet who recommended medicine, acupuncture, massage and healthy food. Julia researched and discovered NomNomNow, and had it checked by the vet who said that it was exactly what Chloe needs!
Chloe is now 15 years old. She has been battling cancer for 14 months, thanks to NomNomNow; her health has improved. Even though each moment is a miracle and borrowed time, Julia and Chloe never missed making the most of it.
Credit: NomNom Now