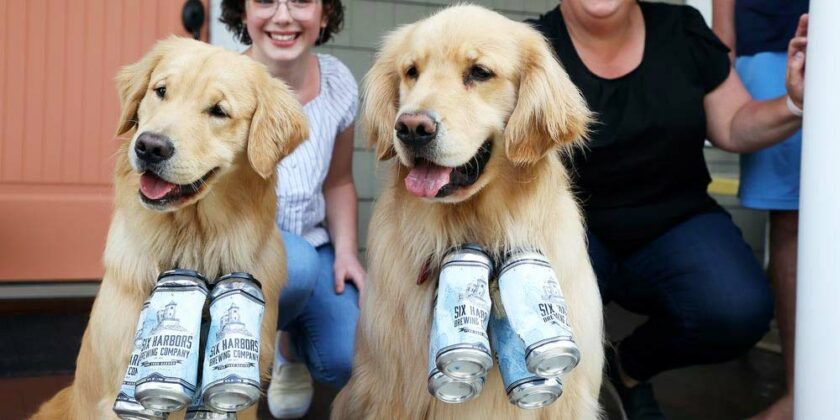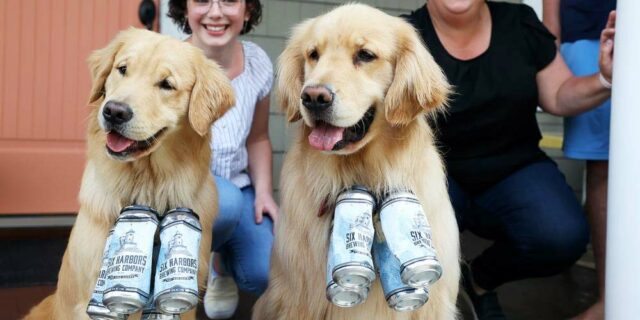 During the coronavirus lockdown, a lot of companies opted to offer delivery services. Among these is the Six Harbors Brewing Company in New York. The company decided to have online and phone orders and get the beer delivered to their customers.
The owners, Karen and Mark Heuwetter, brainstormed ideas to brighten up the mood of their customers. This was the time when they thought of taking their two Golden Retrievers with them during the delivery.
Barley and Buddy, more popularly known as the "brew dogs", have become instantly famous for their delivery services. They instantly bring a smile to anyone who receives their orders.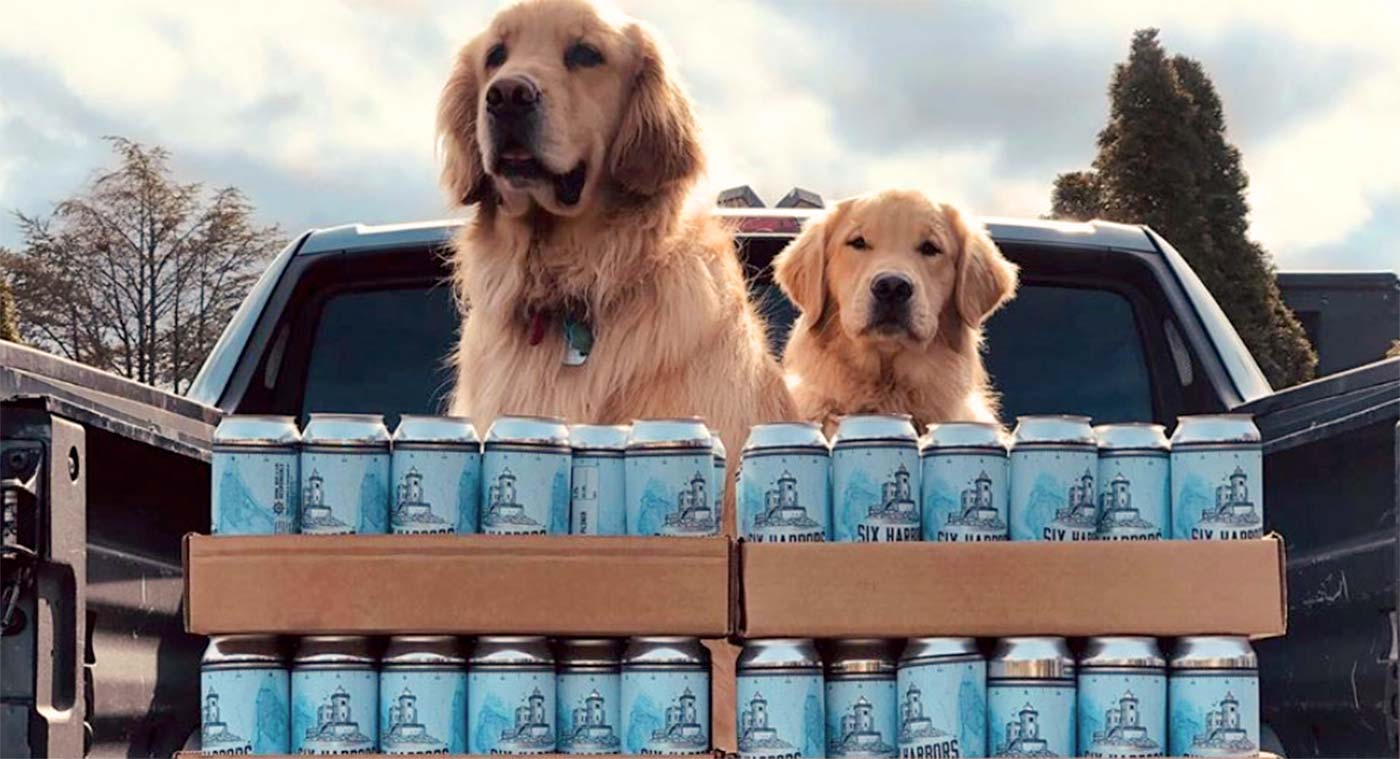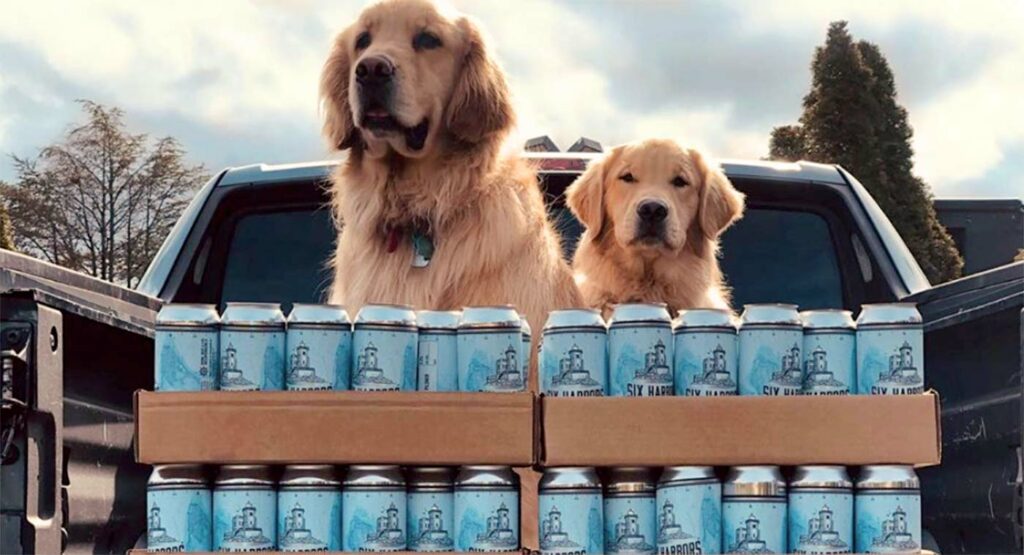 In fact, a lot of customers request to have the brew dogs come during the deliveries. The dogs have become the company's attraction. Customers could not resist the charm of the brew dogs.
Customers happily greeted as Buddy and Barley approach, carrying their beer orders. The dogs were welcomed with smiles, pats, and hugs. To Karen and Mark, this was a very heartwarming sight.
The two dogs were a big help to their owners since they were well-trained. They can follow instructions and commands, plus they also behave well, especially to customers.
When the news came out about the brew dogs, more and more customers ordered beers from Six Harbors. Once the dogs arrive, they took photos with Barley and Buddy.
Now, there are no more lockdowns in the community. Still, the beer company receives requests to see the brew dogs from customers. Undeniably, Barley and Buddy captured the hearts of the company's customers.
With the popularity of Barley and Buddy, Karen and Mark knew they made a good decision. Now, the beer company is not the only one popular — even their brew dogs are.
Barley and Buddy continue to bring smiles with their delivery services. Their adorable and friendly nature has brought cheers to the people who love dogs and beer at the same time.
Source: Insider.com
Keep Reading: Watch How Dad Pranks Huskies By Changing The Texture Of The Hallway Floor