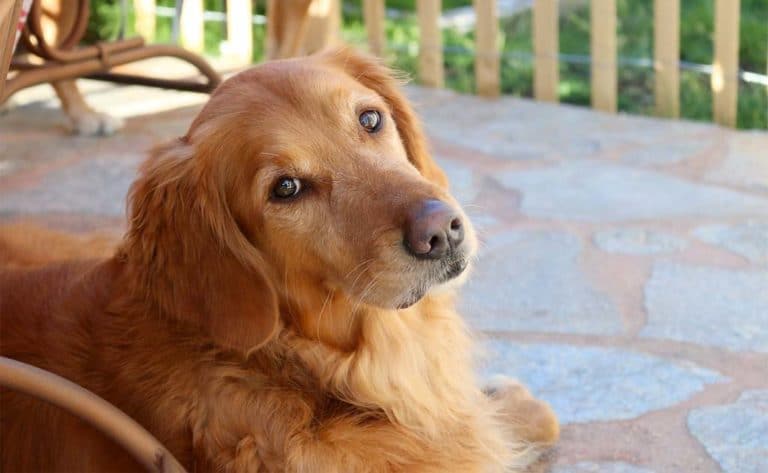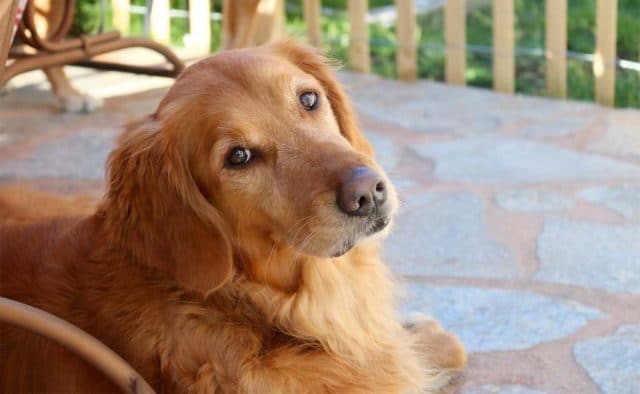 Animal photographer Christine Hill and her family live in Las Palos, Santa Barbara, California. Every once in a while, she loves to take in and rotate a roster of rescued animals such as eels and lobsters coming from the seafood restaurants where she dines.
One day, when Christine and her kids were at an educational animal center, their attention was drawn to an African spurred tortoise named Larry. All three of the tortoises in their enclosure attacked him to win the attention of a female tortoise.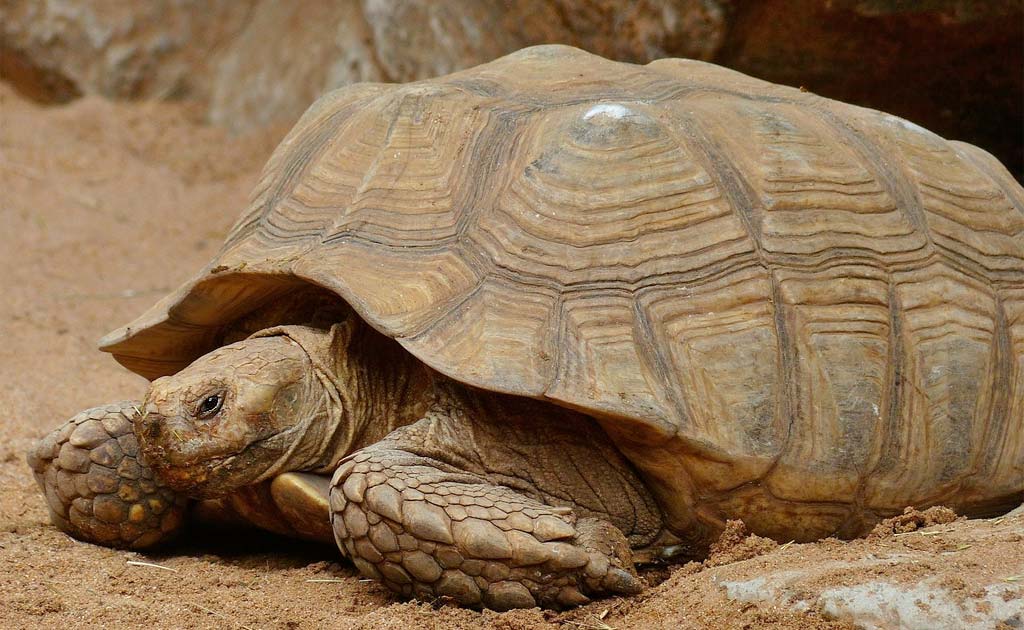 Sensing that this hard-shelled creature could eventually get hurt because he was the runt of the litter, Hill convinced the staff of the center to allow her to have Larry adopted. It was not that easy for this tortoise to adjust at first, but Christine knew how to handle her.
When this slow-paced animal arrived in the Hill's house, he kept heading toward the fence to escape. But Christine was able to coax him to get inside. She introduced him to Cricket, the family's Golden Retriever.
The truth is, not all doggos welcome cross-species friendships. This pooch begs to differ. Sensing Larry's fears, Cricket did his best to make him feel at ease.
To befriend him, Cricket plopped down beside him. It was a kind and welcoming gesture. After a while, it seemed like the two new friends were having a conversation. From then on, they have become inseparable best friends.
Larry and Cricket like going for walks. They only separate ways during mealtime. Larry is a natural leader and can take charge in leading the chickens out of the kitchen when the other dogs are busy.
How happy we are to see the once-bullied unloved runt now living a happy and charmed life in the lovely Hill's home. Indeed, life has its seasons.
Source:  Storyful Rights Manager via YouTube
If you love stories about dogs that overcome great odds read this story about a dog that was saved from miserable circumstances, only to become the most lovable dog ever.