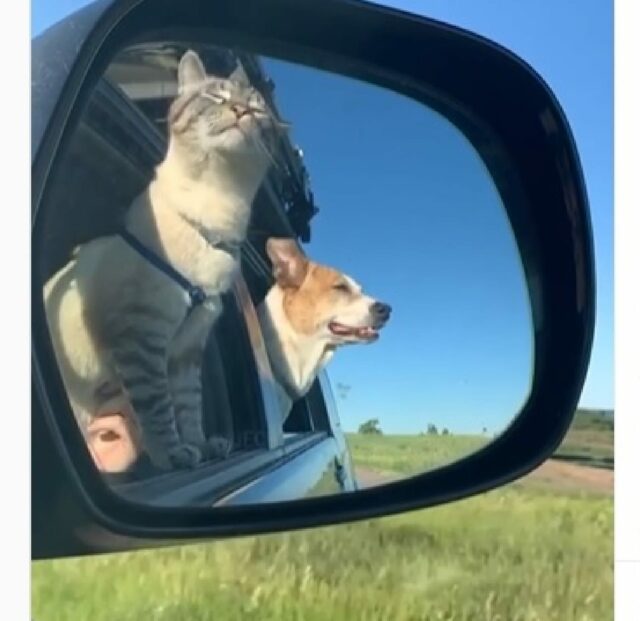 It is somewhat uncommon for a dog to befriend a cat, but it is not impossible. Take this cute dog from Colorado as an example.
When his pet parents decided to adopt a stray cat, it didn't take him long to treat the feline as a sibling, and now their sweet friendship is melting the hearts of internet users.
Some years ago, a woman named Cynthia Bennett and her partner, Andre Sibilsky, relocated to Colorado from Massachusetts. As the couple grew accustomed to their new home, they eventually developed an appreciation for nature and began to explore Colorado's vibrant scenery.
Later, they discovered that they wanted to have a furry pet to accompany them while hiking and camping. Then, after visiting the local shelters, they adopted Henry, an active and energetic dog whose demeanor perfectly matched their way of life.
Cynthia and Andre appreciated having the dog around on their several excursions throughout the state. However, when Henry was left home alone, the parents learned that he suffered from extreme separation anxiety.
That's when they decided to adopt Baloo, a rescue cat from Evergreen, Colorado, to become Henry's buddy and companion when they are not at home. Cynthia and Andre were first concerned about how the puppy would react to having a cat as a sibling. Fortunately, the pair quickly warmed up to each other and there was really nothing to worry about.
In fact, whenever the couple took Henry and Baloo camping, the dog would invariably assist his younger sibling and carry him for most of the journey.
The pet parents never let an adorable moment pass without photographing or filming it. They would then post the images and videos to the duo's social media pages, and their Instagram and TikTok accounts gained hundreds of thousands of followers in no time!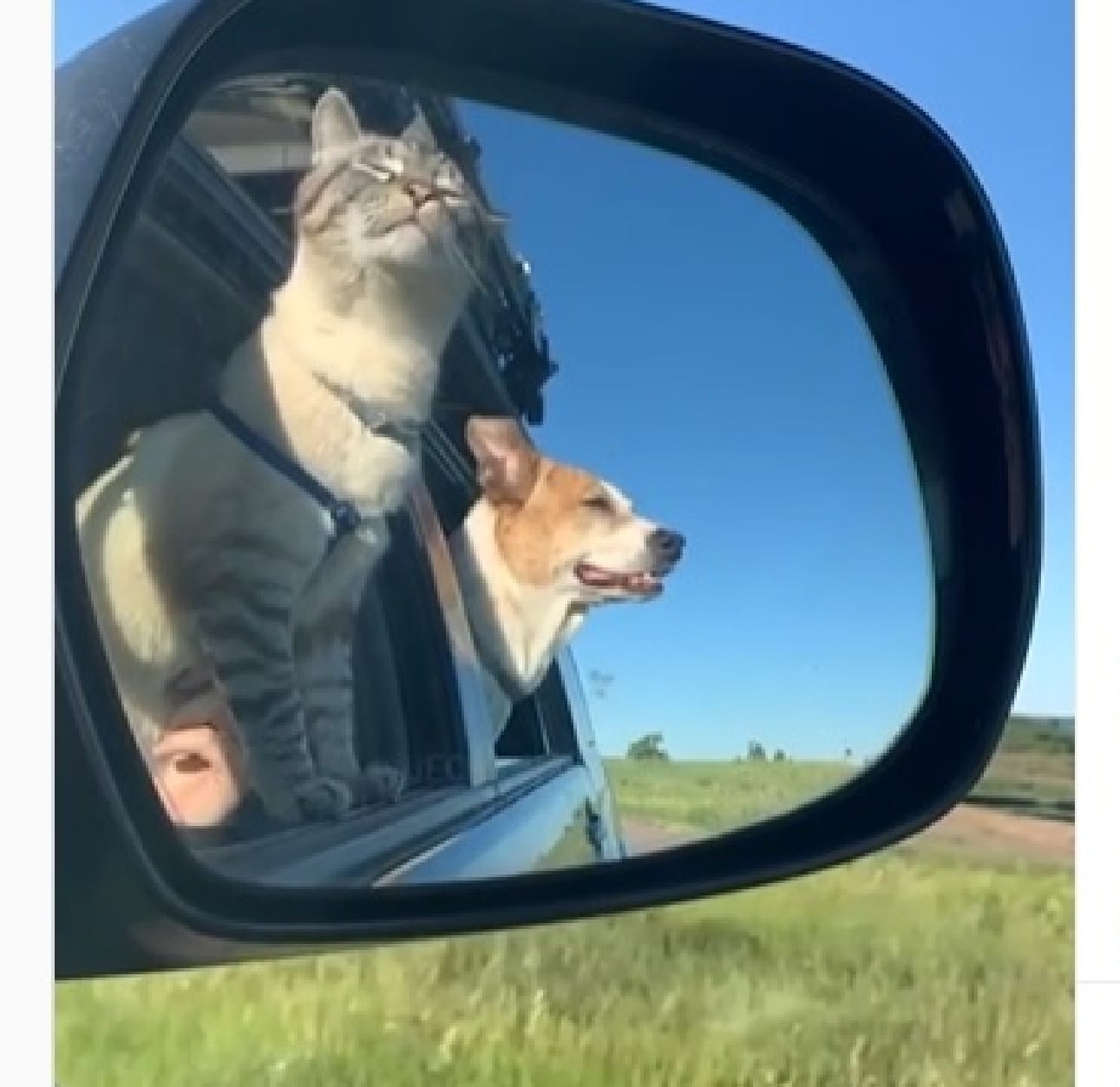 Source: The Dodo