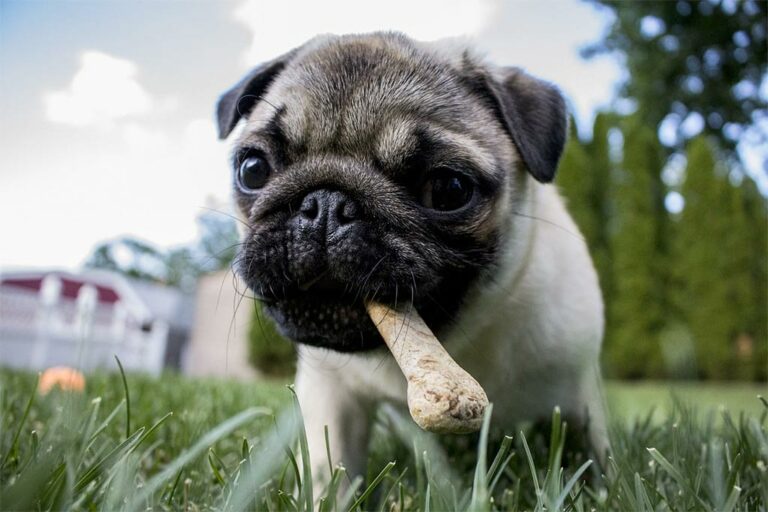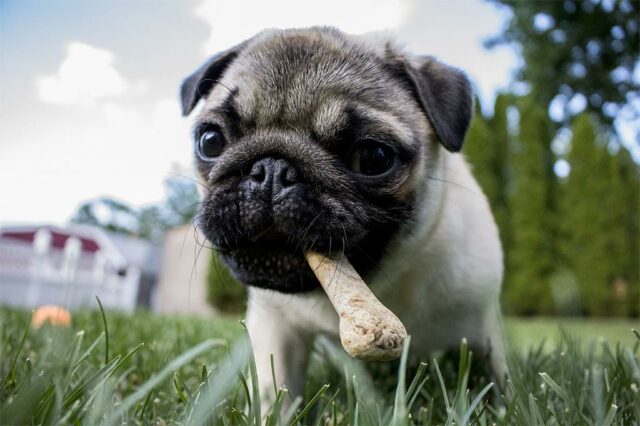 Here is a funny story of how a clever thief stole his own Christmas gift from a department store. If you believe this thief was an ordinary individual, you are mistaken. He actually takes the form of a four-legged, furry animal, and his story has dominated the headlines.
A news article examined an incident of theft that happened at Smith's Food and Drug in Salt Lake County, Utah, where a cunning dog stole his own Christmas present.
The dog entered the store at the beginning of the video. Everyone was busy, so he made an effort not to interrupt anyone and instead engaged in his business. As he navigated the aisles with an abundance of animal food, he was seen by a few interested shoppers.
Upon a closer look, it appeared that he knew exactly what he was searching for. This is because he disregarded all of the succulent treats. And out of all the colorful toys and wonderful dog treats that may have piqued his interest, he was only interested in one item: a $2.79 rawhide bone.
Being a man with a good sense of humor, the store manager explained how he witnessed the entire thing. In an interview, he described how he asked the dog to put down the rawhide bone, but it had no effect on the doggo. Since he didn't want to get into a confrontation with the dog, he simply gave the dog his chosen toy as a Christmas present and let it escape without incident.
Everything was captured by the surveillance camera, which made the viewers laugh. The manager assumed that the dog's owners may not have replaced his old bone in time for the holidays, so he took matters into his own paws and picked out a new bone himself.
Happy holidays, doggo! We hope you enjoyed your new bone!
Source: Godlovesyou234
Read another? How about this cute friendship between a dog and a cat.