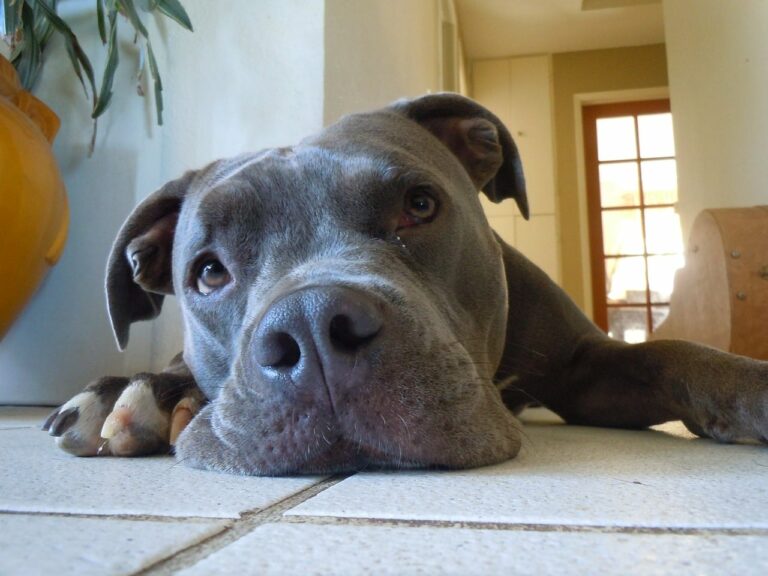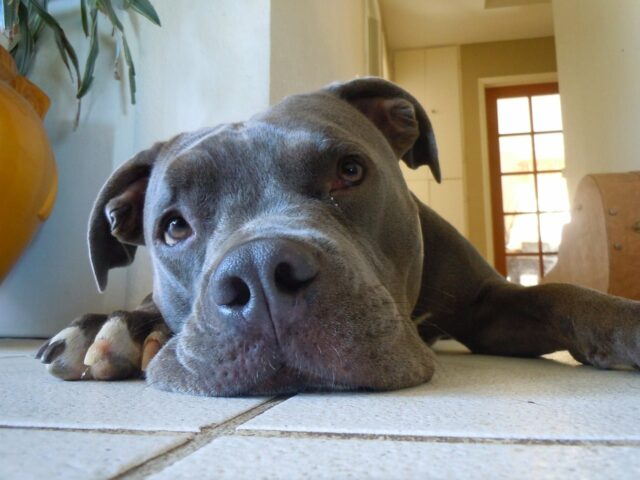 Mr. Breakfast, a pit bull, had a difficult time finding his forever home. He's been adopted several times, but adopters simply rejected him and returned him to the shelter. They said it was due to his numerous behavioral issues and Mr. Breakfast's deafness.
His ears were nearly completely deaf as a result of his untreated serious ear infections. As a result, the dog had to have ear canal ablation surgery.
Mr. Breakfast, despite his circumstances, had a strong fighting spirit and an optimistic attitude on life.
In 2017, the dog was adopted from a local San Diego rescue shelter. This woman who chose to take Mr. Breakfast home with her was the ideal match for the dog, and she was determined to give him a forever home. His new mom lavished so much love and support on the beautiful pup.
Mr. Breakfast's new fur parent never gave up on him and provided him with numerous opportunities to embark on adventures. The doggo was enrolled in a dog surfing camp only six months after being adopted, and he gladly enjoyed the waves with his hooman and new doggie buddies.
Every weekend, this incredible dog would go surfing with his mother. For a while, he had a lot of fun doing this and even competed in dog surfing tournaments. Mr. Breakfast, however, has retired from this exciting and pleasant sport now that he is older.
This doggo now chooses to spend his days chilling around their home and snoozing in his bed. He also has plenty of opportunities to socialize with other canines and humans. He is quite pleasant and patient, and he gets along with everyone he encounters.
Mr. Breakfast's presence has drastically transformed his hooman's life. He brings so much happiness into their home that they can't fathom life without him.
Mr. Breakfast has been abandoned and rejected numerous times, but we can now firmly state that he has found his forever home.
Source: GeoBeats Animals
Keep Reading: Constantly Rejected Dog Shows What Unconditional Love Really Means