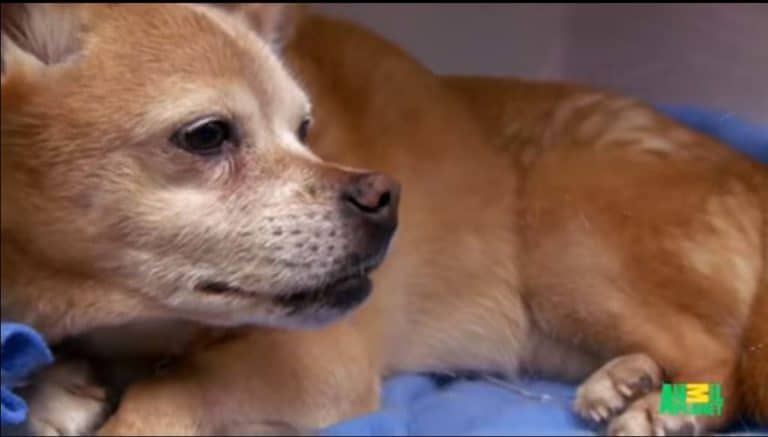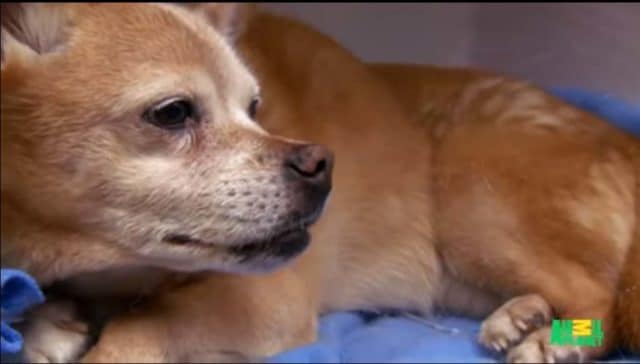 It's never easy to see your pet suffer. But it helps to know that people like Dr. Jeff exist. Doctors like him genuinely care for animals.
Dr. Jeff is someone who does everything he can to make sure that animals under his care stay healthy and alive. One day in the clinic, Dr. Jeff found himself trying to revive a dog on his operating table.
He could not hear any heartbeat when he first saw the dog, so he hurriedly tried to revive him. A nurse informed him that the dog was vomiting a day before and also had diarrhea. His parents brought him because he was also falling over constantly.
Once the dog was revived, they did a lot of tests to check why he was not breathing a few minutes ago. That's when they found out that his lungs were filled with fluids.
The doctor explained that when the lungs are not working, but the heart is, the dog has a good chance of surviving. But when it's the heart that's not working, the doctor would have to hurry to revive the canine. That's what happened in this case.
Thankfully, Dr. Jeff was able to revive the dog. He gets to live longer, thanks to Dr. Jeff's quick thinking. The doctor informed the pet owner that their dog needs a lot of attention because of her age. As a fourteen-year-old, she is equivalent to a ninety-year-old woman.
She is already very fragile and needs extra care. It is expected that she does not live that long, but the removal of lung fluid gives her a couple more months.
That is more than enough to spend time with the family. For now, the dog would have to stay in the clinic for a couple more days, so Dr. Jeff can keep an eye on her.
He wants to be able to manage any health issues she has while under his care. Because of Dr. Jeff, this dog got her life back.
Source Animal Planet via YouTube
After a tear jerker like this story it's time for a little light hearted fun. Watch this quick vid of a dog who fights to get his favorite (but frozen) ball unstuck.