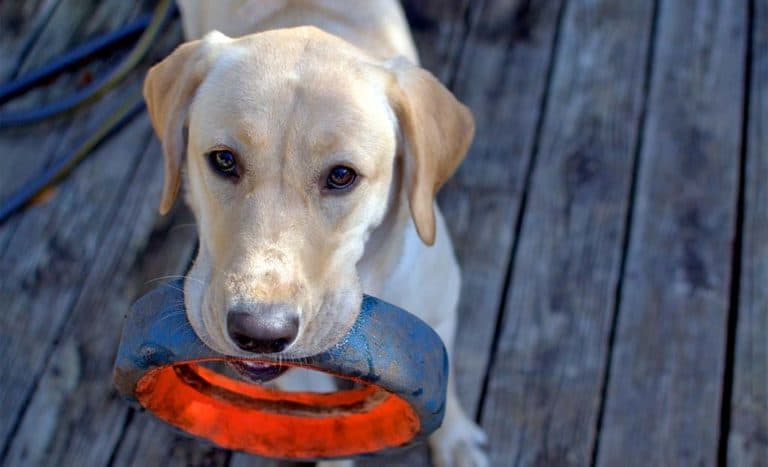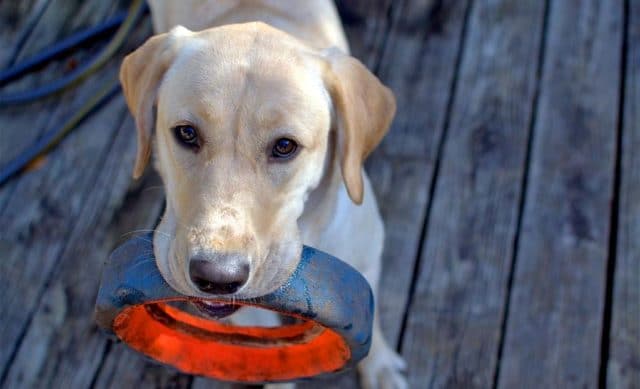 All dog parents are proud of their very good doggies. One, in particular, has an awesome reason, as proven by an amazing video. Jonsi has always been a sweet and charming pup, but one of her good deeds was caught on camera. His dad was so amazed he shared the evidence for everyone to see.
In the video, the adorable canine was just about to chill and relax when his owner, Trey Foote, asked something from him. Trey was carrying an armful of freshly laundered clothes when, unfortunately, one of the socks fell from the heap. Trey thought of picking it up but feared he might drop everything else.
Noticing Jonsi on the sofa, Trey offhandedly asked for help. He instructed Jonsi to pick up the sock and bring it upstairs in their room. Though he issued the request, he did not expect Jonsi to do what he asked. What happened next was indeed a surprise.
Jonsi got up from his comfortable spot and picked up the sock. He then went upstairs and gave it to Trey, who was busy sorting the clothes. Trey was absolutely amazed while Jonsi went to bed and slept.
His owners could not believe what Jonsi did, so they reviewed the CCTV footage. They knew that Jonsi has always been a good dog, but they now have absolute proof. His family can't wait to share with the world how amazing and special Jonsi is.
The adorable video has quickly gone viral for all the right reasons. When we become the alpha our dogs are indeed capable of listening and obeying our commands. Jonsi's video proves it. His owner acknowledges that it makes him more conscious about what he says and does in front of his dog because they are obviously listening and taking cues from us. Good job, Jonsi!
we don't deserve dogs 🥺

Posted by Gabbie Foote on Monday, February 10, 2020
Credits to Gabbie Foote
Jonsi was a very helpful dog. But you'll never believe what happened with Pepper. Let's just say he ate something he really should not have…