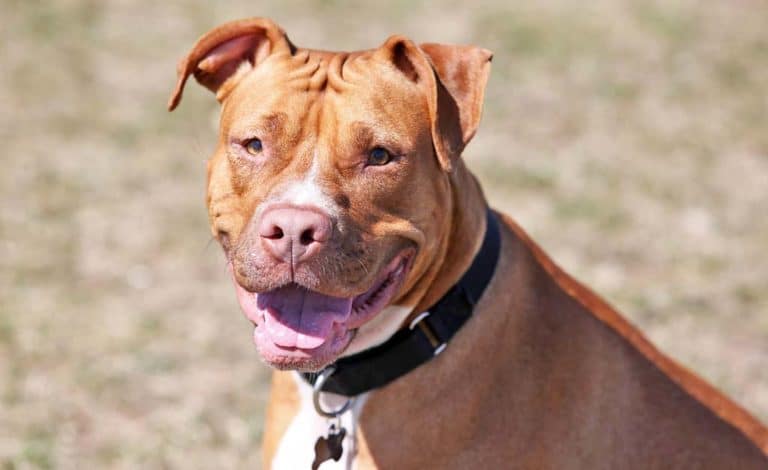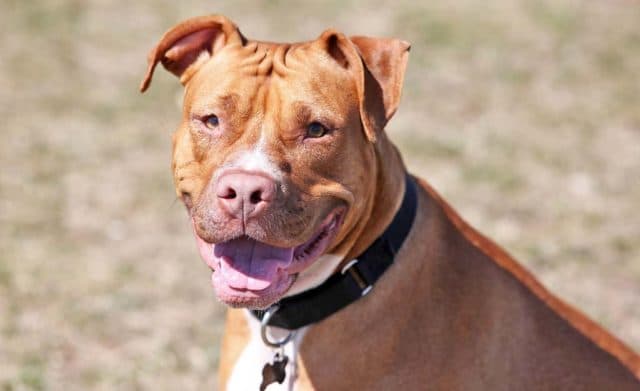 The story begins with a dog named Bronson. Before he came into the hands of Sydnee and Ryan, Bronson belonged to a woman named Anna, who rescued him from an irresponsible owner.
Now with new parents, Sydnee and Ryan, Bronson has found his forever home. He has also bonded perfectly with Sydnee and Ryan's other dog, Kush.
Bronson always wants to know where Kush is. While Kush has his bath, Bronson will sit in front of the bathroom door and whine. Everything Bronson does makes Sydnee laugh.
Bronson is vibrant and goofy, and he wants to make people happy every single moment of his existence. And what comes next is the cutest part about Bronson.
Bronson loves imitating every little thing that Sydnee and Ryan do. He has become their cute little shadow.
One of Bronson's favorite events is when Ryan dries him off with a towel after taking a bath. He squiggles and squirms in glee. Sydnee says everything Bronson does is weird but in the best way possible. He does everything to make his parents happy.
Bronson is so clingy and has a perhaps a few personal space issues, but in the most lovable way. He could be all over you for the rest of the day and never get tired of it. Wherever Ryan and Sydnee go, Bronson has to go too.
He loves to be touched, petted, squeezed, hugged and pampered. He likes being face to face. He wants to rest his face on Ryan's face or his cheeks whenever he gets the chance.
Of course when it is sleepy time Bronson is a huge cuddle pup sleeping right next to Sydnee and Ryan on their pillow. And every morning whenever Sydnee and Ryan don't get up quick enough, Bronson starts the day off right by laying on top of them.
Car rides are super fun too. Bronson loves to lay his head on Ryan while he's driving. He also lies on Sydnee's lap whenever he gets the chance. Bronson loves his new family, and they can never get enough of him.
It's the perfect match!
Video courtesy of The Dodo via YouTube.