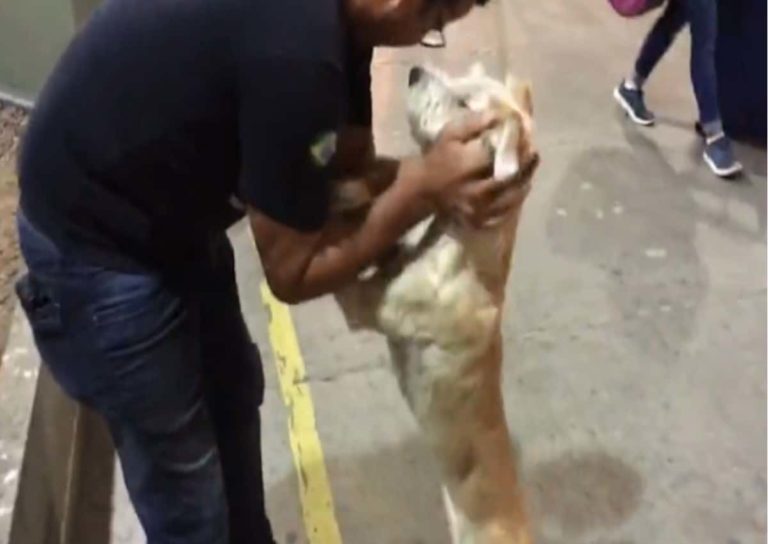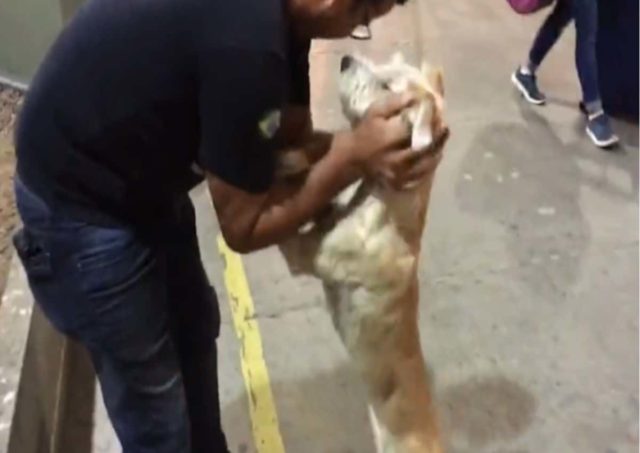 Humans have a lot of people in their lives. Dogs only have us in theirs, and that is why most pet parents, who are busy with their everyday tasks, often depend on a pet sitter to watch over them. Most of us do this every day as a routine as we go about our busy lives. However, has anyone ever thought about what dogs think about, or what happens, when you are not within their sight and smell?
For humans who are close to their four-legged best friends, leaving them at home alone with a sitter, even just for a couple of hours, can feel like forever to dogs. And this story below is a living proof that your furbabies, without a doubt, miss you.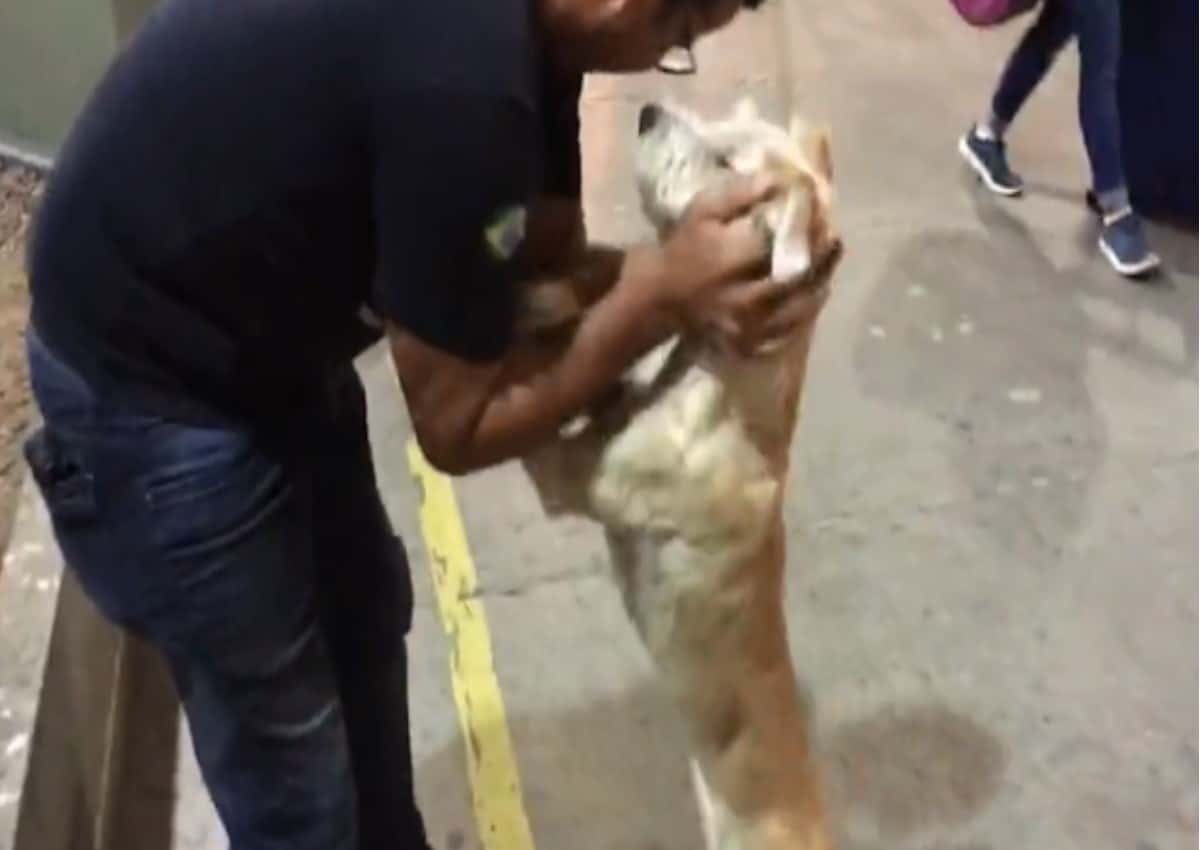 Residing in Guarulhos at Sao Paulo, Brazil, one man had no choice but to leave his pooch with a friend because he had to be away for almost two weeks. While the dog was certainly not happy about the current predicament at hand, he still patiently waited for his human by being a well-behaved doggo himself.
Ten days after their parting, the dog sitter was scheduled to pick up the owner. Of course, the dog immediately claimed the shotgun seat with windows rolled down so he could get a better view of his surroundings.
After looking around for that friendly face that he has been longing to see, the dog heard that familiar voice calling his name. He darted out of the vehicle's window, ran and jumped straight into his best friend's arms with tails wagging so quickly, and barking so loudly as if scolding his human why he was left alone for days.
They are finally reunited, and the dog could not be any happier that his best pal is right by his side.
Source: Rumble.com