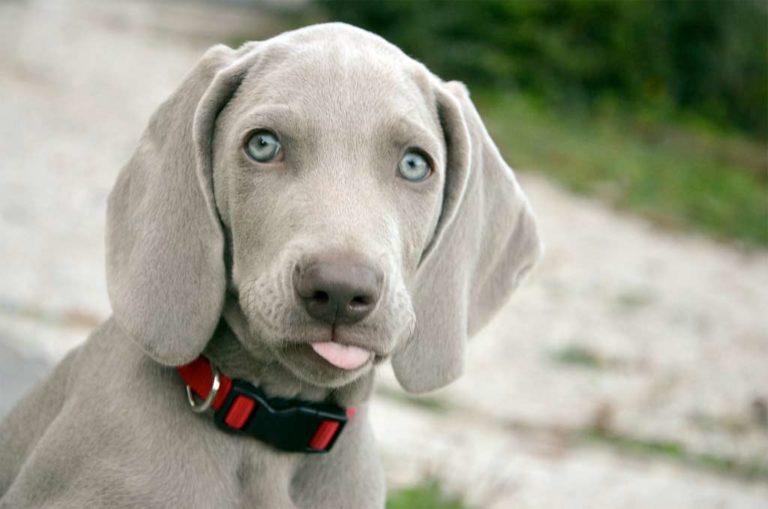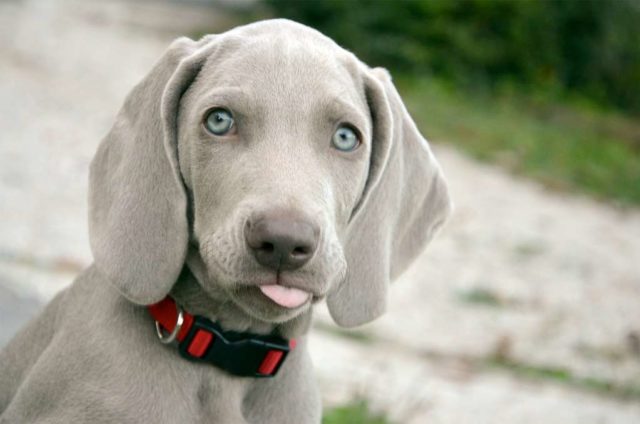 Babies are a blessing. However, it seems not everyone is happy to hear about pregnancy news. There are many different reasons why someone would feel that way. Regardless, that person is still pressured to show genuine excitement. Otherwise, he would look rude.
Dogs, on the other hand, are free from this kind of stress. Unlike humans, they can be honest about how they feel. So, when Raegan, a nine-month-old dog from Russell, Kentucky, learned that her parents were expecting a baby, she had the most epic reaction.
Jacob Holbrook and Katie Gillum, Raegan's parents, decided to do a mini photo session. They wanted to capture the moment of Katie showing off her baby bump to their good little girl. When Raegan realized the announcement that her parents were making, she couldn't hide her panic.
Raegan seemed very shocked and concerned at the same time. She looked straight to the camera as if she was asking what was going on. Perhaps, the adorable Weimeraner was nervous that she will now be a big sister.
According to Jacob, they aimed to take a cute photo of Raegan while she's sitting and staring at Katie's tummy. Katie wanted this to be her baby bump's progress picture. So, Jacob obediently snapped pictures. However, they never expected the result to be this precious.
After the photo shoot, Jacob and Katie scrolled through the photos. Then, they burst out laughing upon seeing Raegan's hilarious look. At that moment, they already knew which pictures to post on their social media account.
The couple can't wait to do more photos to document their baby bump's progress. Hopefully, by then, the news has settled in for their pup. Because Raegan is great with kids, Jacob and Katie are looking forward to seeing their daughter grow up with a furry big sister.
Credit: Jacob Holbrook on Facebook
More fun stuff:
Can you imagine what your friends would say if they heard the private conversations you have with your dog? Well this woman found out the hard way…