Many dogs are surrendered to the shelter by their owners because they have health issues. Sadly, many of these dogs don't get a second chance and are eventually euthanized. We have to understand that there are limited spaces in shelters and to make room for more rescues, the shelter would have to expand or they have to put some of the dogs down.
It's far cheaper to euthanize dogs than expanding a shelter. So, dogs that have health issues and dogs that don't get adopted at specific times are euthanized. A dog named Doc was surrendered by his owner to a shelter because he couldn't walk. Doc was already on the list to get euthanized that day.
Thankfully, a woman named Mckenzie felt sorry for Doc and decided to foster him and give him a chance. Mckenzie and her partner thought that Doc might learn to walk again with physical therapy. When Mckenzie brought Doc to the vet to get assessed, the vet told Mckenzie that there was no chance that Doc would ever have the use of his back legs again.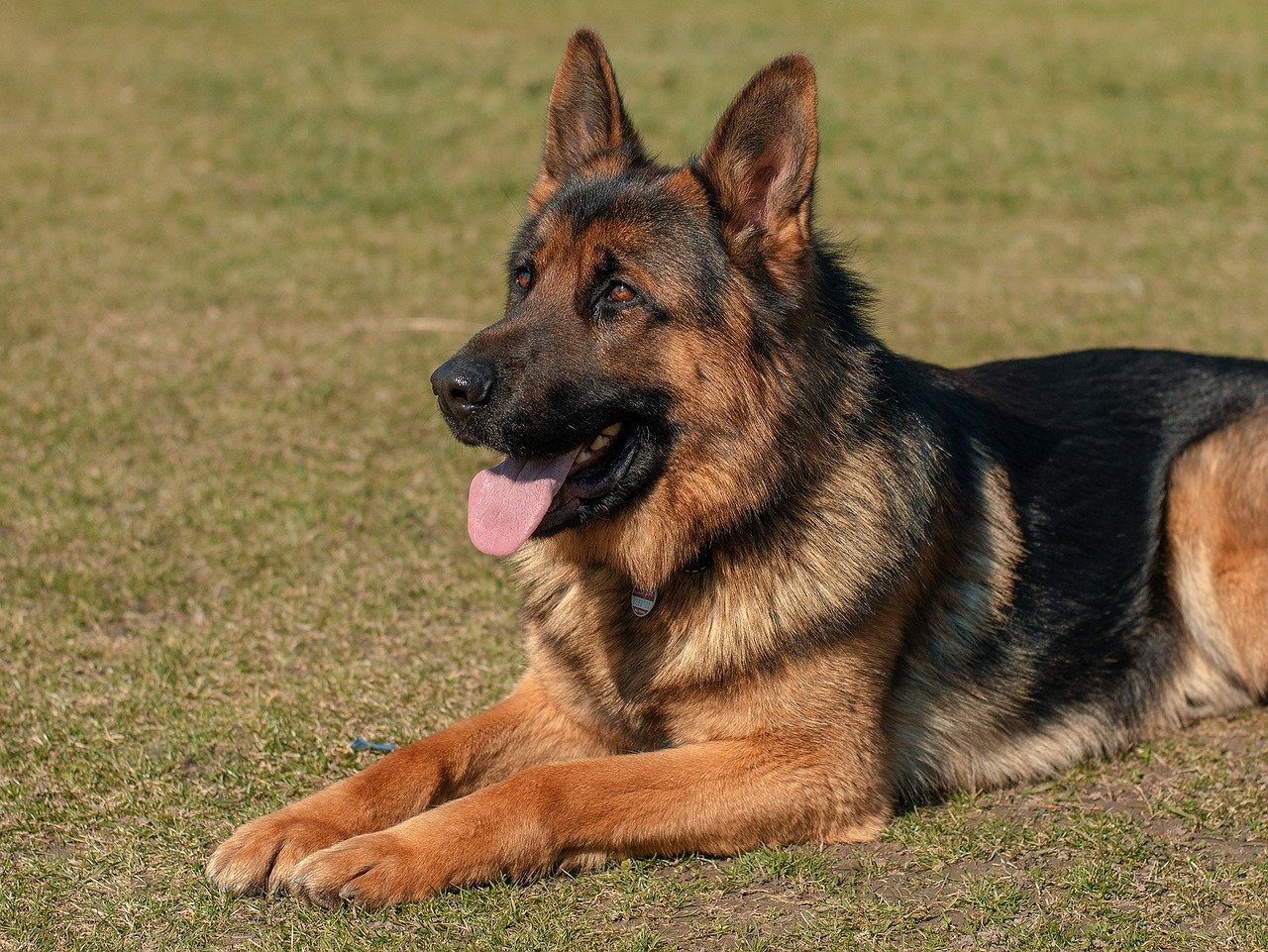 The veterinarian recommended euthanasia. The veterinarian thought that Doc was suffering from degenerative myelopathy and euthanasia would be best to prevent Doc from suffering even more. Mckenzie was devastated to hear the news and she decided to take Doc home and give him the best life in Doc's last 24 hours.
Mckenzie made sure that Doc's last day was special. She bought toys for Doc to play with and Mckenzie also spoiled the dog with lots of treats. Mckenzie also brought Doc out to the park for the entire day to let him enjoy being outside. When Mckenzie decided to help Doc walk to a toy by supporting Doc's back with a towel, Mckenzie was surprised to see that Doc's back legs were moving.
Mckenzie and her partner decided that euthanasia might not be the best for Doc and decided to cancel the appointment at the veterinarian. Mckenzie and her partner helped Doc regain mobility in his back legs. After a few months of therapy, Doc was finally able to walk again.
Doc is also so happy about his newfound independence. Mckenzie decided that Doc will never have to be alone again. Doc found his forever home and he's the happiest whenever he spends time with Mckenzie. Here's a heartwarming video showing the story of how Doc was given a second chance.
Video Source The Dodo via YouTube