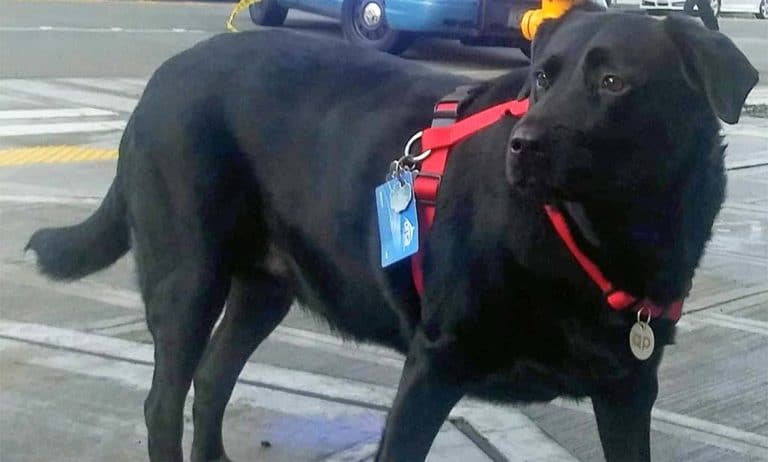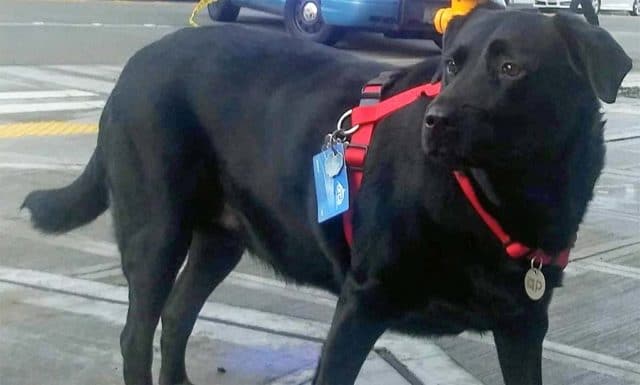 Have you ever seen a dog riding the bus by herself, on purpose?
Eclipse, also known as Seattle's Bus Riding Dog, loves hugs and loves the color red. She also loves riding the bus. Eclipse takes a bus in Seattle to go to the local dog park all by herself.
She does this because she grew tired waiting for Jeff, her owner, to finish his cigarette every morning before they jump onto the bus. So one day she made her way up to the bus and traveled by herself. She has been doing this ever since.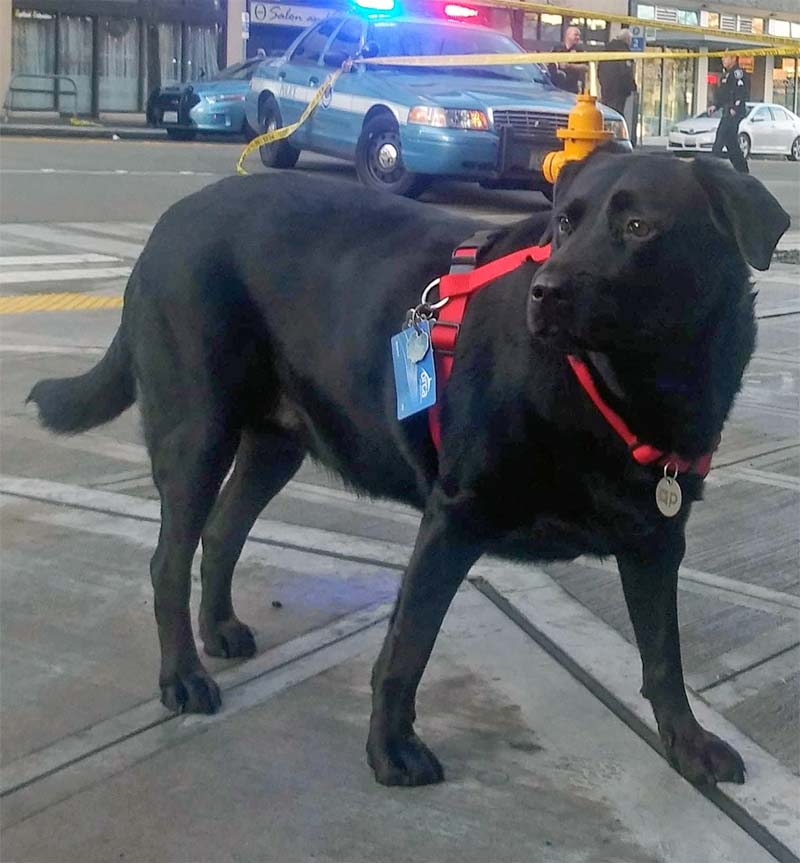 Her owner doesn't worry about Eclipse because she is not alone. In fact, she has been a bit of a celebrity dog, and the bus commuters who enjoyed being with her are the ones who look after her while on the bus.
Eclipse is a mixed breed of Mastiff and Labrador. She is a 5-year-old "Black Mastador" who is very smart and witty.
When she gets on the bus, She will walk down the aisle and find herself a seat by using her charms and she makes friends with any stranger she sits next to. Of course, many people offer a seat, and many look forward to riding with her on the bus!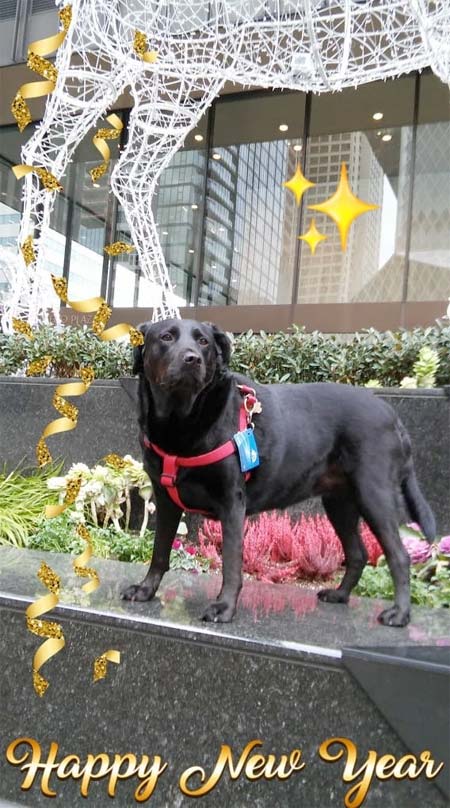 She has numerous fans who call themselves "Ecliptomaniacs" because they think that Eclipse is one of the coolest things next to the Space Needle. Well, we would have to agree, the fanatics are indeed correct!
Eclipse has become an iconic member of Seattle, enjoyed by everyone. And because of Eclipse's celebrity-like status, The King County Department of Transportation created music that features none other than Eclipse!
This video is about her day as she rides the bus and visits all the places she wants to go to. You can watch the video on YouTube with the title "Eclipse the Bus-Riding Dog's Day Off in Seattle".
Credit: Eclipse Seattle's Bus Riding Dog on Facebook