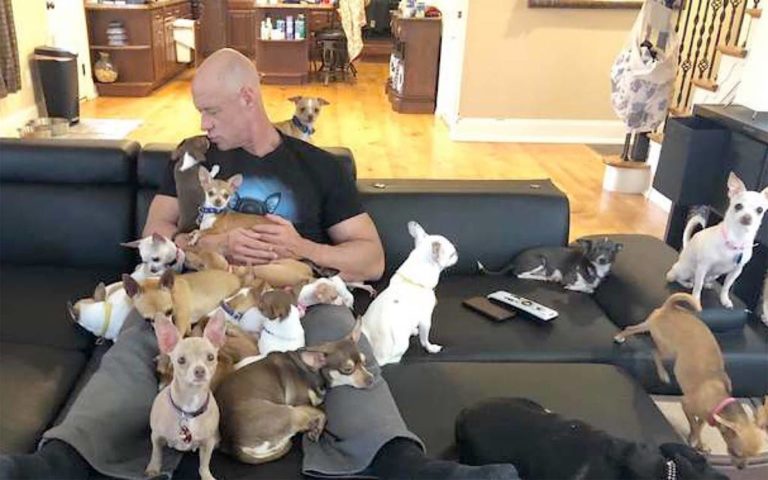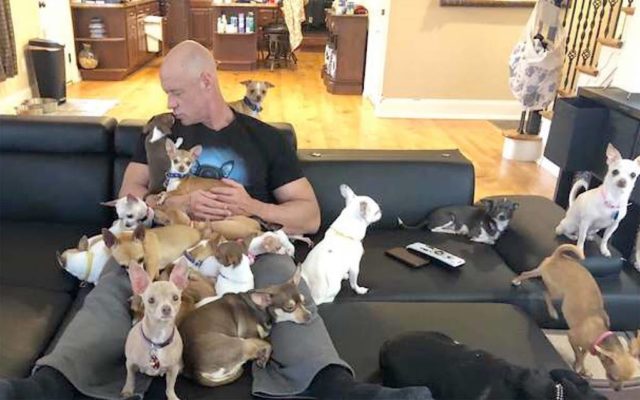 This bodybuilder had a reputation of being "the man" who like collecting big bikes and big cars… But now, this bodybuilder and carpenter from Maryland believes that being "macho" is getting a small dog.
Bobby Humphreys used to make fun of his friends whenever he saw them walking their girlfriends' small dogs. He never even imagined himself doing the same thing as his friends.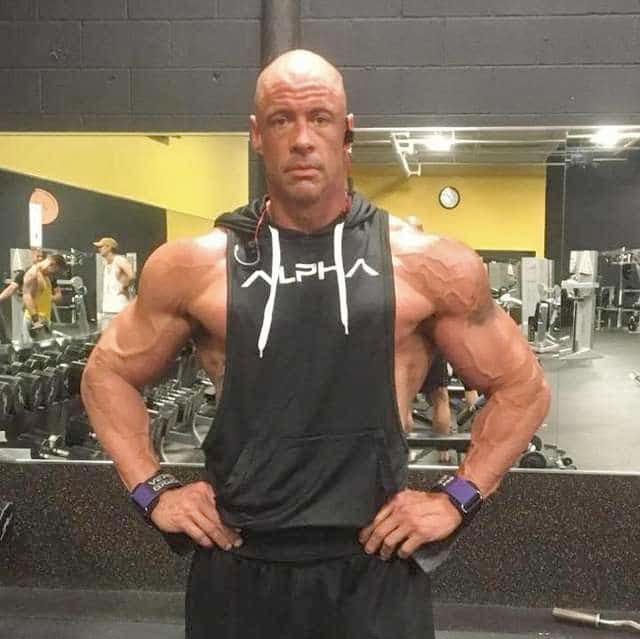 Everything can change in the name of love. Humphrey's wife for 17 years left him. Bobby, who was suffering from a shoulder injury, suddenly became depressed and alone.
One day, a friend asked Bobby a favor to dog-sit his Chihuahua. Since then, it changed his image of a "Big Dog Guy" into someone who loves small dogs.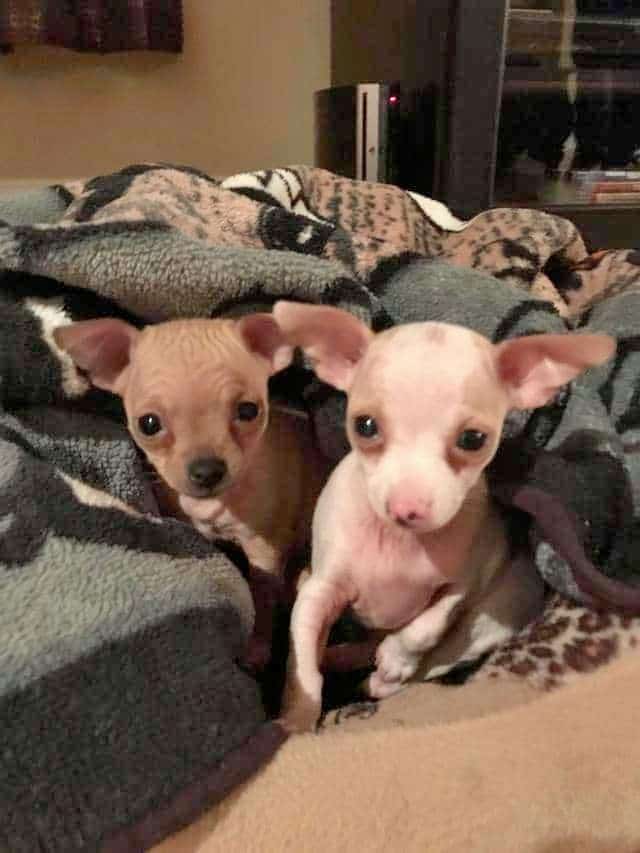 A Chihuahua named Lady changed his view of what is it to be a "macho man". Lady usually stays inside her kennel but Bobby felt that Lady should not be wasting time inside her little world. Bobby told The Dodo how he remembered little Lady crawling into his lap and they have been hanging around ever since.
Lady helped Bobby to manage his depression. Before, he was usually staying in bed just laying around all day. Lady kept him going.
He plays with Lady all day long in his bed, and later on, he admitted that a big muscular man like him would fall in love with a small dog.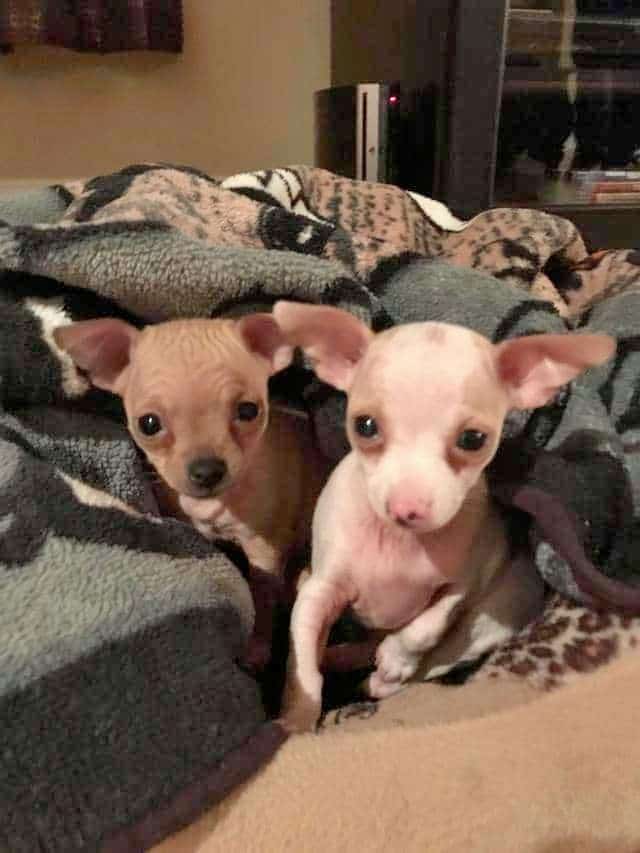 Soon after, he adopted four more Chihuahuas. Kira, Harley, Quinn, and Bela are all Chihuahuas as well, and it is clearly seen that they got very poor attention and care from their previous owners.
Bobby said that he couldn't just sit and watch the small puppies being abused by the owners. Thus, he started planning and later on founded Big Guy's Little World Sanctuary that aims to rescue Chihuahuas.
As of writing, there are 37 dogs under his care, and he wouldn't regret living with these small dogs.
Credit: Big Guy, Little World Sanctuary on Facebook