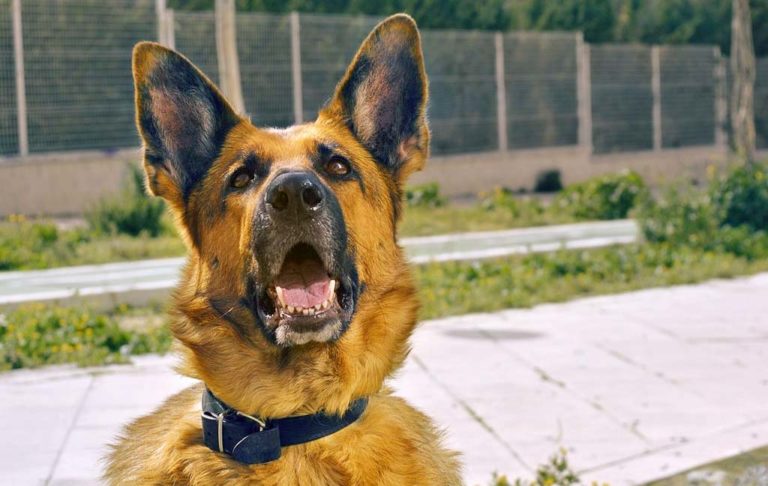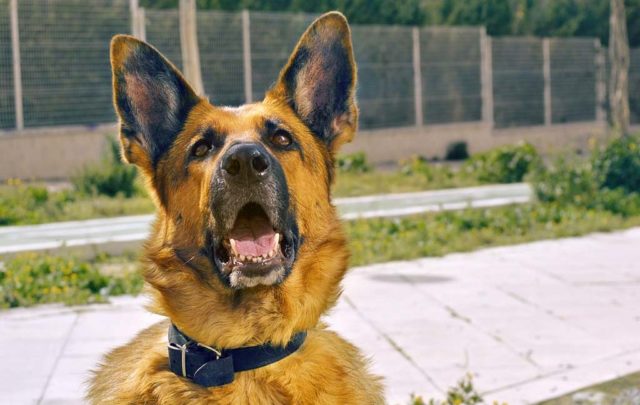 Ryker, a German Shepherd, makes a good-hearted attempt to enter the service industry. The only thing that hinders him is that he loves tennis balls way too much that he failed his service dog training. Ryker isn't miserable though. We still think he's cute and funny, and he'll make an excellent dog companion and family pet.
Ryker Attempts to Pass Service Dog Training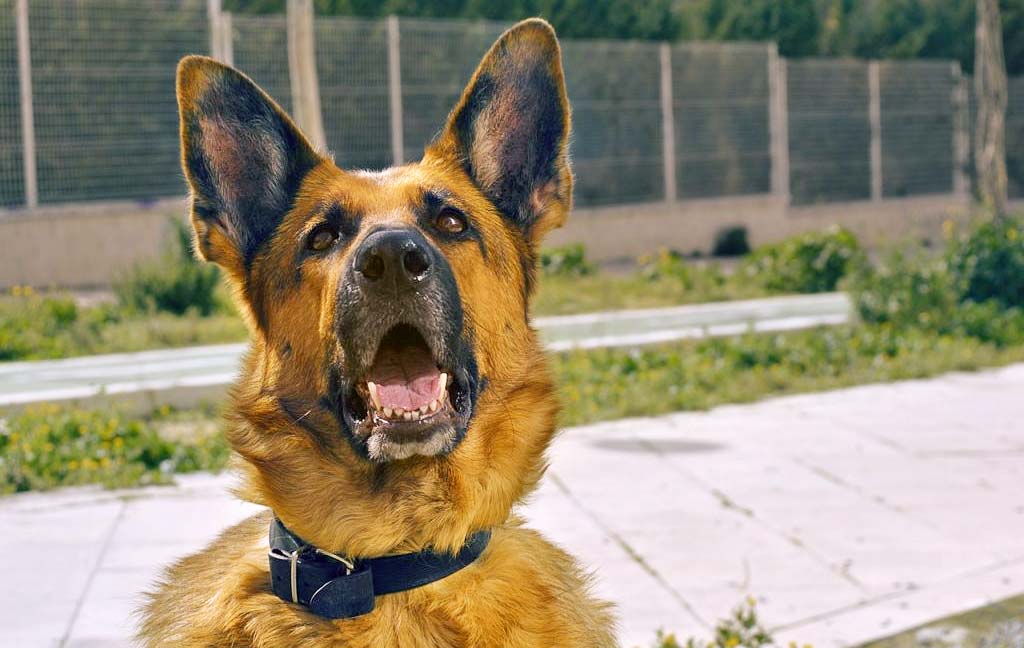 Service dogs are essential companions for people with disabilities. They become the seeing eye of the blind, source of therapy for the depressed and they help physically disabled individuals go through their daily routine.
Service dogs go through intensive training so they can perform their jobs very well. A young German Shepherd puppy named Ryker attempted to become a service dog, but he turns out to be too energetic for the role.
Ryker's dog service training video which was uploaded by Double H Canine Academy has become viral on the internet. The reason? He fails the test especially when there are tennis balls involved.
For instance, he was supposed to guard and assist a man using a walker. There's a dangling tennis ball right around the walker's legs. Instead of helping the man out, Ryker attacks the tennis ball. Next, Ryker was tasked to help a patient on a wheelchair. As soon as someone threw a tennis ball, Ryker ecstatically chased the ball and forgot about the patient altogether.
Evidently, Ryker doesn't have what it takes to be a good service dog. But we aren't too sad about it.
Failing Adorably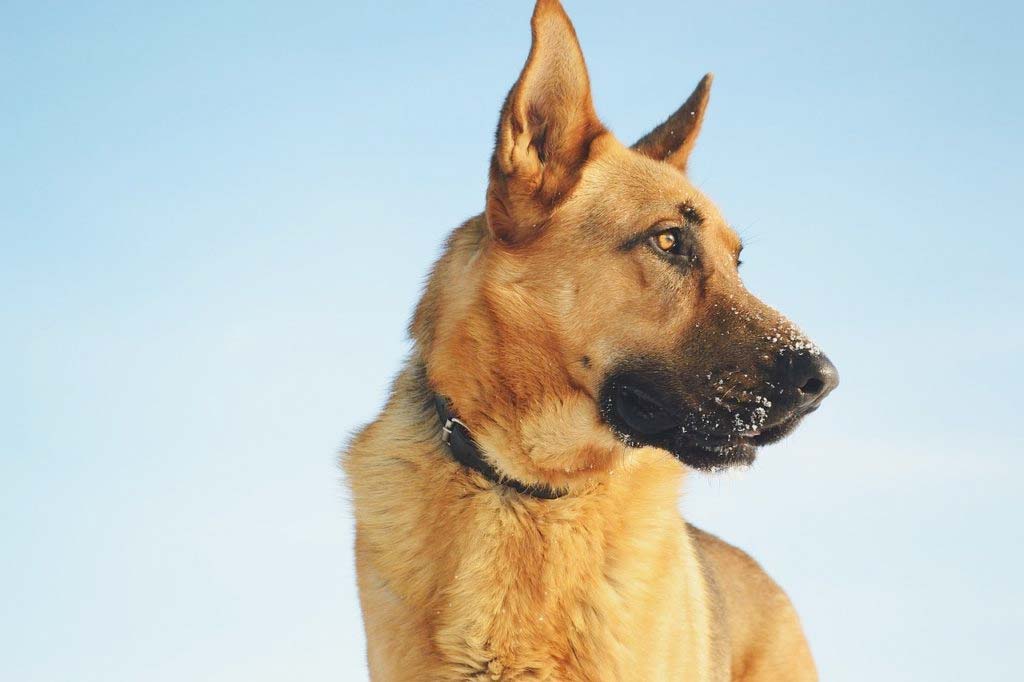 Even if Ryker didn't pass his service dog training test, he's still an overall cute and adorable dog that can make a great family pet or companion. Any family who has lots of energy to throw tennis balls would be a perfect match for Ryker.
Ryker's failure to pass service dog training doesn't make him any less of a good dog. His attitude and temperament just aren't cut out for it. Don't worry Ryker, you may have failed, but you did so adorably. And your training videos just gave everyone a good reason to smile today.
Watch Ryker's viral service dog training in this video courtesy of the Double H Training Academy.
Every dog has a purpose 🙂. Clearly Ryker's purpose is not to be a service dog. Check out this video documenting his good hearted attempt 😳. Disclaimer: This Training was attempted by trained professionals 😳do not try at home #jesus

Posted by Double H Canine Training Academy on Tuesday, December 11, 2018
And special thanks to our friends at the Animal Rescue Site for sharing this story.