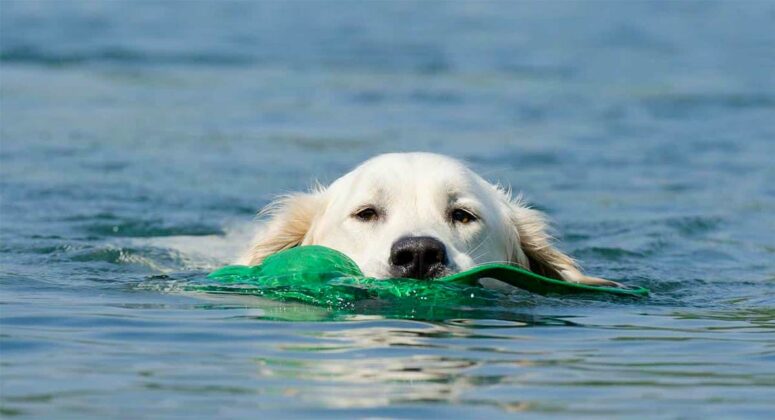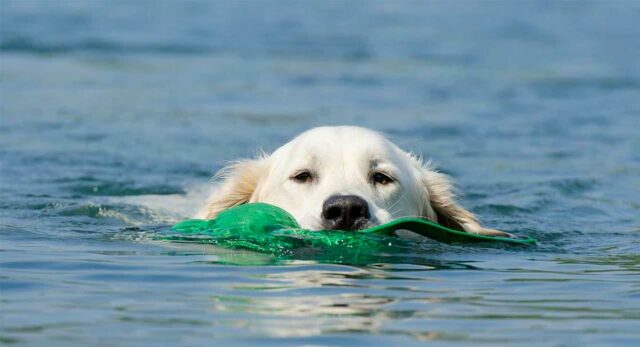 When summer approaches, the idea of beaches and swimming pools is something that is seemingly on everyone's minds. This also could be what's on the minds of a great number of furballs that enjoy the feel of cold and refreshing water.
One of these lovely canines is Tucker, a furry dog whose compassionate owner gave him an entire pool to himself for a full day. Isn't that incredible? How we wish there was also someone who could rent out an entire pool just for us.
See how spoiled and adored Tucker is in the video below, where you can see that he has a whole pool all to himself for a day. Indeed, his furry father knows how to best express his affection for his beloved pet. How many dogs are able to receive the same treatment as Tucker? Surely, only a few are fortunate enough.
Many of us have probably had the pleasure of watching Tucker in his earlier videos, in which he does the cutest and funniest things we never thought dogs were capable of. In the video you can find here, he is once again making us grin and feel upbeat by showing us his swimming skills in a pool that he will enjoy by himself for an entire day. This dog surely loves the water and is very excited for the next summer pool outing.
How many canines can have a day at the pool or beach all by themselves? Tucker has just accomplished this and is ecstatic to be allowed to do so. Surely, he is also so proud to have a fur dad who loves him so much that he is willing to provide Tucker with anything he desires or deserves. Considering the dog's liking for water, renting a pool for the beautiful furball to enjoy for a full day is a brilliant reward.
Source: Tucker Budzyn
Read More: 101 Dalmatians Dogs Names: Pick a Precious Puppy Name