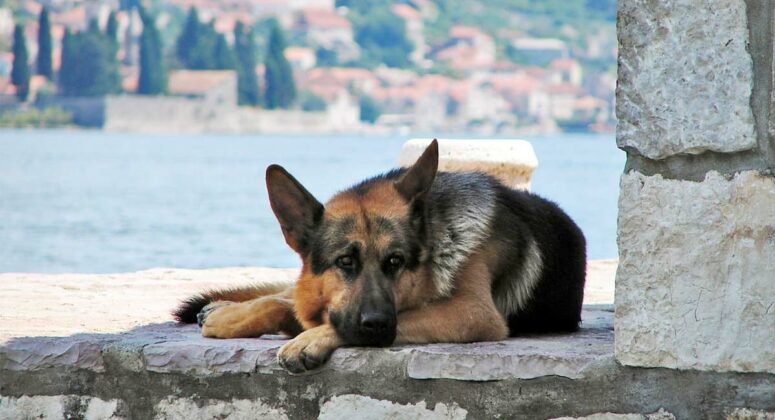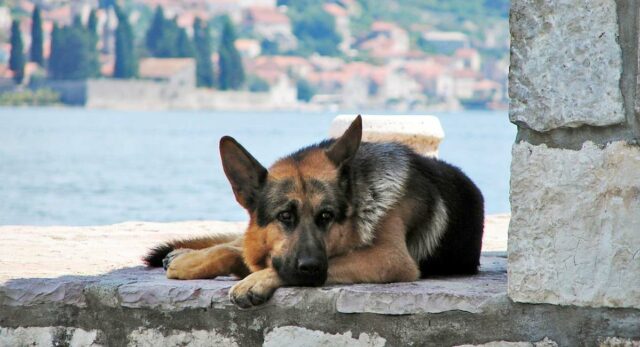 When withdrawing cash from a local bank, would you be startled to encounter a room full of dogs?
When we saw a video of a Brazilian man entering a bank with a large number of dogs on the premises, we were rather surprised. I mean, who wouldn't be? Banks are probably one of the last places where we expect to find dogs.
In the video, a group of dogs was seen resting on the floor of the bank and they were surely making themselves right at home.
The man who first observed the dogs returned to the bank the following day to film them. To his amazement, there were even more canines there than when he went there a day ago.
We cannot deny that dogs are intelligent animals. During the time this video was recorded, Brazil was experiencing a severe heatwave with temperatures above 104 degrees Fahrenheit. The dogs' response to the smoldering temperature was to seek refuge in the air-conditioned bank.
Like many of us who opt to stay indoors during blazing hot weather, the dogs decided to seek shade and cool temps at the bank. It was the only location cool enough to which they had unrestricted access.
During heat waves, we ask all readers to take a moment and think about the thirsty, hungry, or dehydrated animals you meet. If we all take care of animals in need they will thank us with happy licks and wagging tails.
A little humanity, a good heart, and the determination to be compassionate are all that are required to make a positive change in the world.
We would also like for everyone to consider visiting their local animal shelters in order to assist the unfortunate creatures that call that place their home. Thus, we will be able to contribute to making these animals' life a little simpler.
Adopting dogs from a shelter is also a truly generous deed since it provides these animals a chance at a happy life.
Source: ViralHog
Read More: A Dog's Human Parents Rent An Entire Pool For The Day Just For Their Pet Who Loves Swimming