What These New Shoe Owners Really Think
Scout (red shoes) : "Hey these are pretty comfortable. Look at my new Jordan's. I don't know what you guys are laughing at you should see how stupid you look in those Christmas sweaters."
Ray Ray (yellow and silver shoes) : "Oh Yeah! These bad boys make me look fit. Look at how streamlined they are. I bet you can't do this, or this. Come on tubby let's go for a run."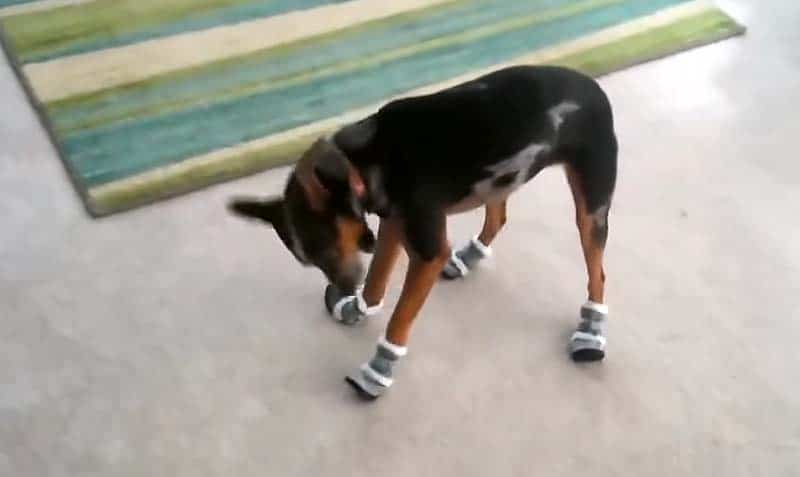 Angela (black and white shoes) :"Go for a walk? Heck no I just got me some dancing shoes! Look at these moves, baby! Forget the two step I'm laying down the four step!"
Dr. Grey (orange and black shoes) : "I love orange – orange is the new black don't ya know. A little tight though. I gotta stretch these out a bit before we race. Just give me a moment…"
Alexa (red and black shoes) : "Santa really did read my letter! I bet these can make me fly….. Look I'm a Reindeer!!!! Oops lost one – a little help here, I have to help deliver presents."
Lucy (grey and white shoes) : "RUN, YES I WANNA RUN. Hold up a bit, um I think you have these on backward. What's so funny? – I've got a real issue here. Yes, definitely something wrong with these. Maybe you have to pump them up first – I think I've got a flat."
Goldilocks (red shoes) : "Hot coals, Hot coals!
Dollie (pink shoes) : "Stop laughing this is serious! You aren't going to get in shape just laughing – you have to work at it. Now look closely this is how you do yoga. Eyes up here guys, come on. Now you try."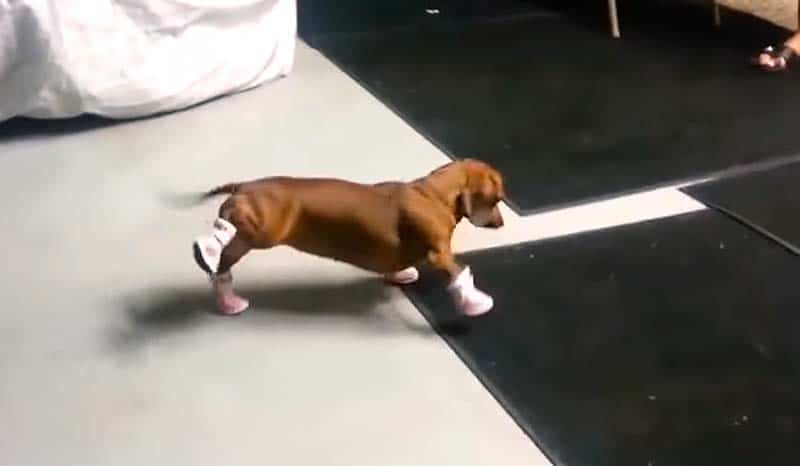 Sam (red and black shoes) : "Tip-toe through the window. By the window, that is where I'll be. Come tip-toe through the tulips with me. Come on Tiny Time show me your moves!"
Rocco (blue and yellow shoes) : "I hope you have a gift receipt for these. Obviously the wrong size, I have dainty feet dontcha know. BALL! Oh there we go floppy socks won't stop me now."
Nibbles (tan and white shoes) : "Oh look at these! Now that's Hygge – these feel so cozy, whoops a little slippery there. You didn't see that did you?"
Well there you have it. Our eleven celebs interviewed giving their own thoughts on their new shoes. Note: some names changed to protect the innocent.
Have you given your dog shoes? We'd love to hear some funny stories.