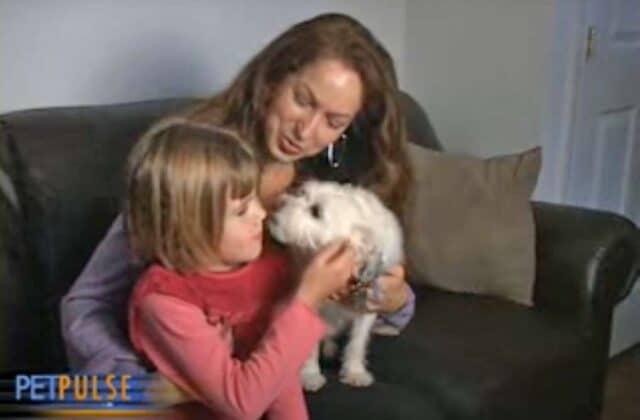 Dogs are amazing. They show all their love and care to the people who also love and care for them. Those who are strays have the amazing ability to stay alive and survive despite having to deal with everything on their own.
This is a reason why it is not surprising that many people choose to have more dogs as companions rather than have people as companions. The love that you get from dogs is unconditional and nothing could easily top that! These animals are wonderful to have around.
It still boggles me why there are still people who have the heart to hurt dogs or even leave and abandon their pet dogs. These are not good acts and they should never be tolerated in any way.
A rescue dog named Jack had been abandoned by his owner in a dumpster. It was a good thing that someone saw the dog and informed the local animal shelter which sent a team to rescue the animal.
A family came and adopted Jack. He may be just an ordinary dog to other people but to the family, he was precious.
Maya, one of the members of the family who adopted Jack, was eight years old. She had been suffering from a neurological condition since she was three and that made her have a hard time when it comes to interacting with other people.
When Jack came into the picture, Maya and Jack developed a special bond. Maya can be seen talking to Jack and this was something that Maya has never done before. Jack made Maya feel comfortable.
Jack has also been there for Maya when she had seizures. Jack became the therapy dog that the family needed. He gave them comfort and relieved them of anxiety. He was a guardian angel that came into their lives to help them out.
Source: KiddVid
What to meet another cute dog that has taken the internet by storm with his unique eyes. Meet Lucky.