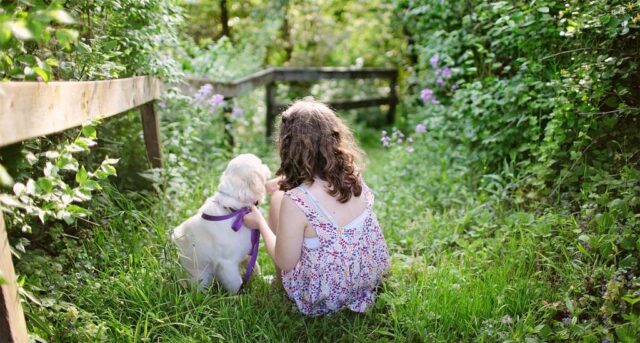 Pets have pretty much become part of our lives. And to lose them must feel like losing a family member. So for someone who's experienced such, early in their lives, it could have been traumatizing. But not for this little girl though!
Her name is Meredith Scrivener.
She's four years old when her pet passed away. And just like anyone who had been through the same, she was devastated.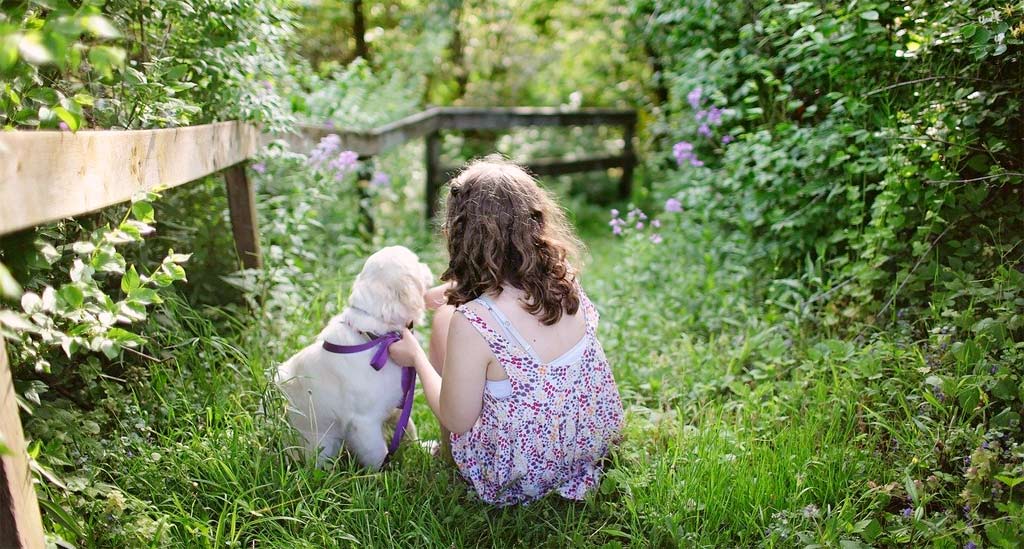 Meredith worried about who would take care of her pup when she couldn't be there for her anymore. And finding no answer to it after how many days of trying to figure it out alone, she at last decided to take her concern to her mom who happened to have just the best solution!
Her mommy told her, "why not write to God!"
When the poor kid heard the idea, she immediately brightened up. Though she already knew she couldn't get her pup back, Meredith felt relieved that at least she could ensure that her dog would be well taken cared for in heaven.
In the letter, she inquires if it would be okay to ask a favor. That, if it wasn't too much of a hassle, may He give a portion of His time to play with her doggy.
After writing, Meredith then made sure to attach a picture of her and her pup so God could easily recognize her buddy. Afterwards, they went to a post office and dropped the letter.
Weeks later, a package arrived. And it said, "To Meredith". When her mom opened it, inside were a book entitled "When a Pet Dies" and a message!
So apparently, someone in the post office must have read the note and decided to write the kid back! In the letter, he went on assuring Meredith that her pup isn't sick anymore and that she is happy in heaven.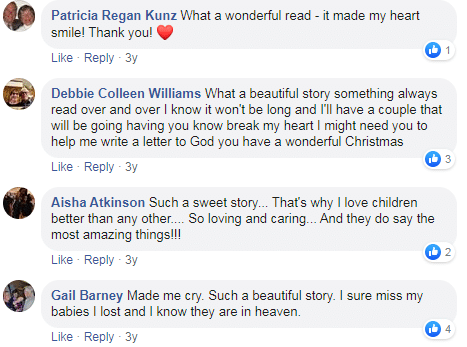 Well, whoever was behind it deserves recognition!
While it may only seem small, for a mom who saw her girl suffer every day, that reply meant everything!
This only shows that a small act of kindness can make a big difference.
Source at Love What Matters via Facebook
Ready for another miracle? Read this story about a girl who speaks for the first time because of her adopted dog.