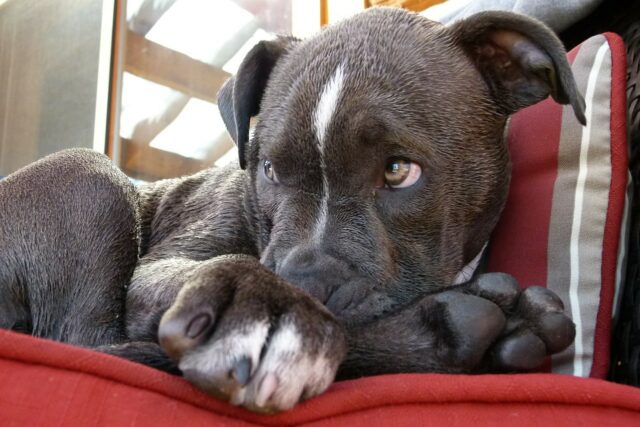 If you like reading about dogs on the internet, then you've probably read the words "unconditional love" a million times. This is part of our dogs' nature and they are always ready to love the humans they bond with, even if they have been abused in the past.
One good example of a doggo forgiving us humans is the story of Chunkie, the pit bull puppy. This pooch was rescued off the streets by firefighter Mike Thawley. When Mike found Chunkie, she was in the middle of nowhere and soaked in rain. She was cold and heartbroken.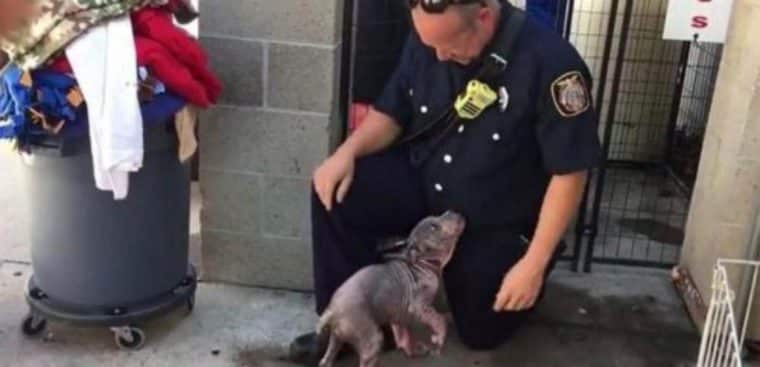 Mike had always been a dog lover and seeing a helpless doggo in horrible weather conditions, the firefighter went out of his way to make sure the pupper was saved. He brought the abandoned pooch to the Front Street Animal Shelter in Sacramento, California.
The shelter staff explained to Mike that the three-month-old pup had swollen legs and was visibly shaken, but she will survive. They gave Chunkie the medical attention that she needed. When Mike left, he felt at peace knowing that Chunkie was already in good hands.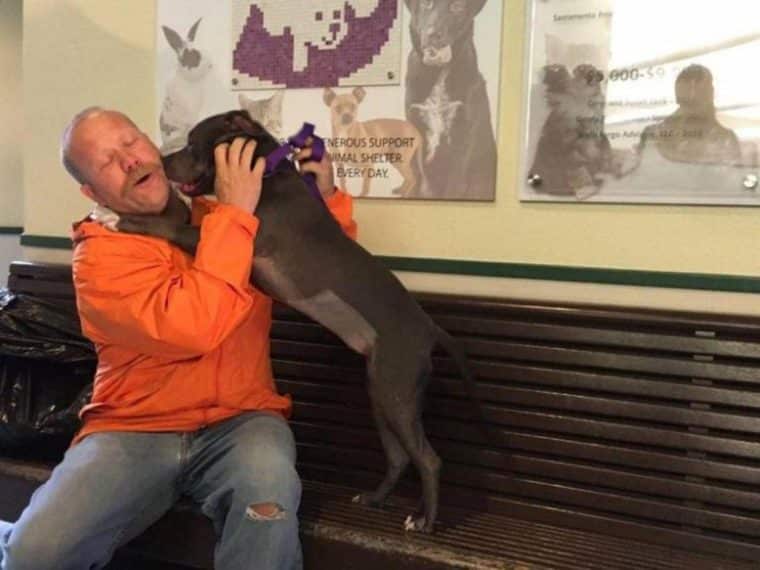 Mike knew that the shelter staff will make Chunkie happy and healthy. But despite that, he couldn't stop thinking about her. It's as if the firefighter already created a  bond with the pooch even if they were only together for a couple of hours. Because of this uneasy feeling, Mike went back to the Front Street Animal Shelter and adopted Chunkie!
The shelter staff shared that the pooch seemed depressed after Mike left. But when the firefighter returned, Chunkie's tail started wagging again. It was clear that the rescued pittie also have bonded with Mike when he saved her life. Now that they are together, Chunkie will no longer have to worry about being abandoned ever again.
Credits: AJ Plasquita
Next Up: A Dog's Nightly Habit Of Taking Her Favorite Toy To Bed Warms People's Hearts