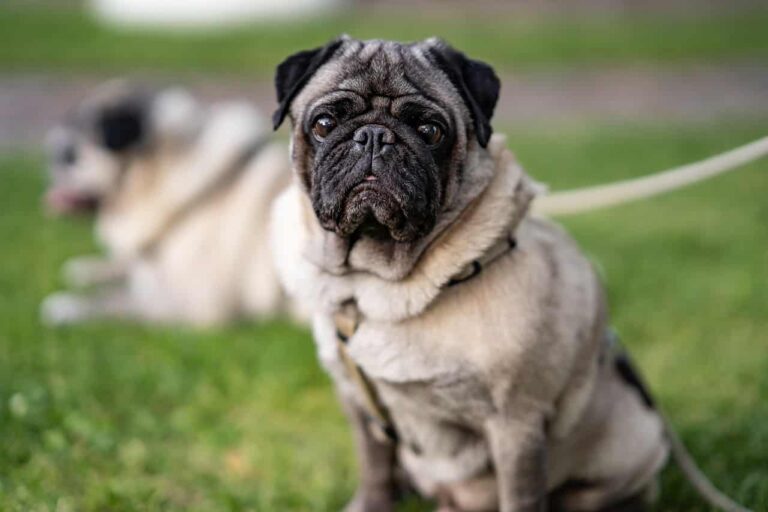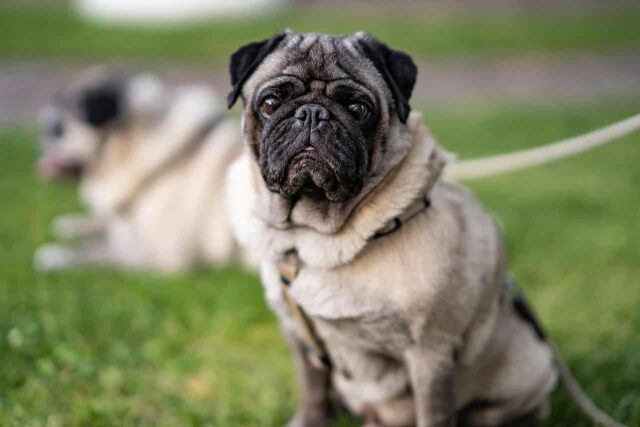 Despite the development and distribution of vaccines, COVID-19 still remains a threat, especially in most third-world countries like the Philippines. Apart from the virus itself, these countries face a lot of other problems, such as the lack of facilities.
Hoping to address every possible problem brought by COVID-19 to the Philippines, Vice President Leni Robredo has been working nonstop, risking her life in the process. A year after a nationwide lockdown was implemented in the country, the Philippines once again experienced a surge in COVID-19 cases in March.
Unfortunately for Robredo, her immediate circle was not spared from the virus. A few weeks after the surge, Robredo announced that one of her security personnel tested positive for COVID-19. Robredo then immediately dropped everything and went into quarantine.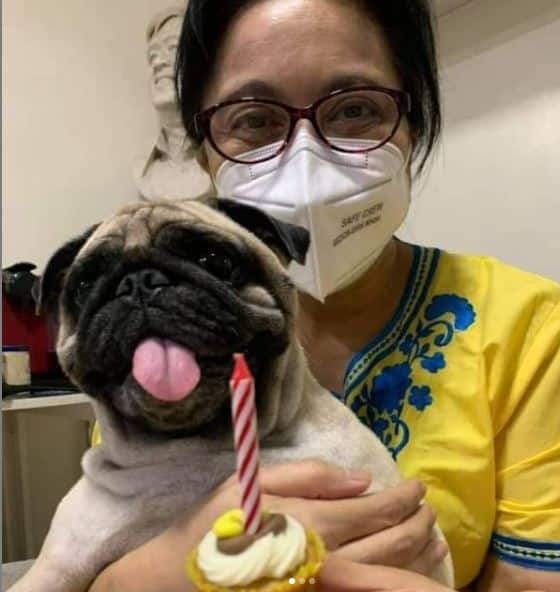 The long wait
Apart from the mental torture of waiting for the results of a swab test, most people who are under investigation or under monitoring have to deal with the loneliness that comes with isolation. Robredo, who is famous for having a close relationship with her daughters, suddenly had to spend a few days by herself.
Luckily for Robredo, she only had to spend a little over a week in isolation instead of two whole weeks. On the eighth day of her isolation, Robredo received an update, telling her that her swab test result was negative.
Cause for celebration
Immediately after getting her results, Robredo went out of her room to celebrate. However, she was not celebrating the favorable test result. As it turns out, the day that the result was released coincided with the birthday of their family dog, Rocco Robredo.
Even if the negative result was a cause for celebration, Robredo did not rain on her beloved pug's parade. Instead, she just celebrated Rocco's birthday and spent time with the family (and pet) that she was apart from for eight days. And most of all Leni Robredo's pug had a wonderful birthday!
Credits to Rappler
Up Next: Firefighter adopts dog that he had rescued from a lonely life on the streets