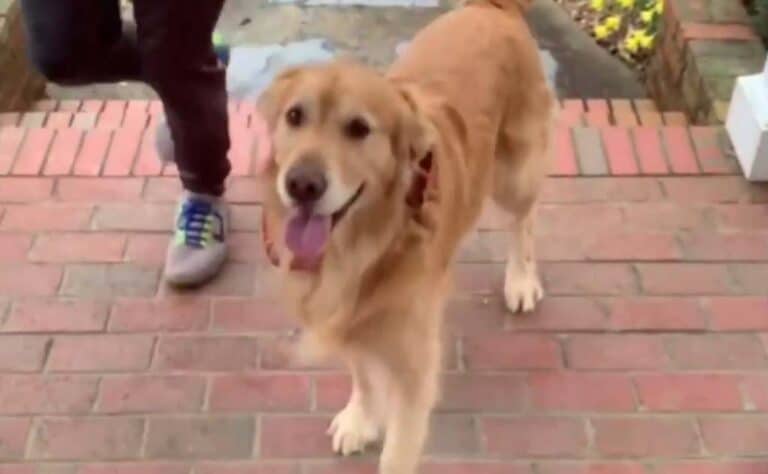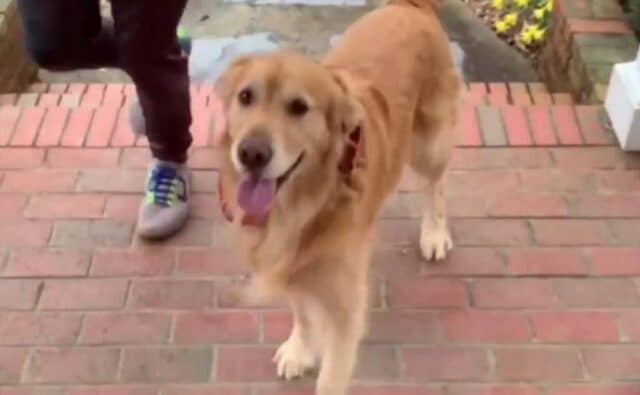 Oh to be loved so much that you are greeted each day with a flying hug. 🙂
I love coming home to my flying pooch. It's the best way to be greeted after a long day at school. Every time I get home I am welcomed home with love.
I wanted to share the love with everyone so I had a friend record this video one day after school so you can share in the enjoyment I feel when I am welcomed home with a face full of warm fur, a big doggy grin and a wagging helicopter tail.
Riley is the best dog ever.
Wouldn't you agree?
Watch the video below and let me know what you think. Do you have a dog that greets you so warmly every day you get home?
On this particular day I had a rough day in class. A math test didn't go as well as I would have liked and I was a bit frustrated.
But I knew I had a friend waiting for me at home that didn't care about math class or if traffic was bad or if the brakes were squeaking on my car and I knew I had to spend money to get them fixed soon.
He had a warm flying hug ready for me anyway.
I'd love to hear your stories about how you greet your dog each day. Or perhaps you have a morning ritual before you leave the house.
In the comments below, share your stories of doggy love in action. It's so much fun to hear how every dog is different, unique and special.
They really do make our days a little bit (or a lot a bit) brighter, don't they?
I hope you get to end your day with as much loving furriness as I do!
Video and photo credits: WCCO-TV | CBS Minnesota
After you share you story please read this interesting story about a doggy mother that adopts a baby lion cub!