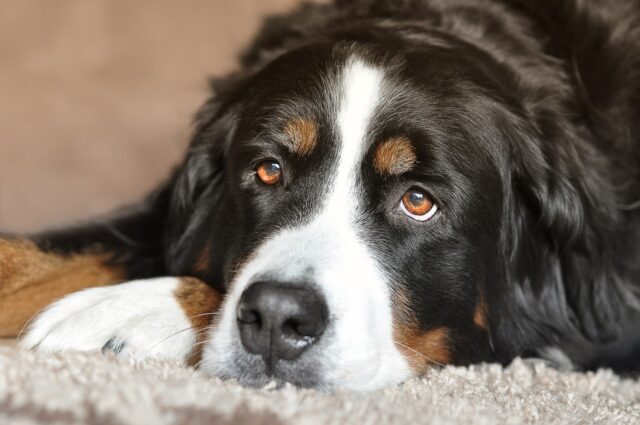 Josh Lambo is the kicker for the Jacksonville Jaguars. He recently announced on Instagram that he plans on helping dogs in shelters find homes that would be theirs forever in the middle of the pandemic that is creating chaos all over the world. His announcement was made in a video where he was with India, a dog he adopted.
Josh told everyone that people who wanted to adopt dogs from the Fur Sisters shelter in seven days after the video was uploaded would be given assistance.
He would shoulder half of the fees for adoption. Aside from that, he would also be providing dog food that is good for six months. This was his own way of encouraging people to help dogs in shelters and give them forever homes which these animals really need.
This football celebrity has always been passionate about animals. His social media account shows plenty of photos where he is with his dogs, and that is also where he encourages people to consider adopting dogs instead of buying them.
Indie is a dog he adopted himself, and Josh is very thankful for Indie. He said that Indie helps keep his sanity intact. Everyone goes through something in life, and Josh said that it was Indie who has helped make things better for him.
Josh understands that plenty of people want to have their own dogs but because of the pandemic, these people are unsure if they can adopt one because of the uncertainty that the pandemic has brought to people's jobs and sources of income.
That is why he has decided to help out and shoulder half of the adoption fees as well as dog food for the adopted animal.
Kelly Krehbiel works as the president and founder of the shelter, and she said that this football star has been helping them for years already. She also said that Josh's announcement has helped them get many dogs adopted.
Source: joshlambo4
Read another fun story about a rolly-polly bulldog that does something cute that you definitely shouldn't miss out on.