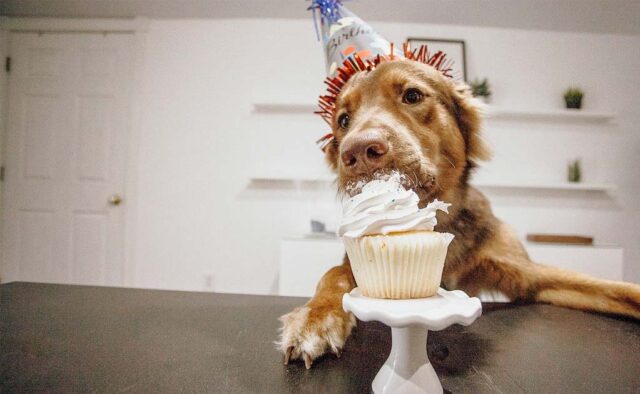 Pretty much all dogs have had their share of naughtiness and mischievousness from time to time. Sometimes we get lucky and catch them on video for all to enjoy and get a good laugh.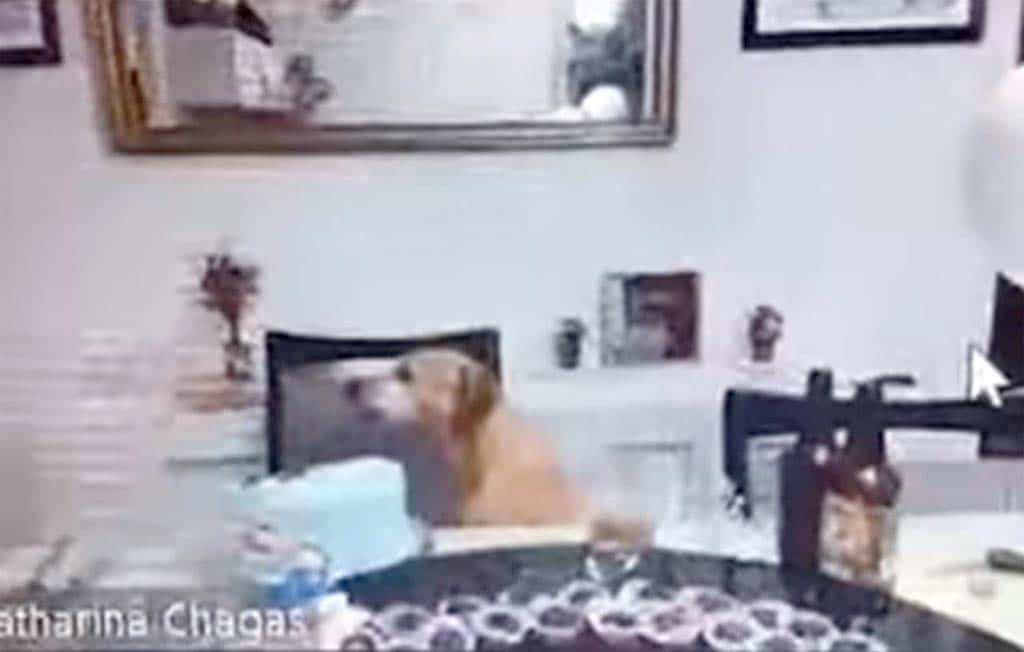 Despite the pandemic, life still goes on, and we celebrate birthdays the best way we can.
People have done almost all of their activities virtually. This includes having a live video birthday party.
Catharina Chagas is celebrating her birthday with her friends over video chat. Everyone was chatting away when Catharina decided to slice the cake.
She made the cake herself, and it looked really tempting and delicious.
All of her friends thought the same, and so did our little sneaky friend, Lolita. She is Catharina's dog, who was just waiting for her right moment in the spotlight.
After Catharina had her slice, she gave some of it to their helpful doorman. She left her friends and her cake.
Here comes Lolita. She thought she was all alone as she approached the table where the cake is.
She started helping herself with some of that tasty cake. And well, let's just say she took more than she had planned to.
All of Catharina's friends could only watch Lolita helplessly. They were trying to get the dog's attention.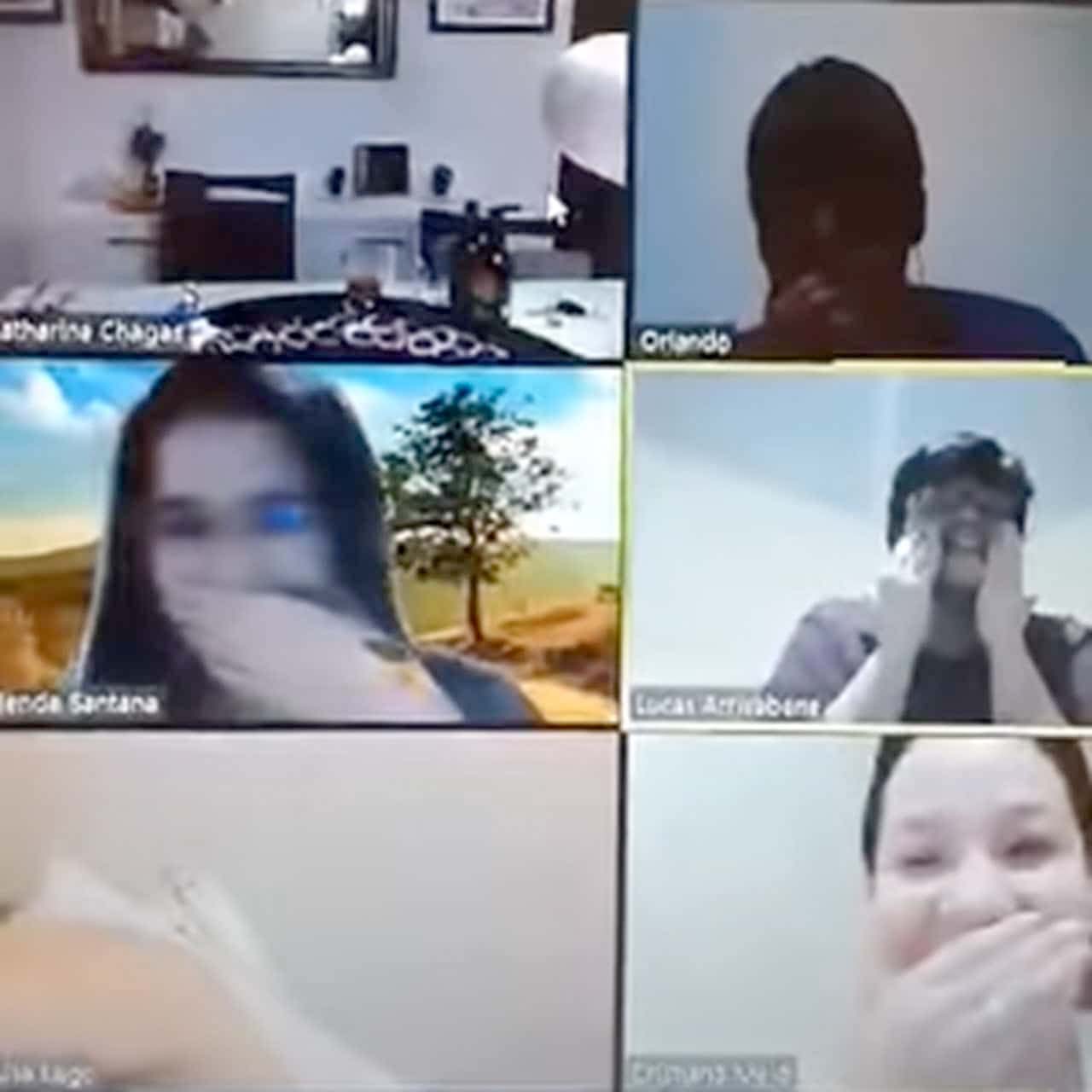 They all thought it funny that Lolita didn't seem to be bothered by what was happening around her. Nothing caught her attention as it was fixed on the cake.
Lolita thought she wouldn't be caught with what she did but we all know how wrong she was.
Catharina came back looking confused as she saw the cake eaten and on the floor. All of her friends were just laughing.
They sent her a copy of the video. She watched Lolita's mischief, but that didn't make her upset.
There were no hard feelings for Catharina. She will love Lolita, no matter what.
If anything, she made her birthday a most unforgettable one.
Source: Youtube
Watch this football celebrity show off how much he loves these cute puppers.