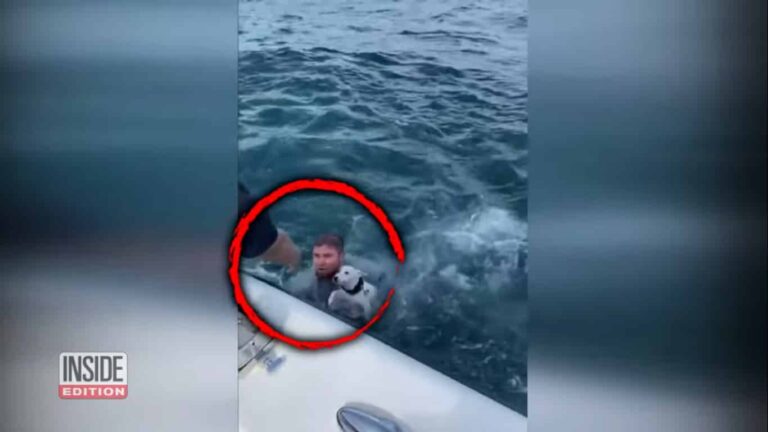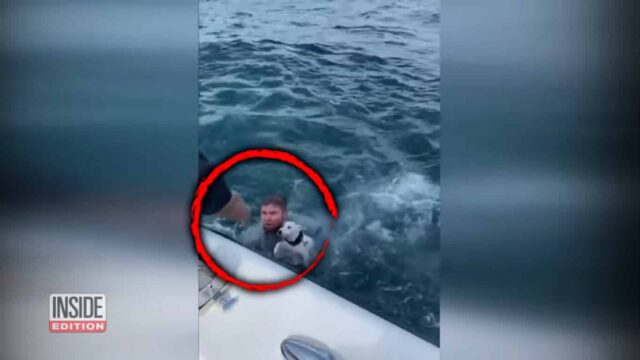 Our doggos are more than just pet animals that we feed and play with. They are actually members of our families, that's why we try to get them involved with our activities as much as possible. But when we do, we should always remember that there are certain limitations to what our puppers can do. So we should take extra care when bringing them outside, and we should always keep an eye on them.
This is a lesson that Zuko's dog mom almost learned the hard way when she took him on a boat ride with his family. Zuko, the pooch, was found by Dylan Berian and his friends about a mile off the coast of Fort Lauderdale.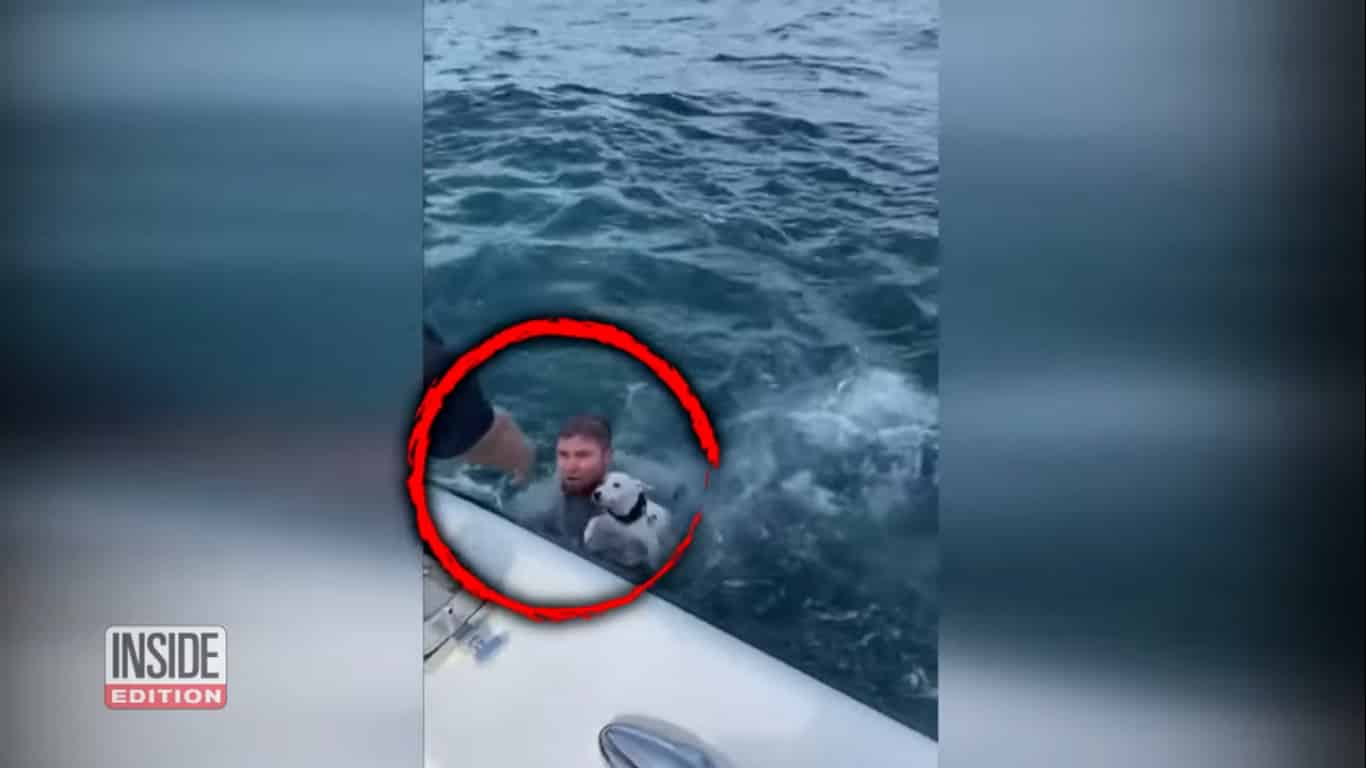 Once Berian saw the poor pupper, he immediately dove in to rescue the doggo who didn't have a life vest on. Berian still had his clothes on, but he didn't waste any time taking them off. He knew that he had to act right away as they had no idea how long Zuko was in the water.
Berian's friends reached out to the doggo to pull him up onto their boat. They noticed that the poor pooch was shaking as he was probably traumatized by what happened. But they shared that after five minutes, Zuko calmed down and started warming up to them.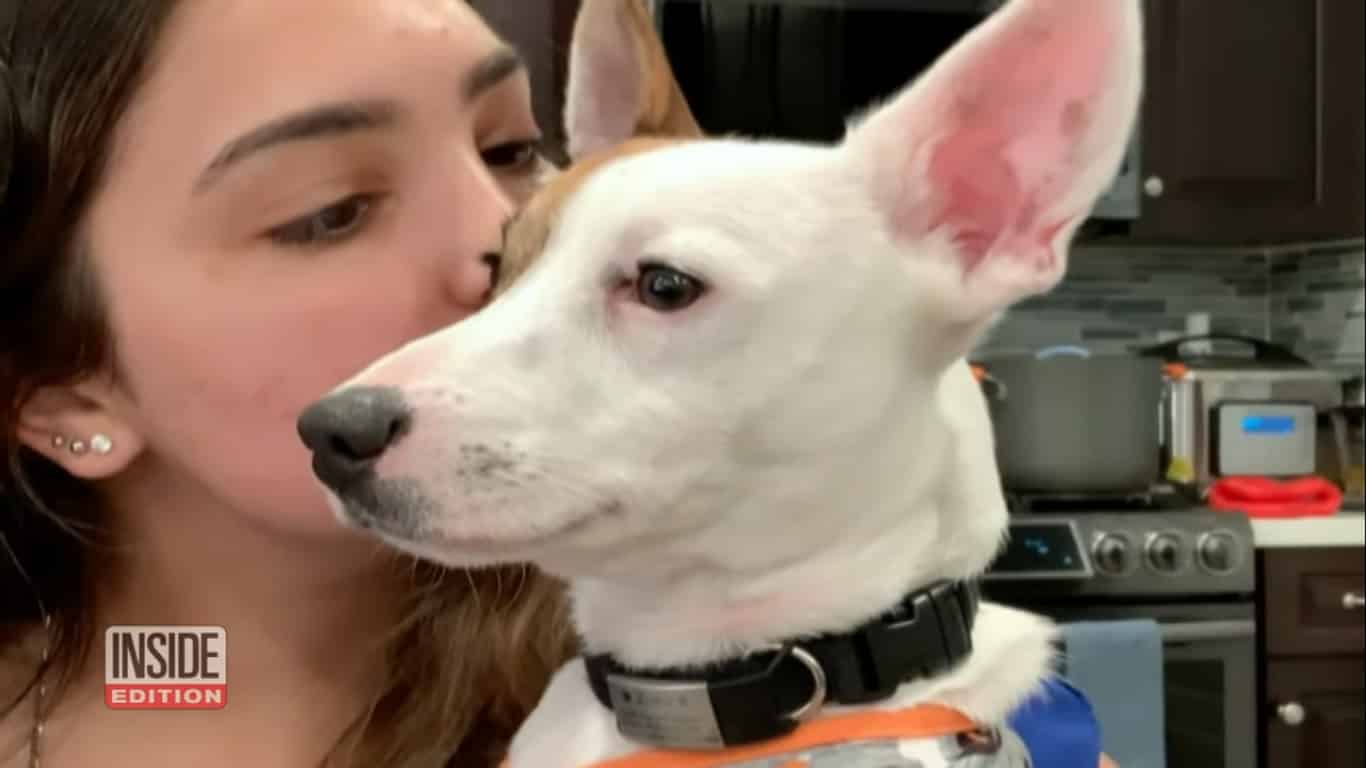 They checked the pupper's tag, and there they learned the doggo's name and his owner's contact details. When Zuko was reunited with his mom Anna, the dog mom couldn't help but cry as she was worried to death about her fur baby.
During her interview with Inside Edition, Anna explained that Zuko kept jumping up and down at the rear end of their boat. The dog mom shared that her pupper kept on trying to bite the ocean waves that were crashing against their vessel. Anna just looked away for one second, and Zuko was gone. The pup probably slipped off the boat.
Let this be a reminder to all dog parents out there. Always make your dog wear a life vest when going into the water. Check out Zuko's incredible rescue in the video below.
Credits: Inside Edition
Read More: Stray Beagle Puppy Accepts New Job As A Police Dog Officer