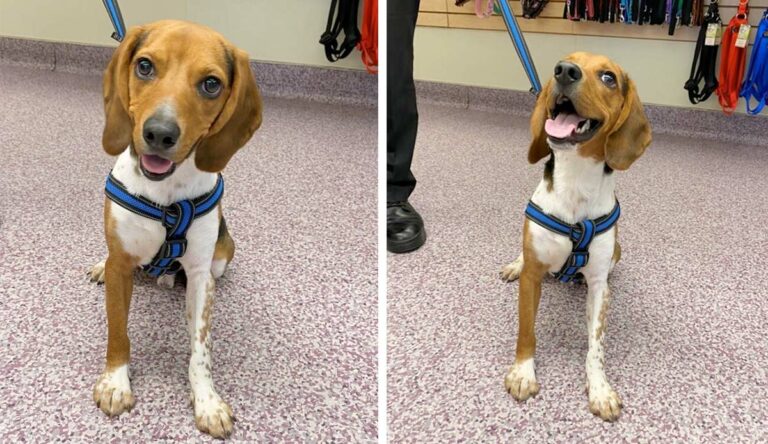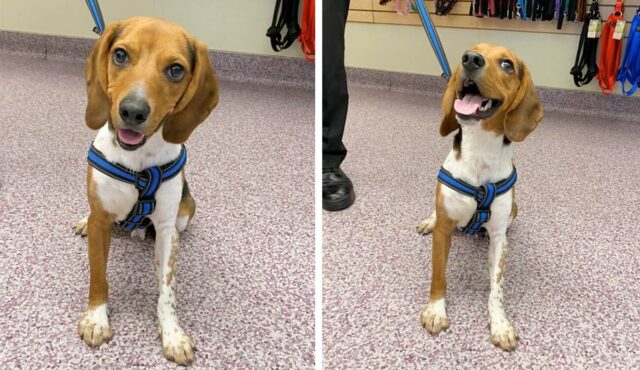 The majority of people visualize a police dog as a robust German Shepherd or an articulate Belgian Malinois. A clumsy Beagle puppy who doesn't heed directions is the last thing anyone expects to see.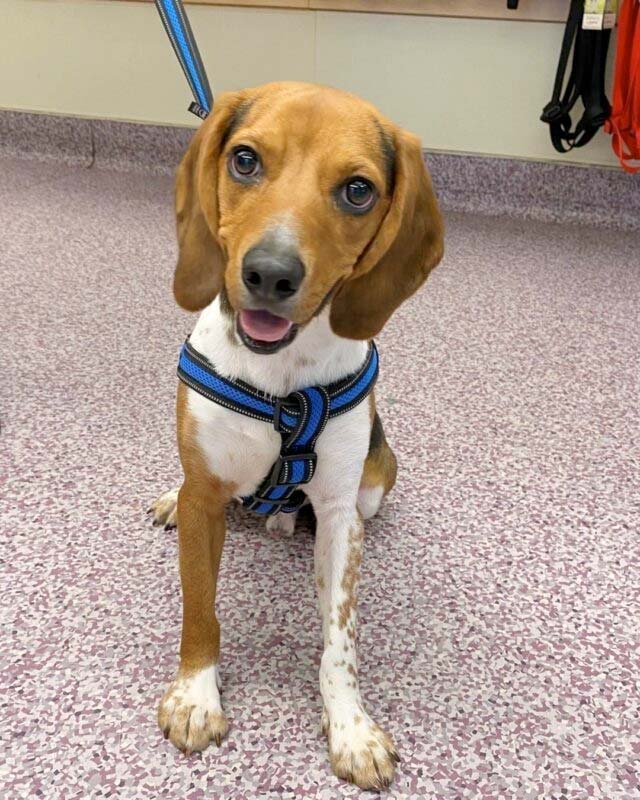 Like all canines, Auggie, the Beagle puppy, is a proud member of the Susquehanna Township Police Department. He is happy with his job.
He doesn't sniff out explosives or apprehend terrible individuals, but he does something much more beneficial. Everyone who comes into the police station finds him to be loving, warm, and comforting.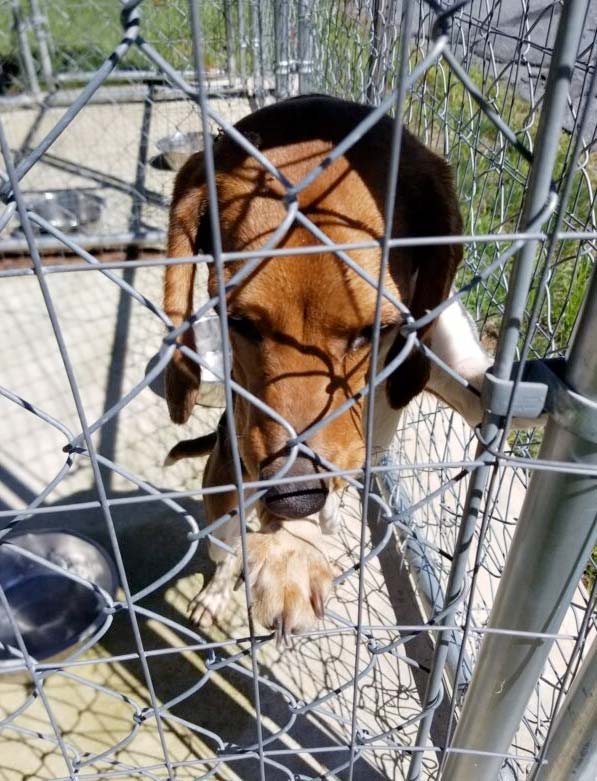 Despite being a sweet little dog, Auggie was discovered as a stray by the police. He was found in bad health, but they assumed he had a family taking care of him because he was wearing a collar. Unfortunately, he was also no stranger to being close to humans.
Auggie needed to be somewhere safe. Officers transported him to the Humane Society of Harrisburg City for treatment of his injuries. However, Auggie's family was never found, despite the best efforts of the police and the shelter to locate them.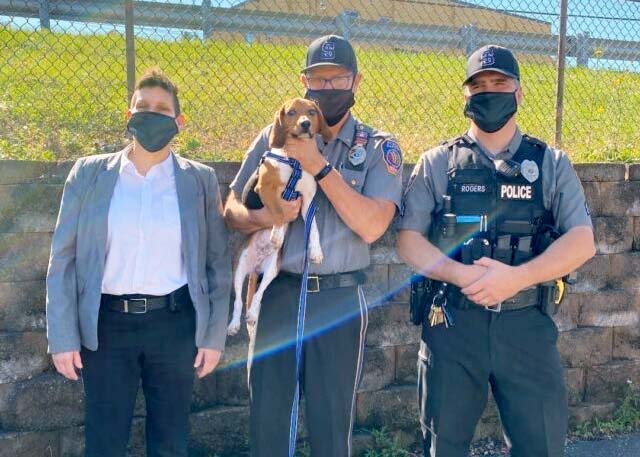 After a month, the team discovered that no one was coming for Auggie. Finally, however, before the shelter could place him for adoption, the cops intervened and agreed to adopt Auggie to keep him in the station. Auggie, as expected, was overjoyed by the idea.
Finally, Auggie was promoted as the department's newest officer. He wasn't hired to catch criminals; instead, he was tasked with taking over the headquarters.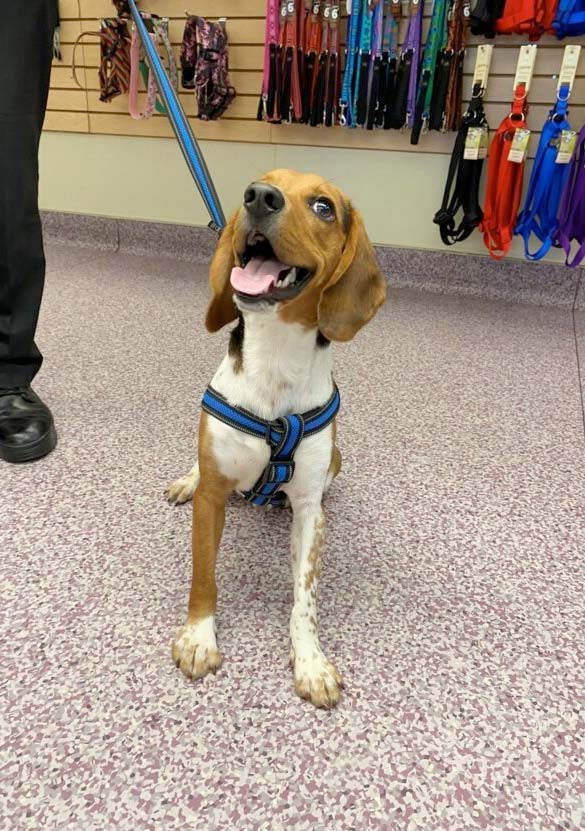 Food, drinks, and beds are strewn around the property for Auggie. His primary task is to make the station's staff and visitors happy.
Everyone is relieved to have Auggie around, especially the cops, civilians, and victims. He manages to bring a smile to everyone's face, making the officers more approachable. He does not resemble a conventional police dog, but he works admirably.
Watch the heartwarming video below.
Credits: FOX43 News via YouTube
Keep Reading: Surfing World Champion Has A Dog Training Company That Teaches Dogs How To Stand-Up On Paddleboards