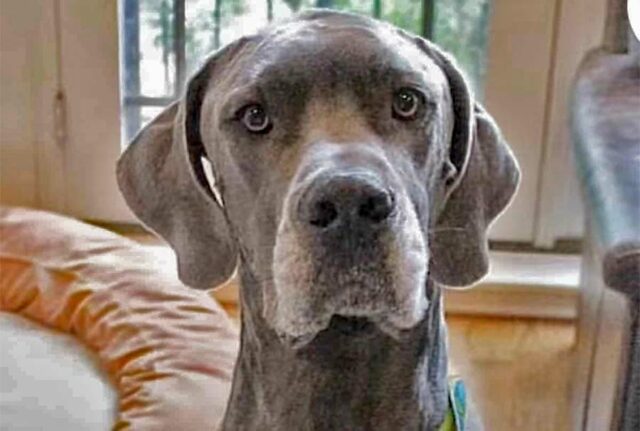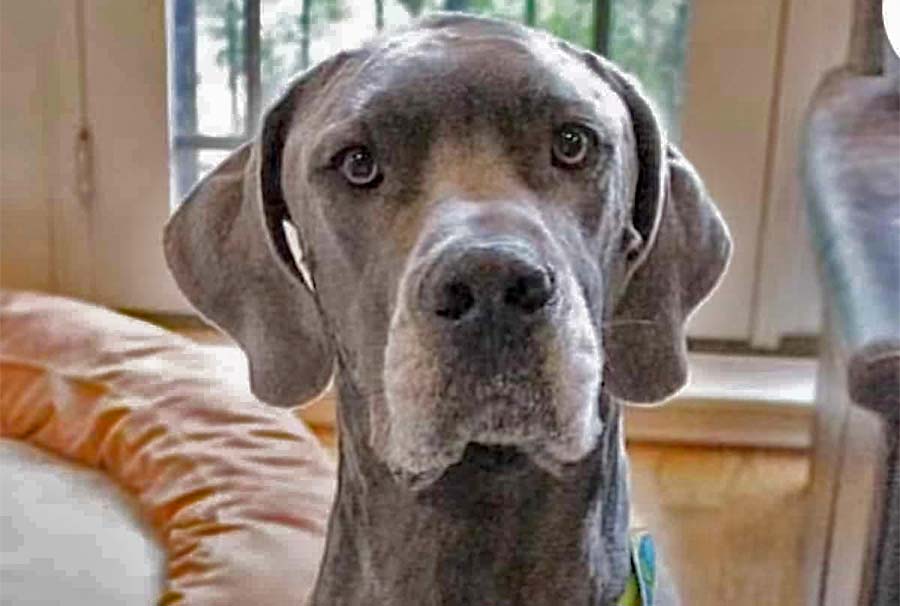 Ella Delle Donne has been with her dog, Wrigley, ever since she was a rookie basketball player. She said that Wrigley is her home, and she admitted that being away from him was tough, especially when she was in a different city without her four-legged best friend.
Ella shared that she has been playing basketball ever since she was four years old. She has played with Team USA, won a gold medal at the Olympics, and a Women's National Basketball Association (WNBA) championship.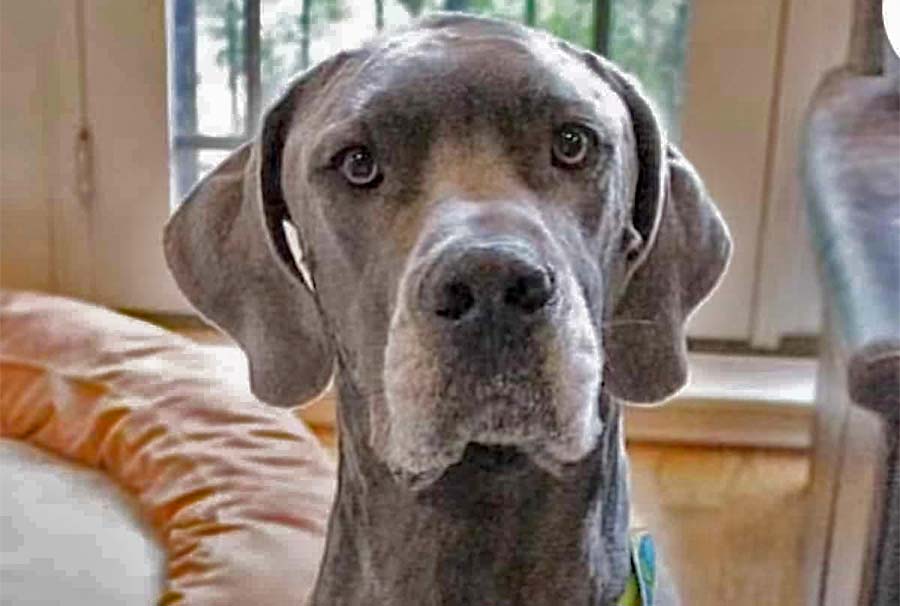 Ella admitted that she wants to get away from basketball for a little bit when she leaves the arena, so going out on walks or cuddling with Wrigley helped her be immersed into something different other than her favorite sport. She shared that Wrigley has been through everything with her, whether it was all the ups or downs.
Ella shared that Wrigley has been there for every massive moment of her life. Wrigley was present when she was in a rookie season, when she first played in the WNBA, and even when she met Amanda Clifton and got proposed to by her.
Ella recalled that Wrigley was present when she lost and won in the WNBA finals and had to undergo two back surgeries. On the other hand, Amanda shared that her friendship with Wrigley is different from Ella's and that she is convinced that Wrigley loves her more.
Amanda believes that Wrigley loves her more because she is there for him during the challenging moments, and those times were the ones where she leaves. However, Ella is glad that Wrigley has her whenever he needs someone to lean on and feels lonely.
Ella shared that Wrigley has always been there for her, and she could not help but feel grateful for having him in her life. Ella said how thankful she was for the love, joy, and loyalty that she receives from Wrigley because she knows she could never get those anywhere else.
Source: The Dodo via Facebook
Keep Reading: National Football League Player Loves Rescuing Little Bulldogs