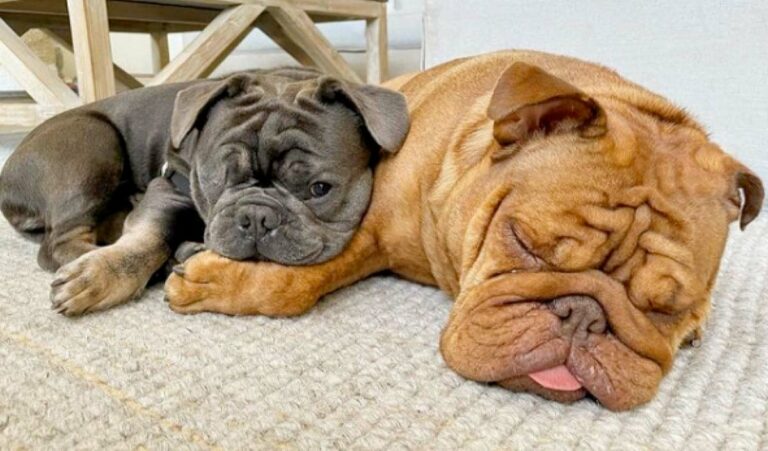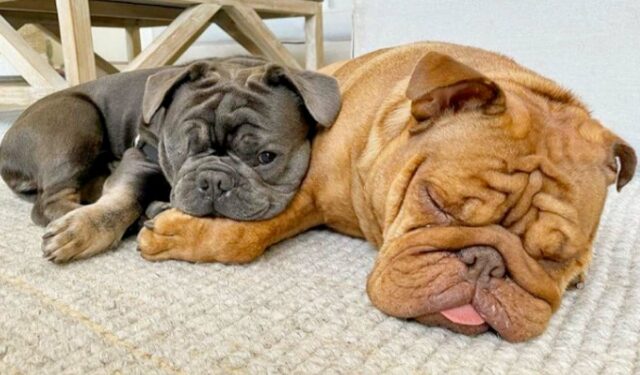 Ryan Kerrigan adopted his first bulldog, Truman, during one of the most challenging times he has ever had in football. The National Football League (NFL) player recalled that he was under extreme stress after being put on the injured reserve list when he and his wife, Jessica, decided to get Truman.
Ryan recalled that Truman was everything he could have wanted in a dog and more. He gushed at how adorable Truman was, and he could not believe that Truman was born blind because of how friendly, sweet, docile, and happy-go-lucky he was.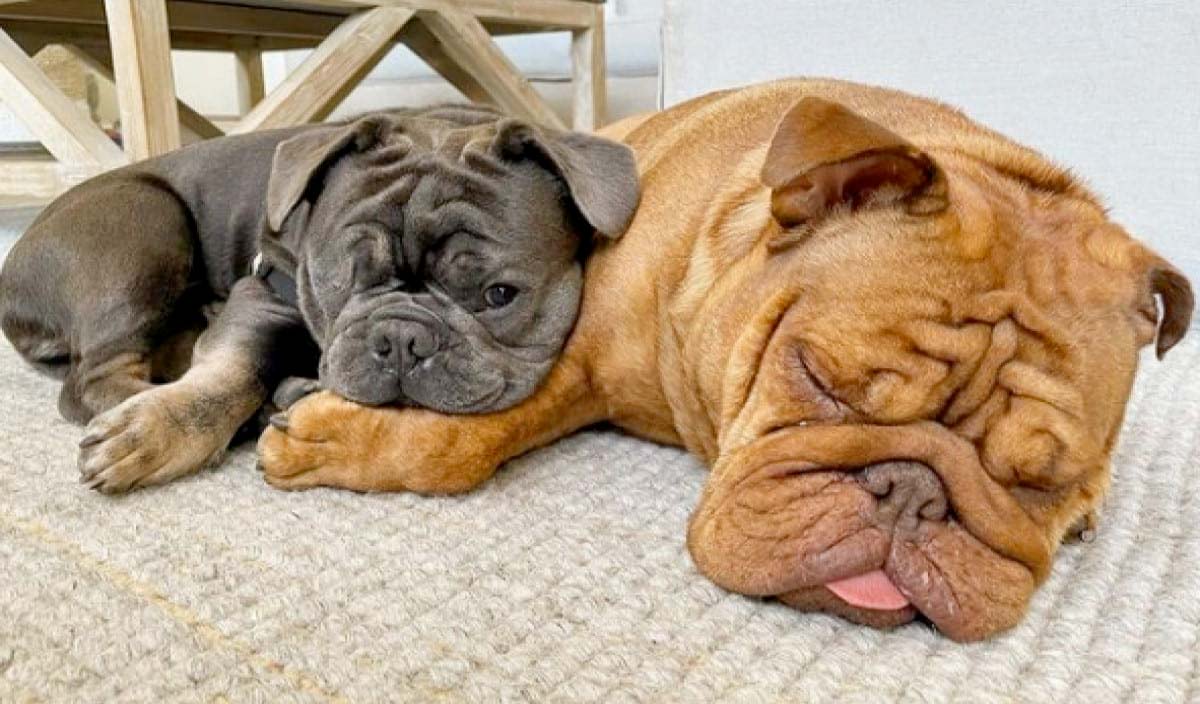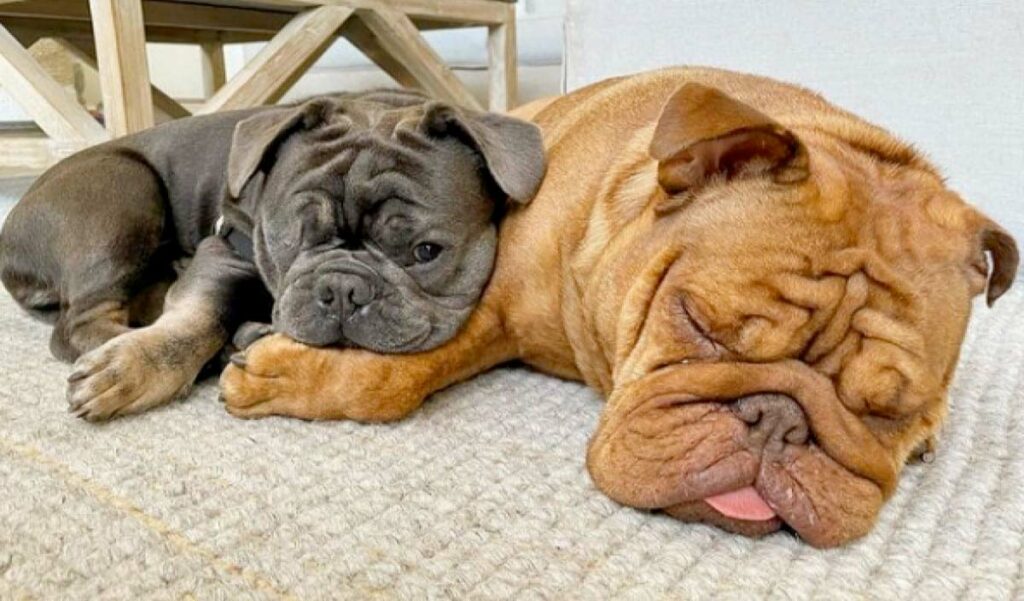 Ryan admitted how difficult everything was for him, but having Truman as the newest addition to their family made that challenging time a little easier. He knew he wanted to have another dog at home, so he eventually decided to rescue another bulldog living on the streets of China and named him Kennedy.
Kennedy was in horrible shape when she was rescued. However, Ryan shared how proud he is that Kennedy is now a part of his family, especially after knowing what the poor little pup has been through in the past.
Ryan shared that nobody would ever know that Kennedy actually grew up in one of the worst conditions anybody could think of because of how sweet and loving she is. He said that having Truman and Bella waiting for him at home relieves him of his mental and physical stress, especially since he undergoes training for the NFL team all year-round.
Ryan said that seeing his dogs acting crazy and doing zoomies for no reason never fails to cheer him up, especially when he is feeling exhausted from a long day at training. He shared how thankful he is that his beloved little furbabies are there for him during good and bad times.
Source: The Dodo via Facebook
Read More: Heart Warming Story of Therapy Dog That Always Sensed When People Needed Her